In the top 3 of the essential visits of the Gers, it is a charming village, the village of Lavardenswhose the medieval streets are an invitation to stroll through Gascon.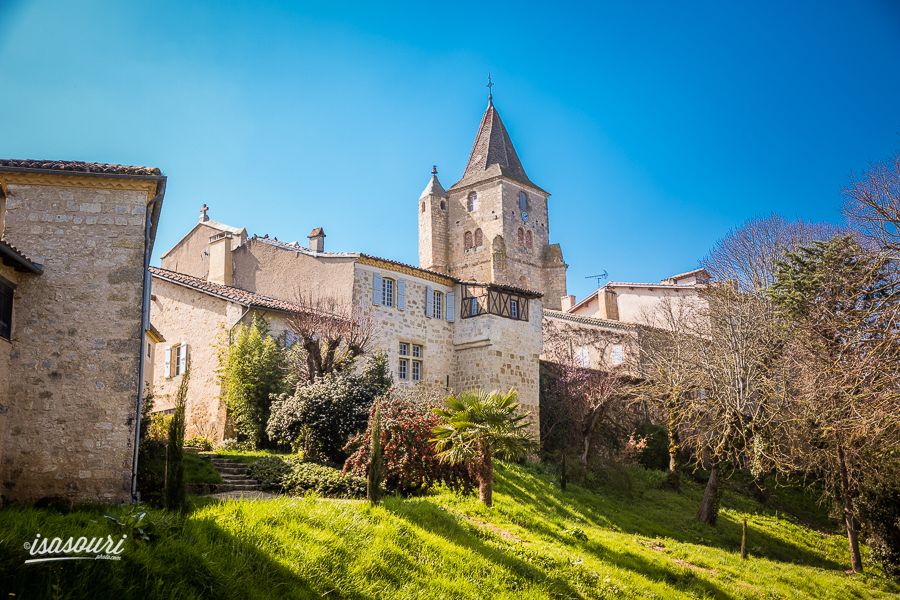 A castelnau classified as the most beautiful village in France
Between Likewise Auch and Condom, Lavardens is set in the rolling countryside of the Gers, from which emerges its castle, residence of the Counts of Armagnac. The flowery alleys the blond stone houses nestle in the heart of the ancient ramparts.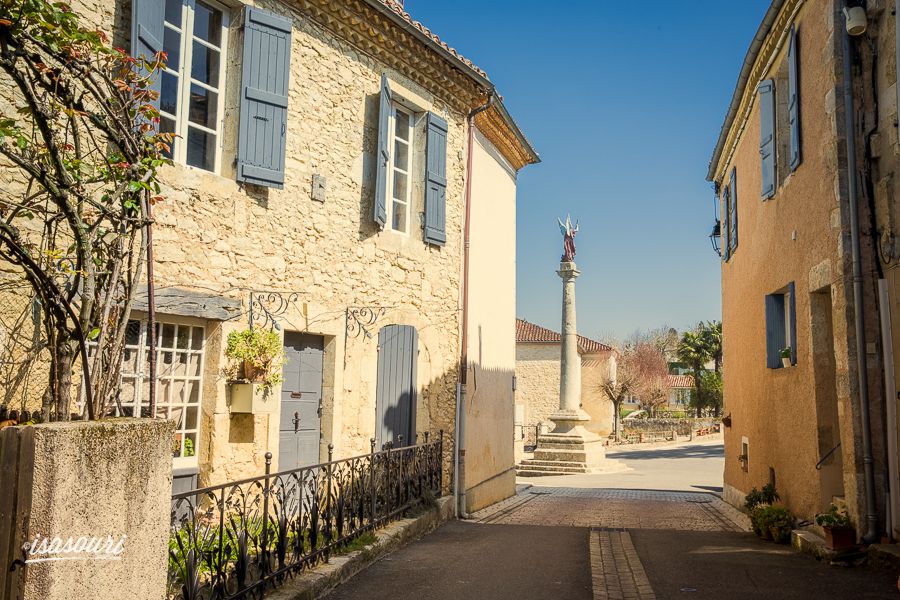 Walking through the carrelots
These alleys invite you to take a walk. The village square has a little retro feel with its painted advertisement.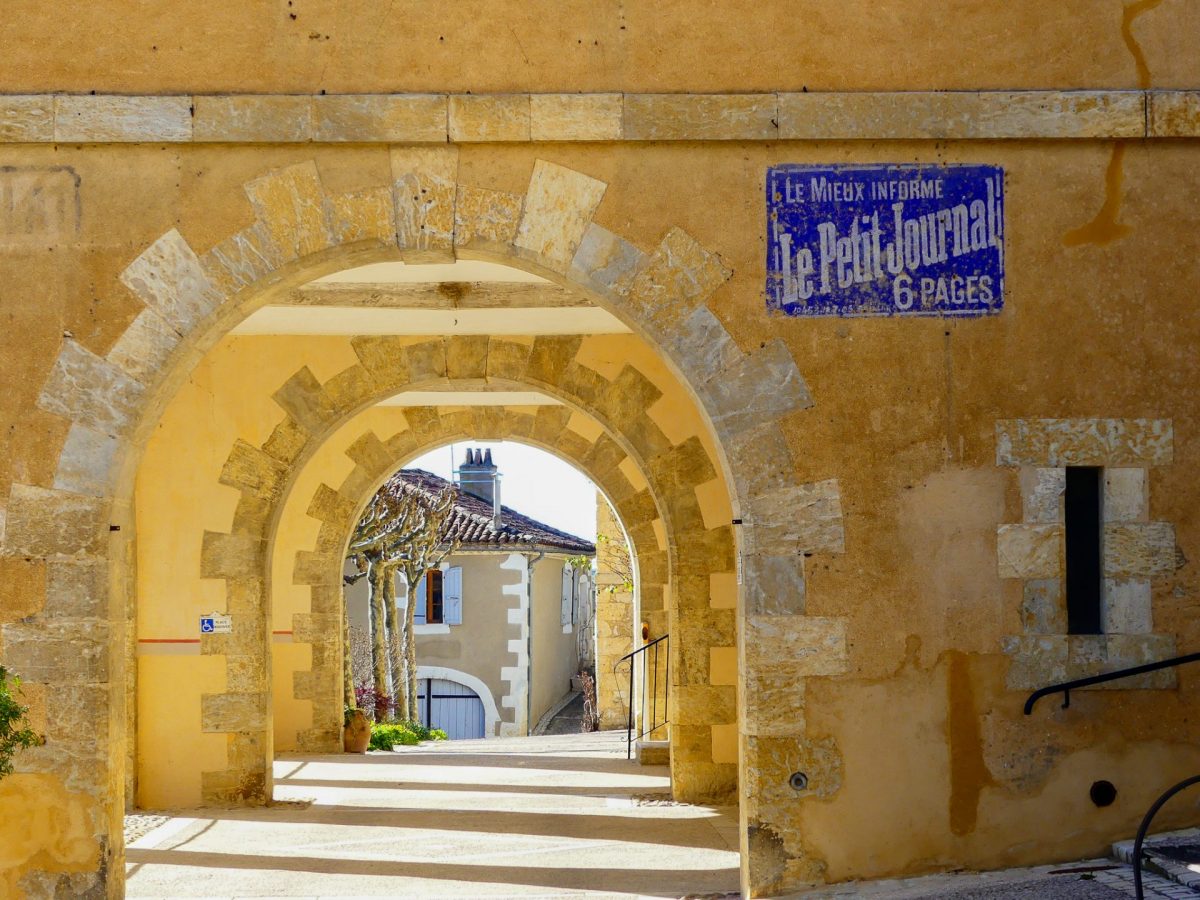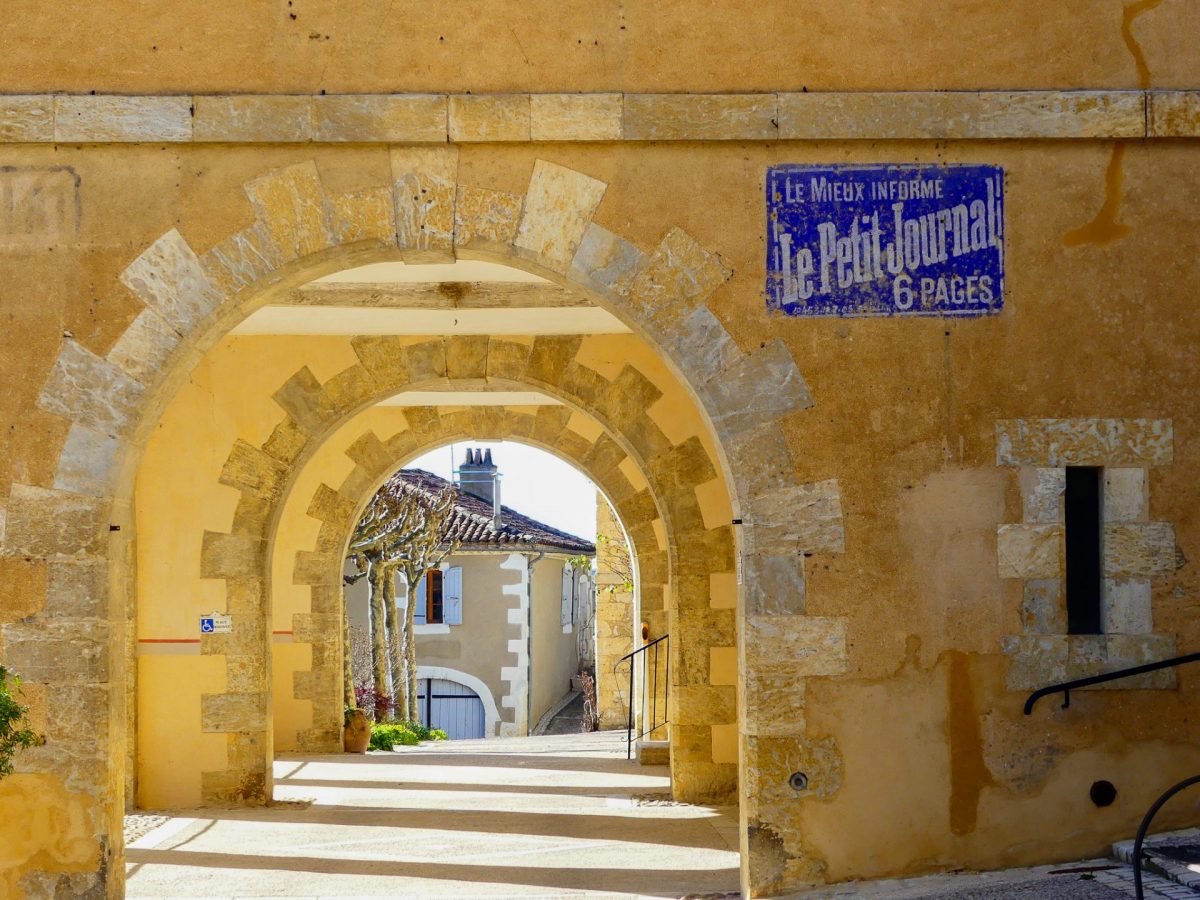 A Historic monument bell tower
The bell tower of the Church of Saint-Michel was originally a tower of the medieval castle. Near the shaded terraces of the Malthusor Castle Restaurant offers gourmet and convivial breaks.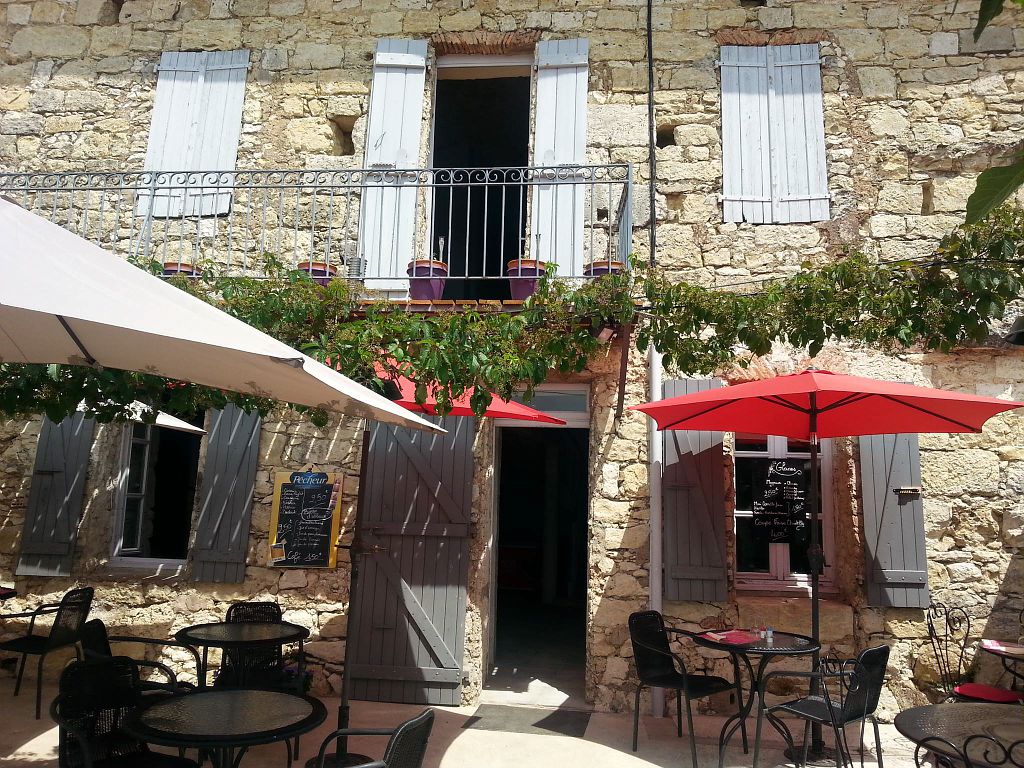 A living village
In summer, in the cool of the end of the day, artisans and producers from the region settle in the alleys of Lavardens for the traditional night markets. Throughout the year, the castle is the scene of exhibitions, events and entertainment.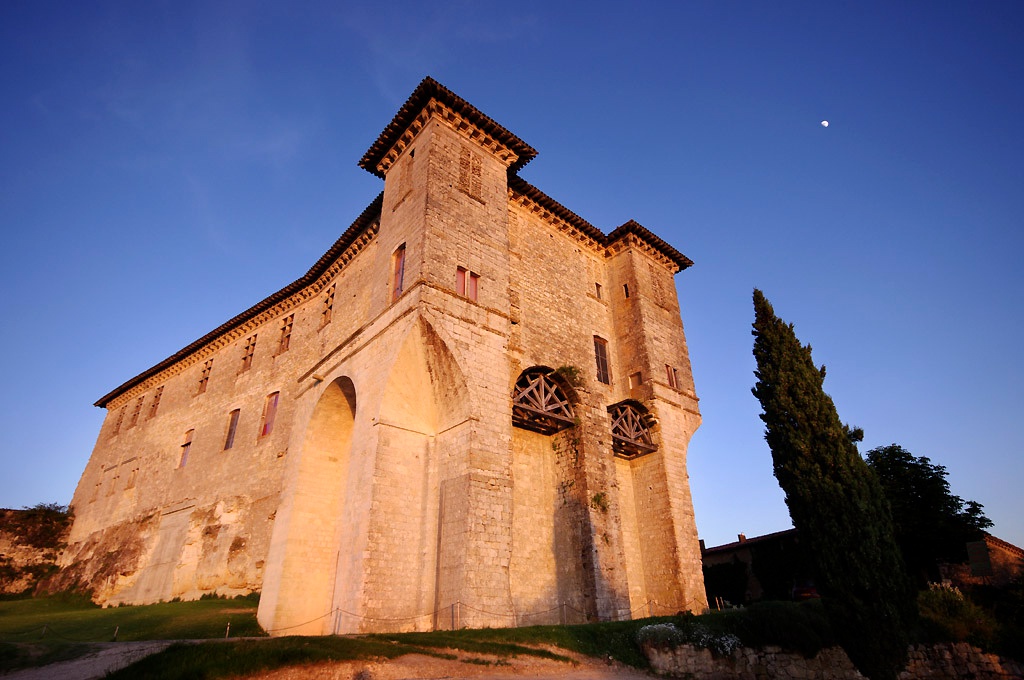 The essential Lavardens castle
Even emptied of all its furniture since the Convention, and doomed to destruction the Lavardens castle boldly sports a powerful silhouette. Despite its eventful history, like the phoenix, the castle will rise again each time from its ashes, in favor of a husband mad with love for his sweetheart or thanks to the fervor of the few enthusiasts. In 1961, he was classified Historical Monument.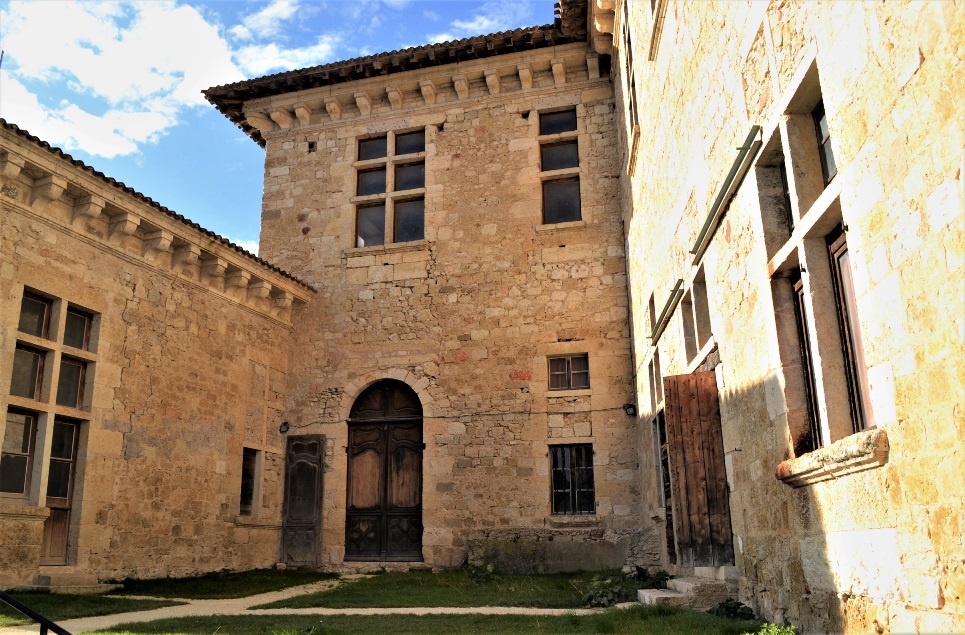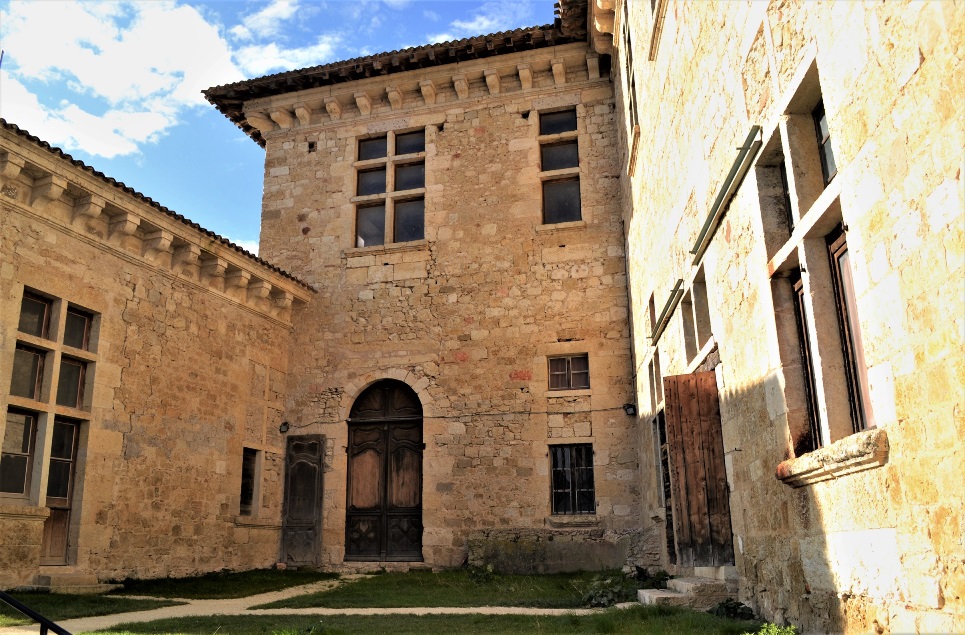 Between exhibition, architecture, remarkable elements, and breathtaking view, the stroll through the rooms of the castle is delightful!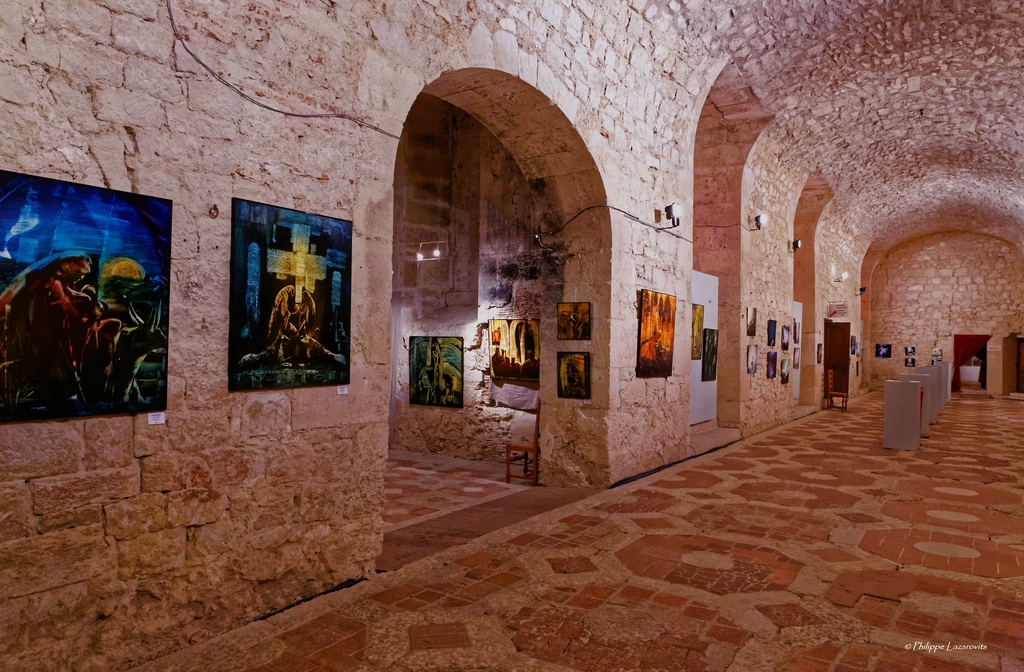 You may also like...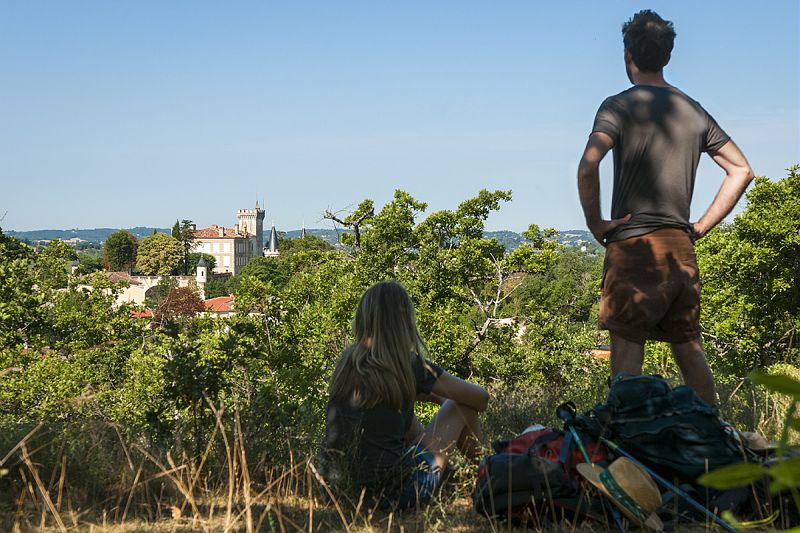 Chemins de St-Jacques in Auch and surroundings, GR de pays, hiking trails for all levels, car or bike routes for you […]