Kingdom of good living and conviviality, the Gers has seen the birth of colorful characters who have kept the strong character of their native land, like the most famous of the Gascon, D'artagan.
The real character
Charles de Batz-Castelmore, Count d'Artagnan, was born between 1611 and 1615 at Castelmore castle, near Lupiac, about 40 km fromLikewise.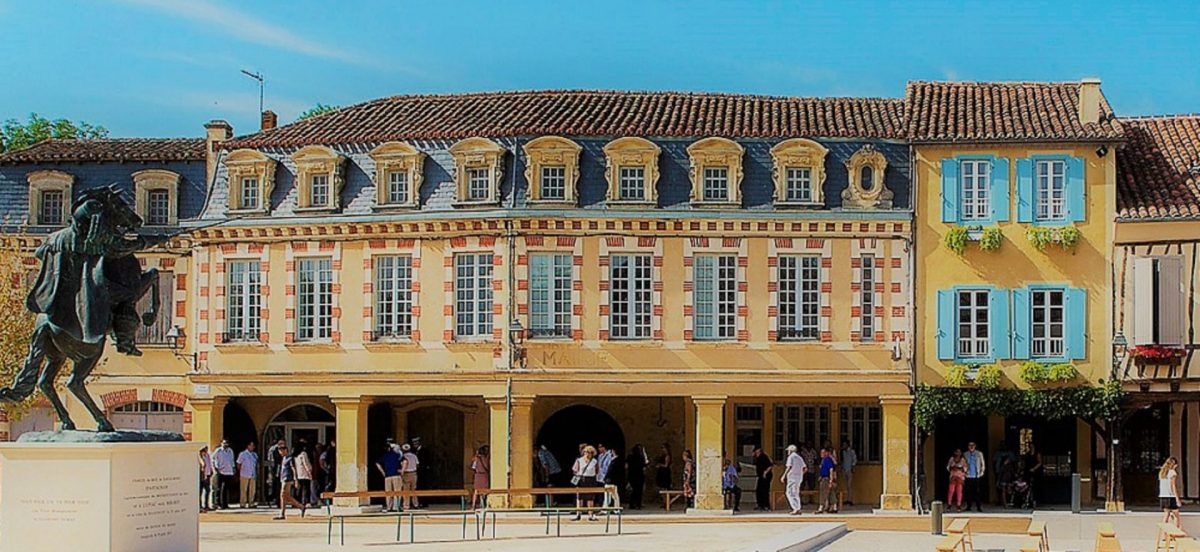 When he left for Paris around 1630, he decided to take his mother's name, Françoise de Montesquiou D'Artagnan. He joined the Cadets of the French Guards then joined the Musketeers. King Louis XIV gave him his full confidence, D'Artagnan became captain-lieutenant of the company of Musketeers.
Plunge into history. We are September 5, 1661, D'Artagnan and his musketeers are preparing to arrest Louis XIV's finance minister, Nicolas Fouquet.
It was at the siege of Maastricht that he was killed in 1673. Today the riders can borrow the European Route D'Artagnan, equestrian route linking The Netherlands to Lupiac, birthplace of our heroic musketeer.
The hero of Alexandre Dumas
Alexandre Dumas discovers the life of D'Artagnan through his memoirs and decides to draw inspiration from them to create the hero of his great romantic trilogy: The three Musketeers.
ALEXANDRE DUMAS, The Three Musketeers
Long, brown face; the protruding cheekbones, tip sign ; enormously developed maxillary muscles, infallible index where we recognize the gas con, even without a beret; the eye open and smart ; ...
All for one, one for all !
The legend was born, fascinating and captivating entire generations of chivalrous soaring, cloak and sword enthusiasts across the world.
The Gascon plume
From the impetuous cadets of Gascony to the valiant men-at-arms such as Hector de Galard or Marshal Lannes, to the bravery of our players of rugby like the "little corporal" Jacques Fouroux to the audacity of our chefs at La Ronde des Mousquetaires, the Gascon plume, this pride a bit hateful, permeates this land of Gers and conveys the values ​​that make the people here so endearing.
André Daguin, an idea of ​​the Gascon panache
The statues of D'Artagnan
In addition to the statues erected in honor of the most famous Gascon in Paris, Maastricht and Cincinnati, the department of Gers proudly displays a few works: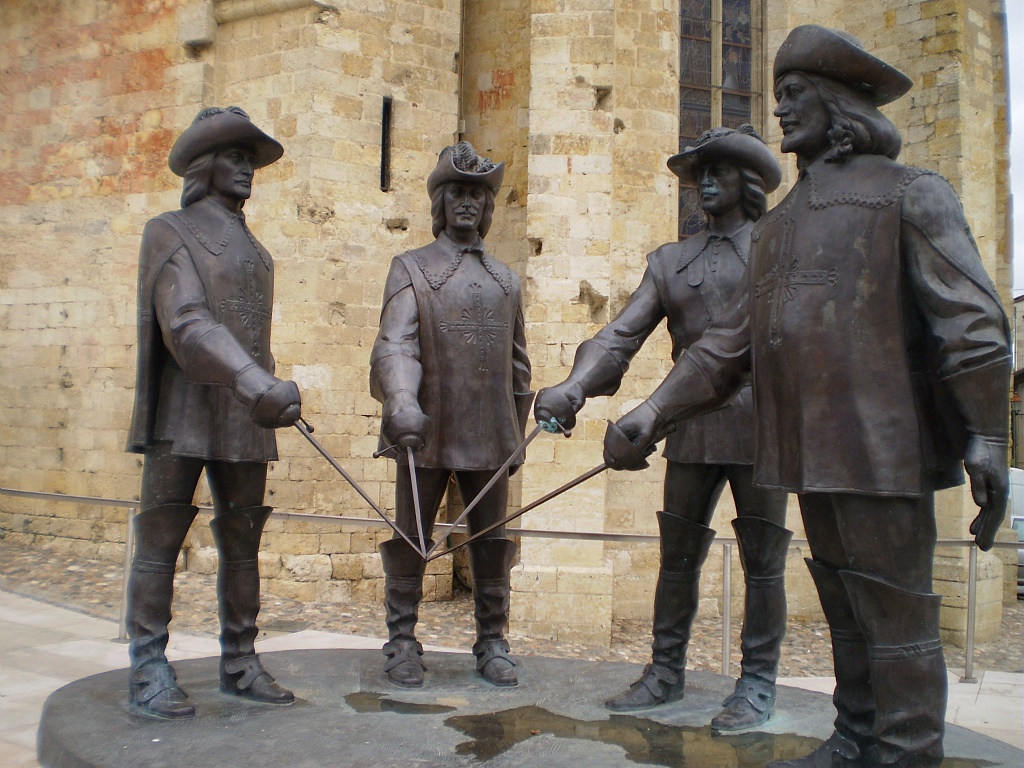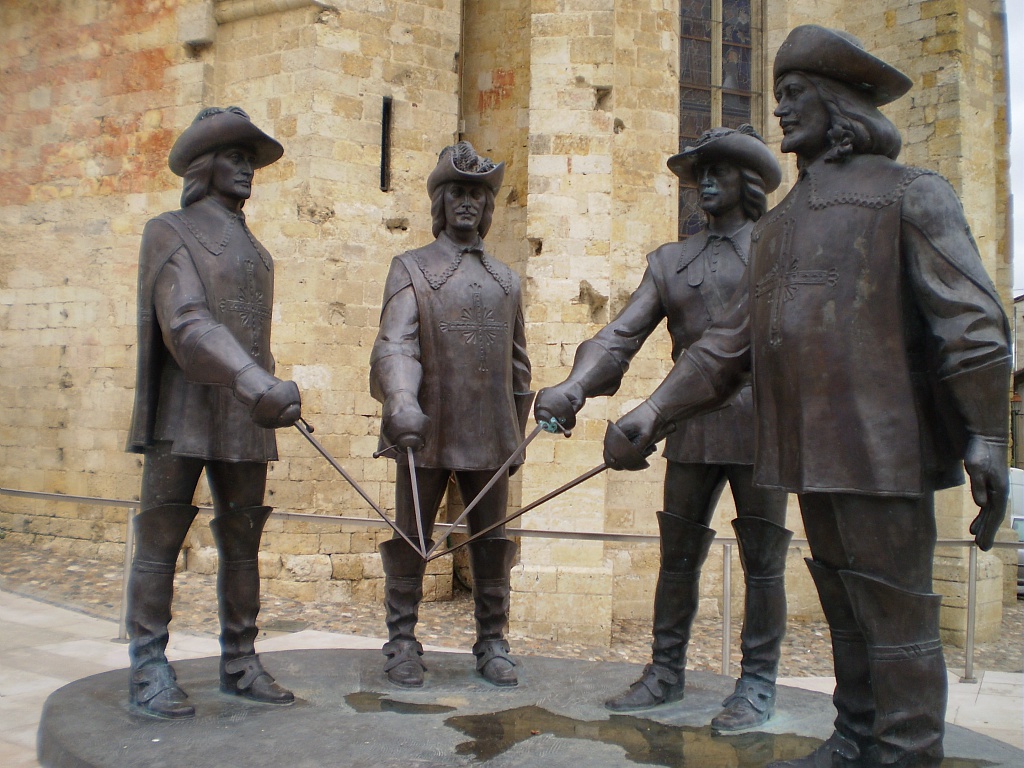 In Auch, a bronze signed Firmin Michelet dated 1931 is installed on the monumental staircase. The facade of the tourist office also bears the effigy of D'Artagnan (for those who know how to look up).
In Condom, D'Artagnan is surrounded by his companions, the musketeers Porthos, Aramis and Athos, work of the Georgian sculptor Zurab Tsereteli.
In Lupiac, an equestrian statue was recently erected. The native village of D'Artagnan also dedicates a museum and a festival to him which takes place every year in August.
You might also be interested in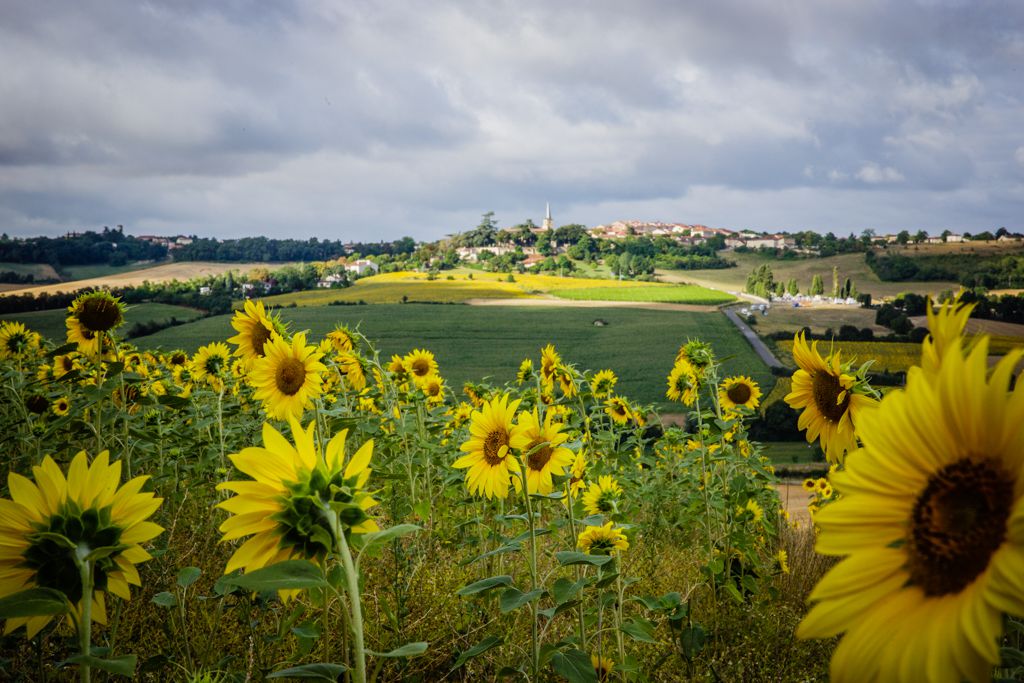 The Gers, our department in southwestern France, known or unknown, so special ...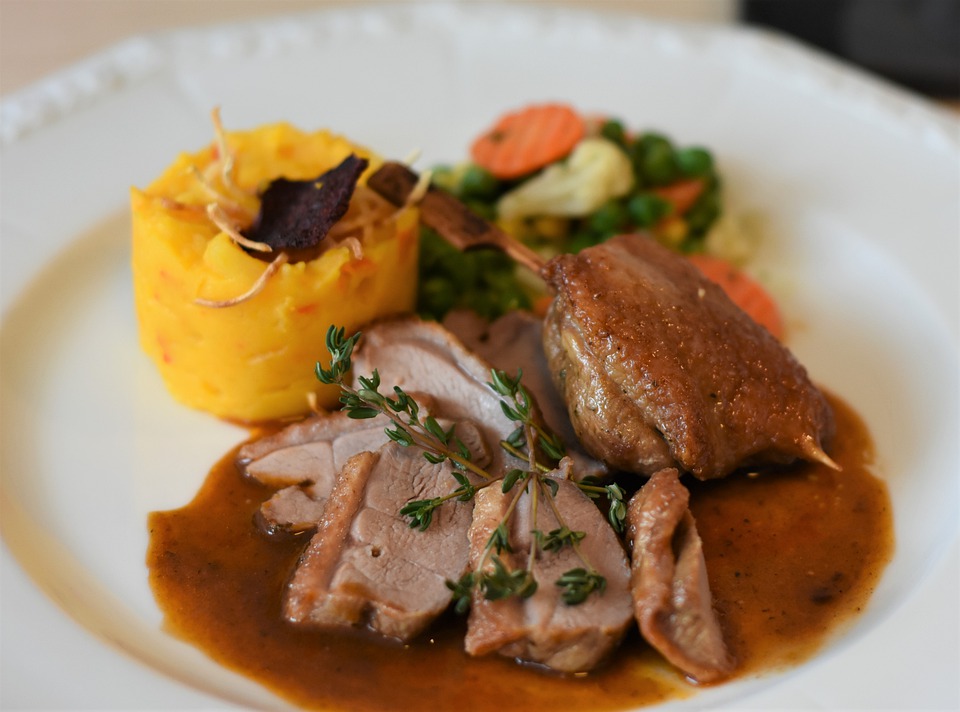 In a way, we can say that the magret was born in Auch. It took him a few years for his consumption […]