In the press
The tourist office is at the disposal of journalists to welcome them, advise them in the organization of a press trip and accompany them in the field.
Your press contact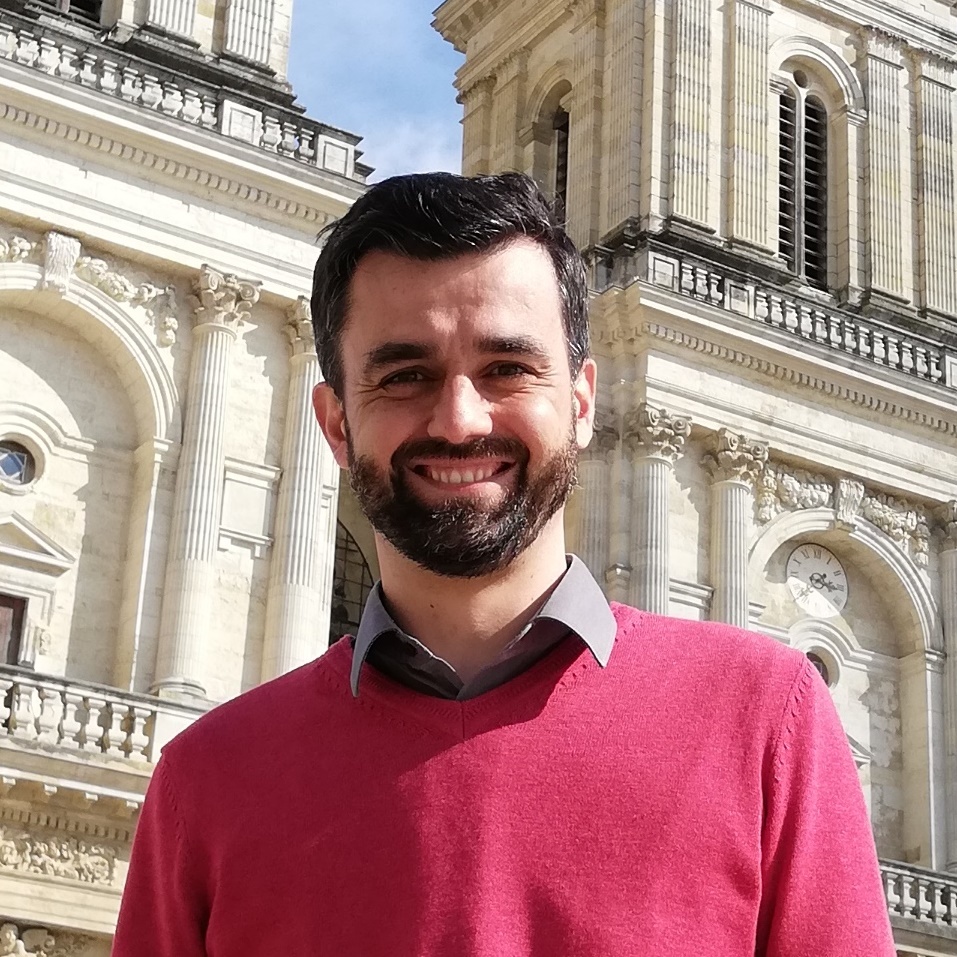 Sylvain PECHCONTAL, Director
+33 (0)5 62 05 95 05
by email
2023 press kit for Auch, heart of Gascony
Most of our destination (Auch, capital of Gers and around) is presented in this press kit. Dear journalists and bloggers, for any request contact Sabine.
Our press kit is also available for consultation here:
Auch, heart of Gascony
In a few pictures, in a few words, let us suggest what Auch Cœur de Gascogne has in store for you during your excursions, trips, stays and holidays! Let us present to you the range of activities and dormice that you will find in this corner of the Gers 1 hour west of Toulouse, south of the Garonne and north of the Pyrenees that we see many times when Dame Météo he wants it !
To discover our destination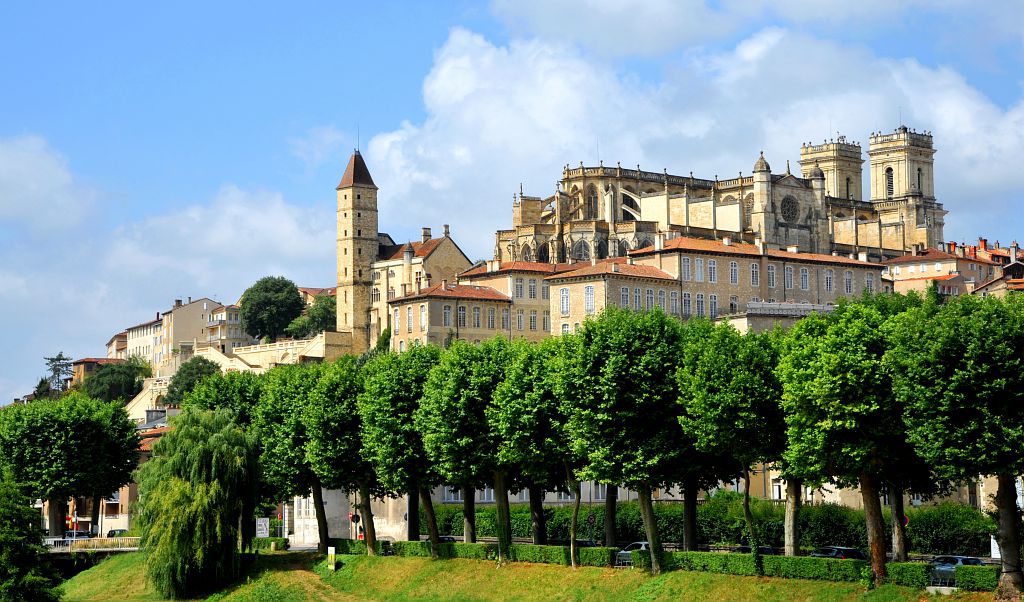 All the Gers are there! 1 hour west of Toulouse, a "wow effect" guarantees the sight of Auch cathedral! […]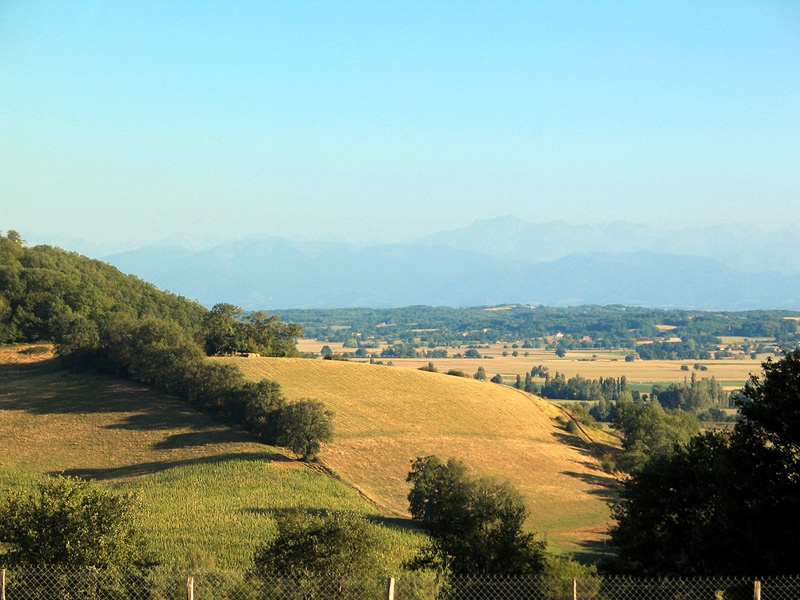 The tourist office is at the disposal of journalists to welcome them, advise them in the organization of a […]