The lovely surprise
of the South West
The imposing cathedral stands out as you approach Auch ... Once here, you will be surprised by the exceptional architectural heritage of the historic capital of Gascony, then charmed as you roam the surrounding countryside and its villages. Dare to meet the producers for the exhilarating discovery of the flavors of our generous terroir!
Auch will meet you
Tell me +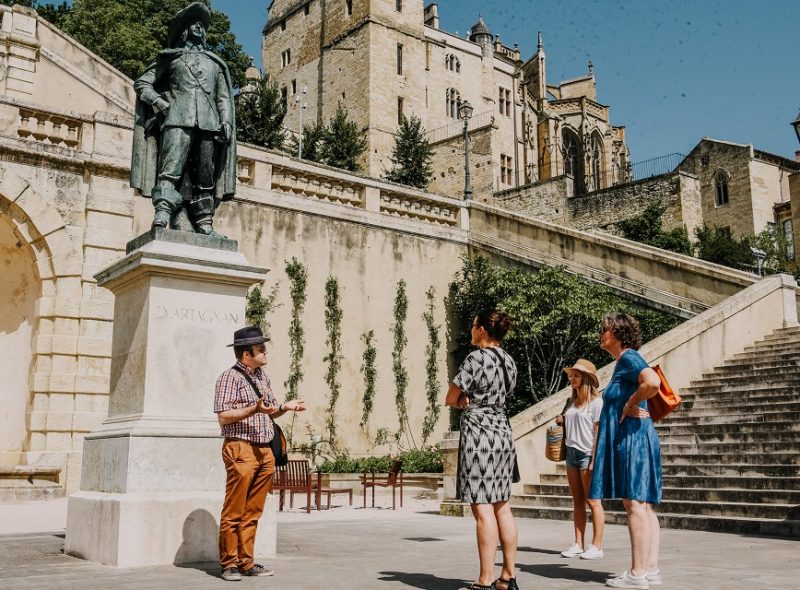 Don't have time to go to the tourist office? No problem ! We are offering you a new online booking service [...]
And of course, the addresses !
We are waiting for you
We welcome you in the Gers
in the heart of South West France,
in Occitania!
Share the beautiful photos taken here with
#Goose Effect