Parking lots and parking
Auch has many free car parks, including the Allées Baylac underground car park and the Allées d'Etigny car park. Located in the city center, they are perfect for starting the discovery of the historic heart of Auch.
By camping-car
In Auch
The area for camping-cars is located on avenue du Général de Gaulle (Ile Saint-Martin), on the site of a former municipal campsite. Motorhome operators find there 40 locations fitted out, a semi-shaded site with a automatic access point operating 24 hours a day, all year round. On site:
emptying area,
water distribution service (100 liters),
electric charging stations.
La Claude Desbons promenade (greenway located in the city center) allows you to reach the city center of Auch very easily and safely.
To park only for a day trip:
le Quai Lissagaray car park in the lower town is free, flat (le more practical in our opinion), near shops and pedestrian access to the historic center,
the Foirail car park in the upper town may be suitable on its lower, flatter part
the Allées d'Etigny car park near the town hall is also accessible.
In Castéra-Verduzan
To park the time of your stop at the thermal village (during the day only) the authorized site for motorhomes is located on the lake parking lot. Take advantage of the shaded areas, picnic tables and why not a barbecue available.
In Castelnau-Barbarens
To park the time of your visit to the hilltop village of Castelnau-Barbarens, do not start the ascent to the village: park the motorhome at the bottom of the village on the service area for motorhomes (24-hour parking allowed) located in the parking lot of the multipurpose hall.
Find out more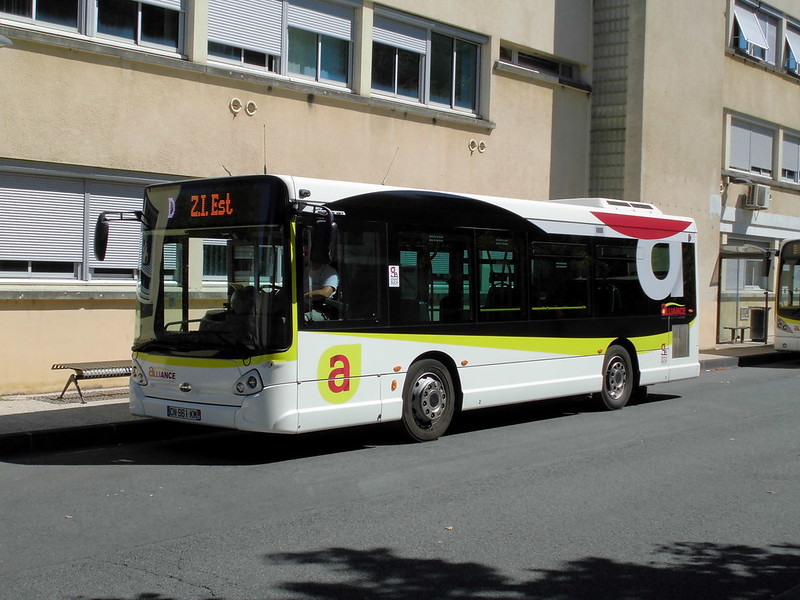 To comfortably approach your trips to Auch and its territory, many facilities and services […]