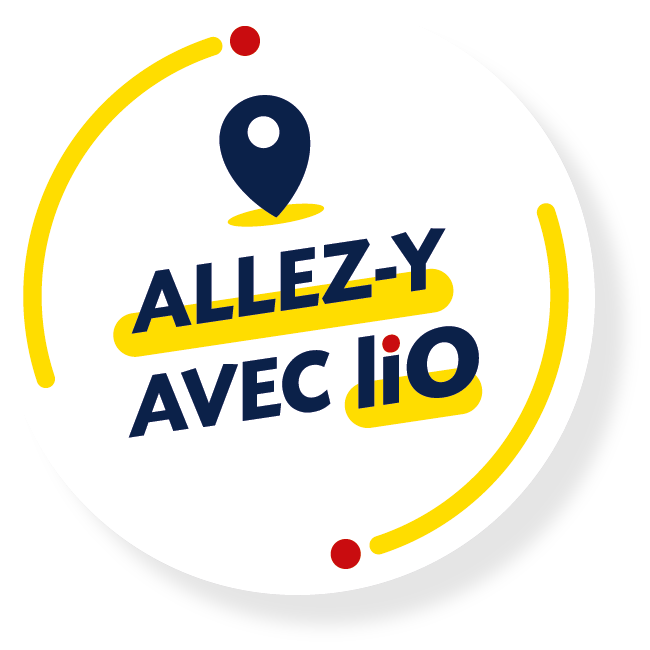 Find out how to get there by train and / or bus below.
The Gers is not far!
By road
The main access roads to reach us:
A62 motorway (Bordeaux-Agen): exit 7
A64 motorway (Toulouse-Pau): exit 13 Tarbes Est
National road RN 124 (Toulouse-Dax)
National road RN 21 (Agen-Tarbes)
Come to Auch via Google maps from your home here.
By air (by plane)
Five airports with regular lines are near Auch and its villages:
Auch-Gers airport does not have a regular connection, +33 (0) 5 62 63 06 07 - http://auchaeroport.com. It welcomes private flights throughout the year. It is possible to share jets and we find the offer available on the application OpenFly (the BlaBlacar of plane sharing).
From Toulouse airport to Auch
Taxi
You can reserve a taxi, thanks to the Airport call center by telephone on 05 61 30 02 54.
In transit
At Toulouse-Blagnac airport,
By train or bus
In Auch, is the only station in the area. Trains come from Toulouse where you can take connections for the whole of France.
However, it is also possible to arrive by Agen (TGV Paris - Bordeaux - Toulouse line), then take the bus to Auch.
Regular lines serving Auch:
SNCF station - Rue Pierre Mendes France - 32000 Auch
33 (0)892 35 35 35 – 05 61 39 69 29
Practical information to prepare the trip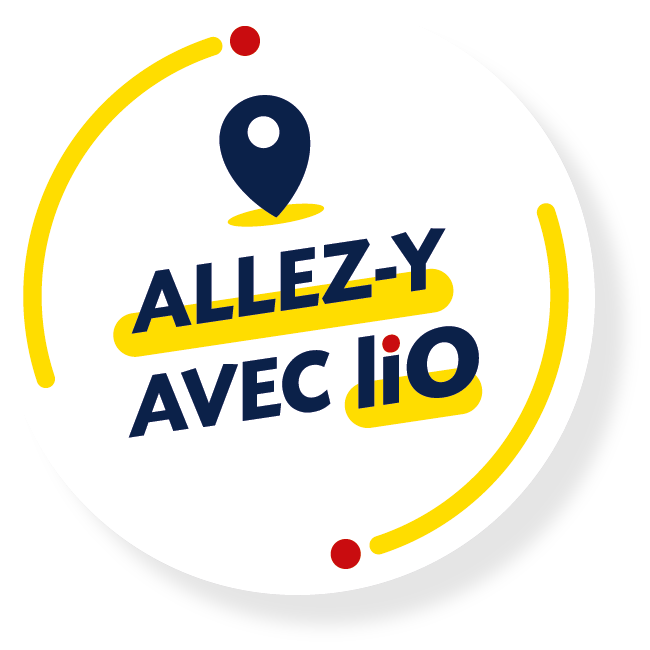 Visit the LiO site, specially designed to calculate your route and its cost.
In Auch, with the bus network
Once there, you have the possibility to borrow a practical and free shuttle in Auch which connects the lower town to the upper town.
Contact details for on-demand urban transport and taxibus service
Alliance Network - 7, place de la Liberation - 32000 Auch
+33 (0) 5 62 61 67 77 - www.alliance-bus.com
Taxis in Auch
Taxi bases in Auch:
SNCF train station
Liberation Square
Rue Rouget de Lisle.
Car rental companies in Auch
Several companies car rental are based in Auch.
You may also like...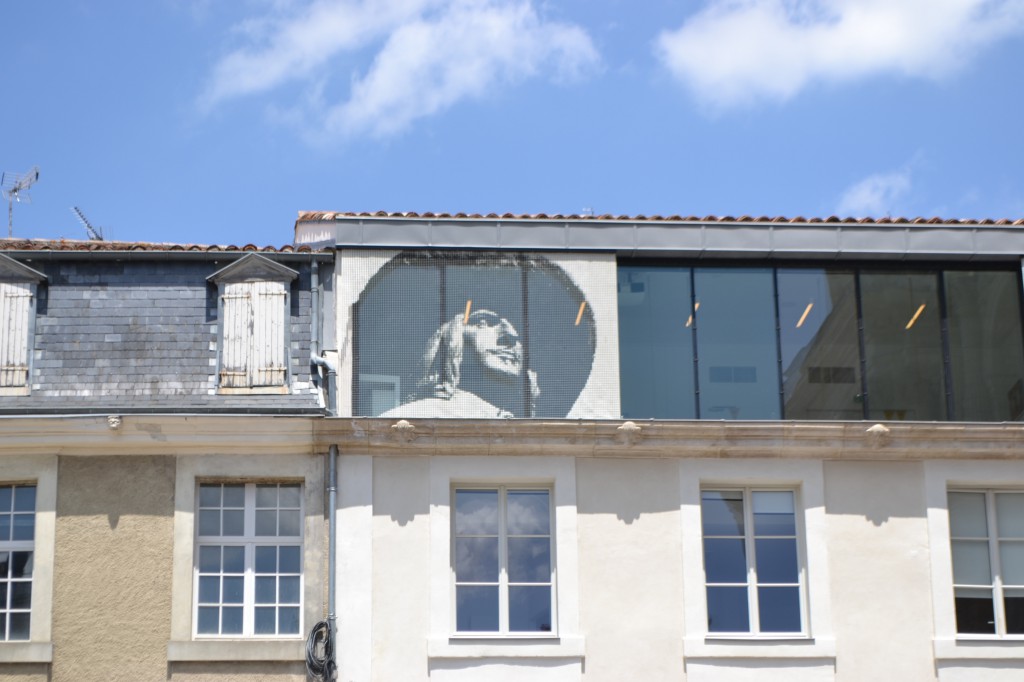 All year round, the travel advisers from the Tourist Office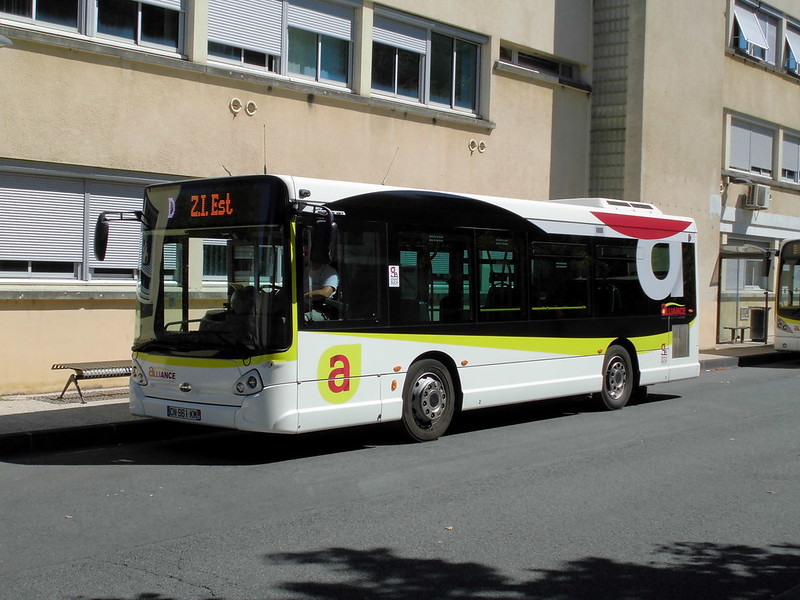 The information you need to know to park easily in Auch, by car or motorhome.