The Gers for all
The Gers has, throughout the year, a varied accessible offer committed to the approach "Tourism and Handicap". The aim of this label is to provide reliable information on the accessibility of holiday and leisure places (accommodation, restaurants, leisure sites, tourist information places, etc.) for each type of handicap. It takes into account accessibility from the parking lot to inside the site and guarantees the autonomy of people with disabilities.
Find all the offer available on the website Destination Gers.
Labeled sites in Auch
Grand Auch Coeur de Gascogne Tourist Office

Access through an automatic barrier-free door. Documentation counters and displays are suitable. A magnetic loop is available for the hearing impaired.
Take advantage of the lift to access all floors (discovery area on the first floor and exhibition room and panorama of the cathedral on the third floor).
Parking space nearby and drop-off place 5 meters from the entrance to the tourist office. From the nearest disabled square (located 20m away), the path takes place on the paved road with a 2 cm step between the sidewalk and the road.
Sainte-Marie cathedral
Republic Square - 32000 - Auch
Website

Flamboyant Gothic for the entire work, and Renaissance for the facade framed by 2 towers 44m high, this cathedral is one of the last Gothic cathedrals in France and one of the richest.
To get there: accessibility ramp through the right entrance to the cathedral (Place Salinis side) and possibility to hire audio guides inside the large sculpted choir (comments on the stained glass windows).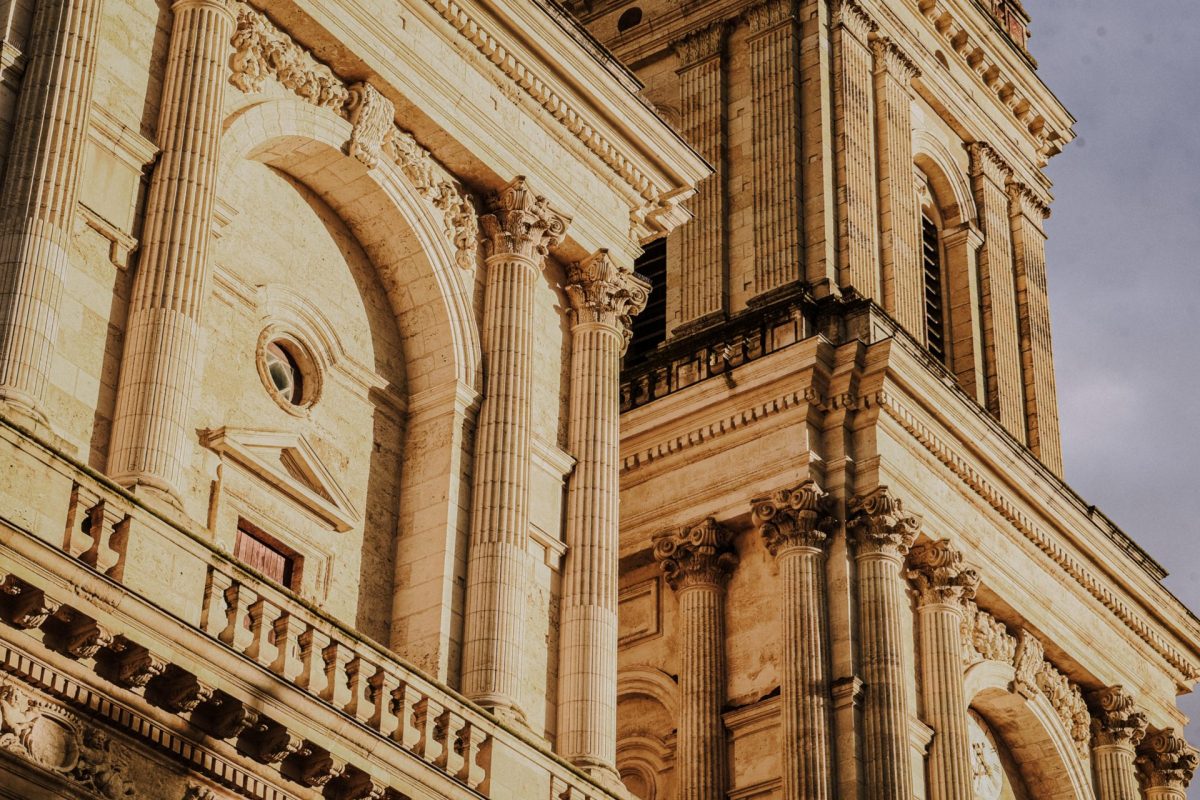 The Museum of the Americas - Auch
9, rue Gilbert Brégail - 32000 AUCH
Website
Contact

It is the first museum in France to receive the National Reference Pole label in pre-Columbian art and Latin American sacred art. Come and stroll through the rooms of the museum, between non-European collections, from Antiquity to medieval times, the fine arts and traditions of Gascony.
An elevator allows you to browse the three levels of the museum.
A game-book designed for people with mental disabilities.
A magnetic loop is installed at the museum reception and an audio guide to discover some of the museum's works.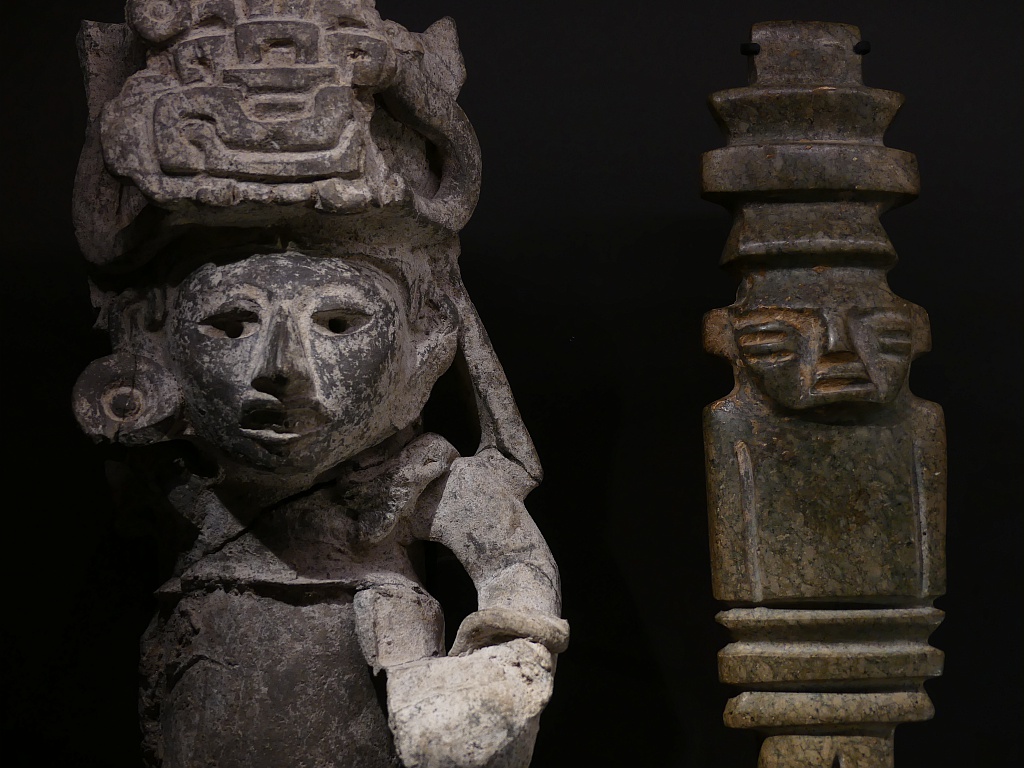 Couloumé park
Rue du Professeur Ramon - 32000 Auch
Website

With its 450 trees and 257 different species, the park has been officially labeled "Ecological Plant Space" (EVE).
A real green lung just a stone's throw from the heart of the city, you will have the feeling of walking in the countryside with a main axis of silver lime trees giving a breathtaking view of the cathedral and the Armagnac tower.
Accessible by the promenade Claude Desbons.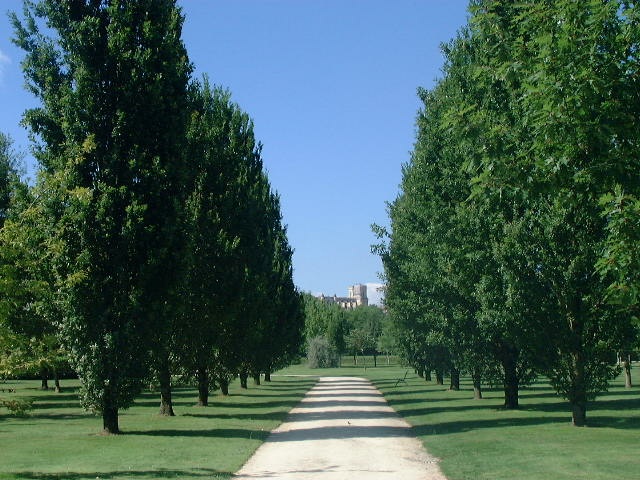 The accessible offer in France
To facilitate your holidays and activities in France, the website of the DGE (Direction Générale des Entreprises) offers a search to find the offer labeled Tourism and Handicap.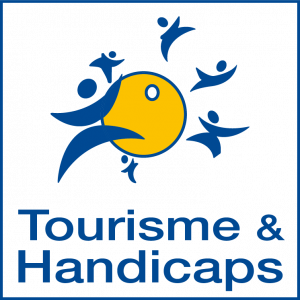 The Tourism & Handicaps association ensures a national promotion of the Tourism and Handicap labeled offer with a efficient search engine.