Castéra-Verduzan is a small spa halfway between Auch and Condom.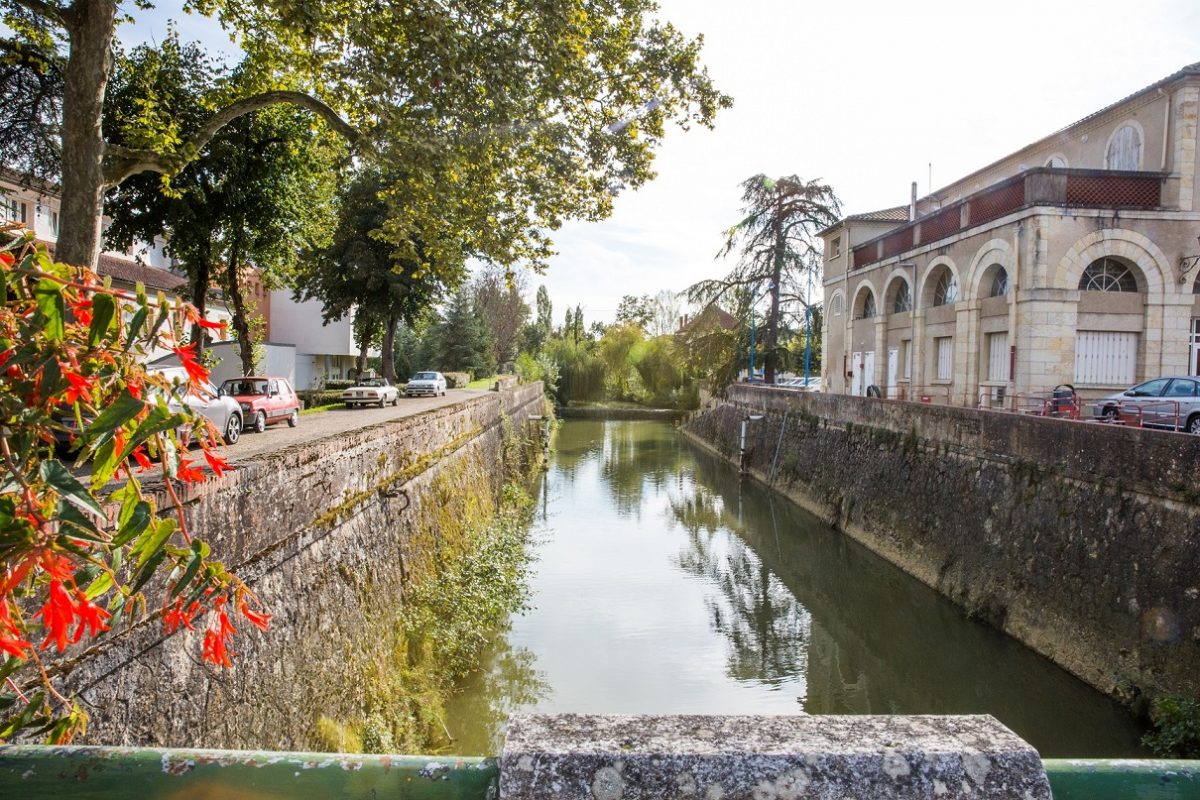 Crossed by the Auloue river, the small shopping town is pleasant for shopping and go to the market you can also indulging in some leisure activities, for a walk to the hamlet of old Castera...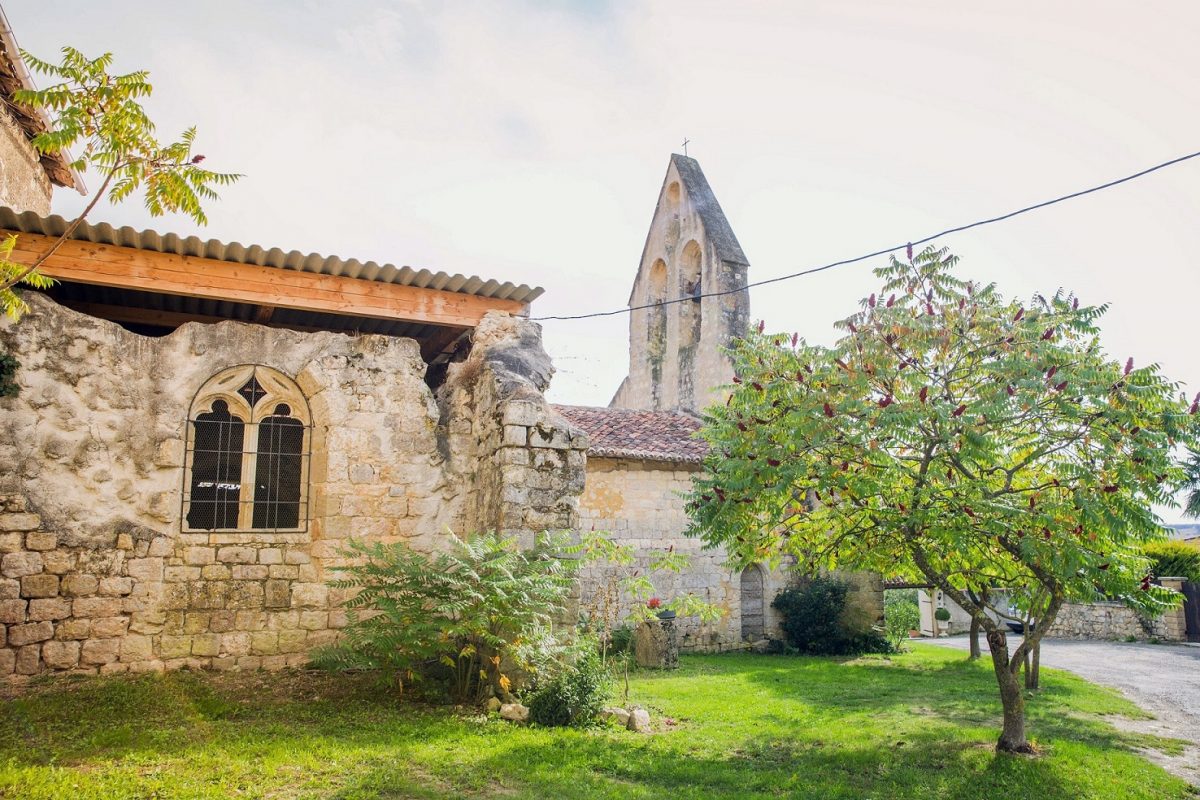 Cures
The atmosphere is serene, the tranquility of the places favorable to moments of cures and treatments ...

THEthermal spring water from the village is soothing, anti-inflammatory and heal them oral mucosal disorders and periodontal disease. It relieves digestive problems and promotes fat melting.
Relaxation guaranteed atwellness area with spa, hammam, swimming pool and gym.
Buccotherm® Headquarters

La pharmaceutical brand specializing in dental care products from infants to adults, is located in the resort. Tuesdays in summer, the little company »ODOST Laboratory « visit.
Life in the village!
In the village, everything is there for a vacation or a cure:
shops, restaurants, the market
a second-hand dealer renowned throughout the region
a swimming lake
hiking trails
casino
a racecourse
games for children at Lannelongue park
concerts and other events throughout the year
street arts in the spotlight at the N'Amasse Pas Mousse Festival in September…
How about renting a bike from the tourist information office !?
Lake side
The village lake is as lively area in summer with water fun activities as it is a peaceful site the rest of the year. Moreover, it is an excellent haunt for the animal and plant species that abound there.
The site open all year round. In the outdoor enclosure adjoining the lake, skate park, picnic tables and barbecues, sorting point of course, are available and accessible to all !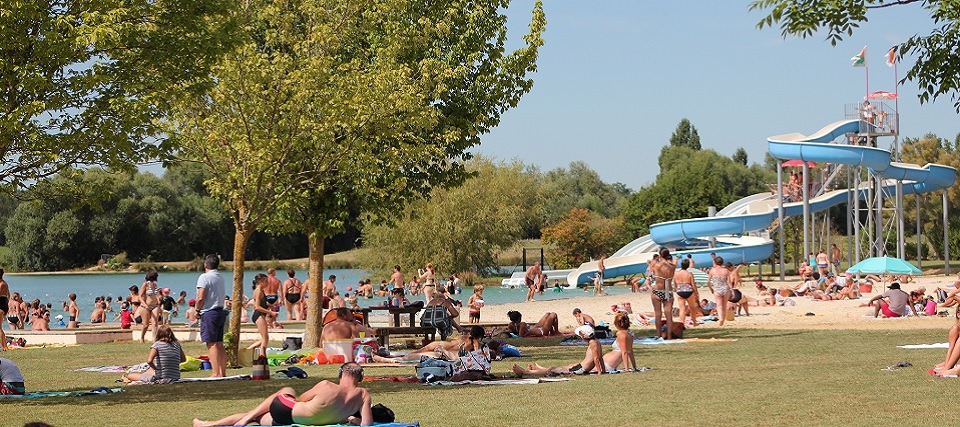 THEsummer the leisure center takes its quarters... The site is then accessible via a paid entry and swimming is supervised, and this, on June weekends only if the weather permitsthen every day in July and August. We rejoice according to our desires:
toboggans, paddles, pedalos, aquazone,
grass and sand beach,
small catering on the site,
dinner-concert evenings.
In 2019, the lake becomes the 1st Blue Flag of the Gers. With this quality approach, the town is committed to its management of the place and the reception of the public on criteria environmental education, waste management, water management, and general environment.
By camping-car
Passing by motorhome on the village? the car park authorized for daytime parking is located next to the lake.
You may also like...