Once upon a time in Montaut-les-Créneaux
Pretty and flowery, this village could be the setting of a fairy tale. Let's discover this little typical Gascon jewel.
A fortified village
Montaut-les-Créneauxis a XII century castelnau * that has preserved many traces of its history. Most of the vestiges of the past are classified. By following the walkway, one can see the castle (private) with the crenellated square keep which is at the origin of the name of "Montaut-les-Créneaux".
The XII gate towere century
In summer, ask for the key at the tourist information office and enter to admire the view from this strategic place.
A crazy charm
Once the surrounding wall has been crossed, the houses of the village line up on either side of the square. They are mostly built of limestone rubble. Their corbels and half-timberings are beautifully preserved.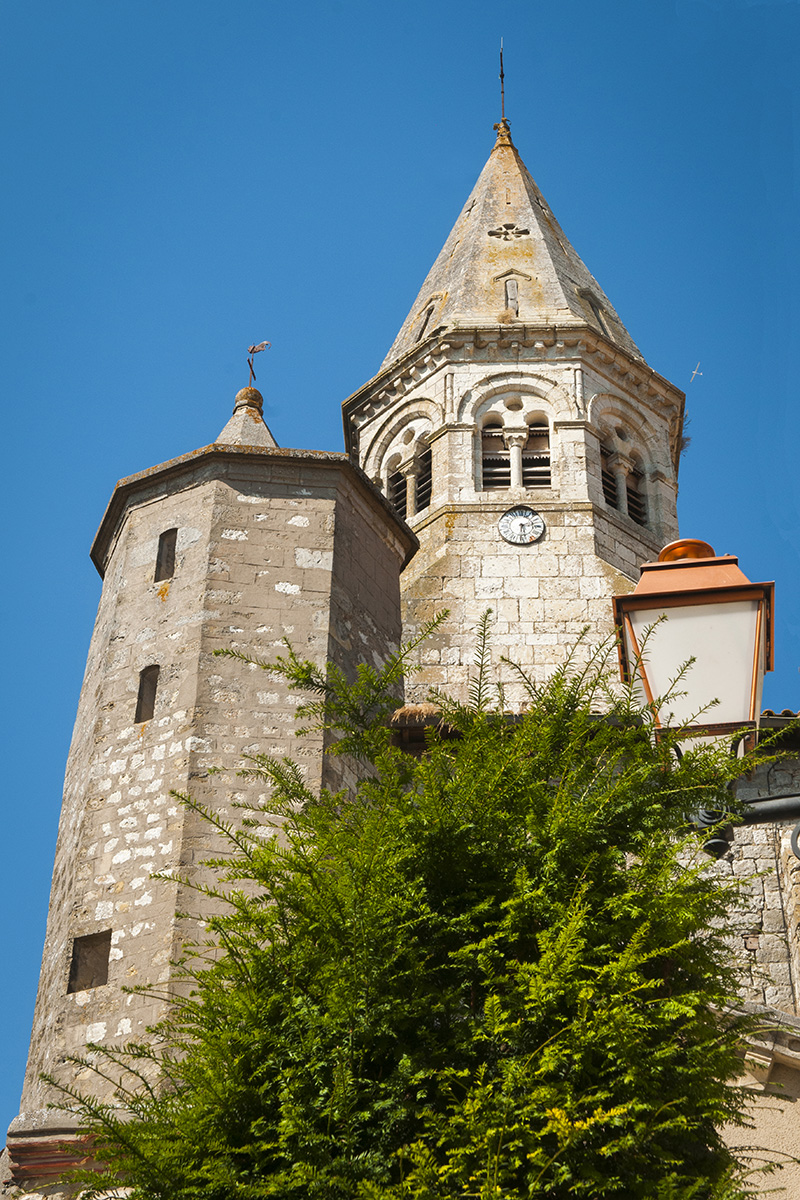 The Romanesque church dedicated to Saint-Michel deserves a stop; lovely frescoes adorn the walls.
A bucolic environment
From small gardens dotted around the village to hiking trails that radiate around Montaut-les-Créneaux, nature is very present here. Footpaths lead to Bois de Pilhat, the chapel of Biane or the suburb of Malartic. Along the way the views of the countryside and Also nearby are magnificent.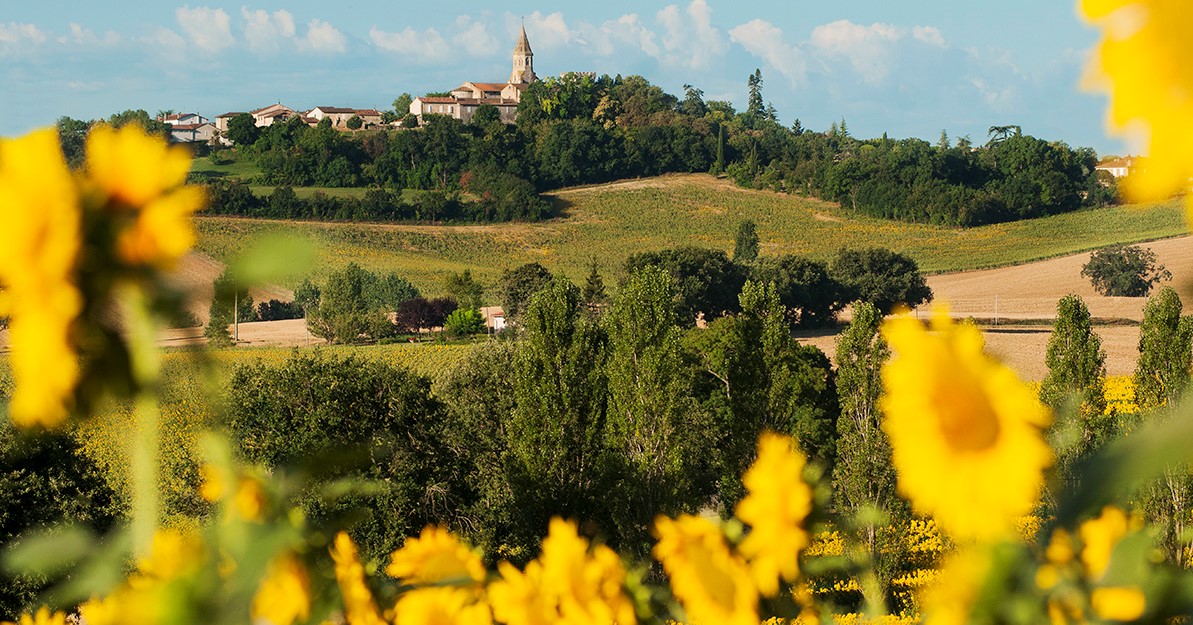 For lovers of treasure hunting
You like geocaching ? Use your smartphone, find the geocaches of the village.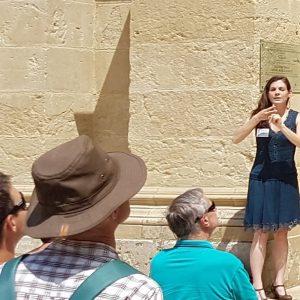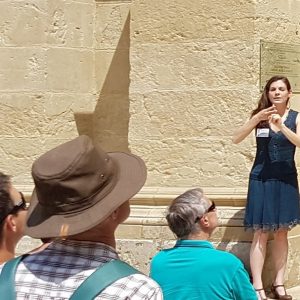 With guide-lecturers from the Land of Art and History
In summer, the guide-lecturers of the Country of Art and History meet you in the village and tell you its history.
The flowery battlements
Every year, on May 1, a flower market is set up in Montaut-les-Créneaux to the great satisfaction of budding gardeners.
castelnau *: circular village built around its castle, in a dominant position.
You may also like...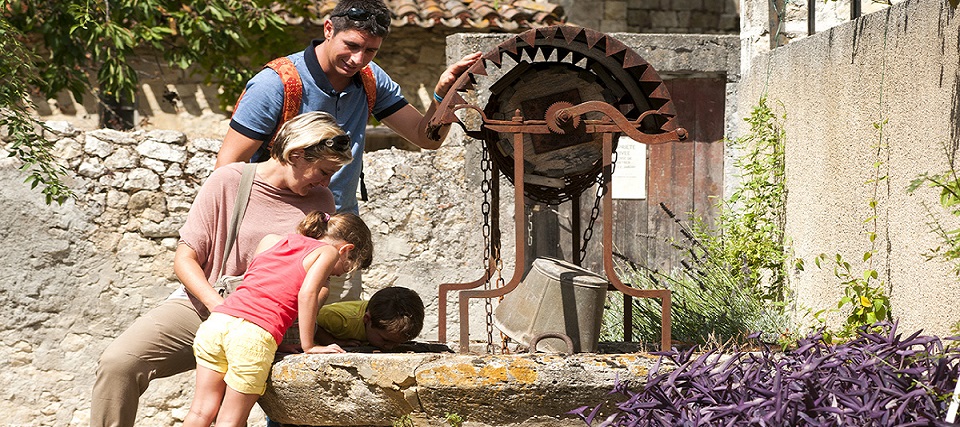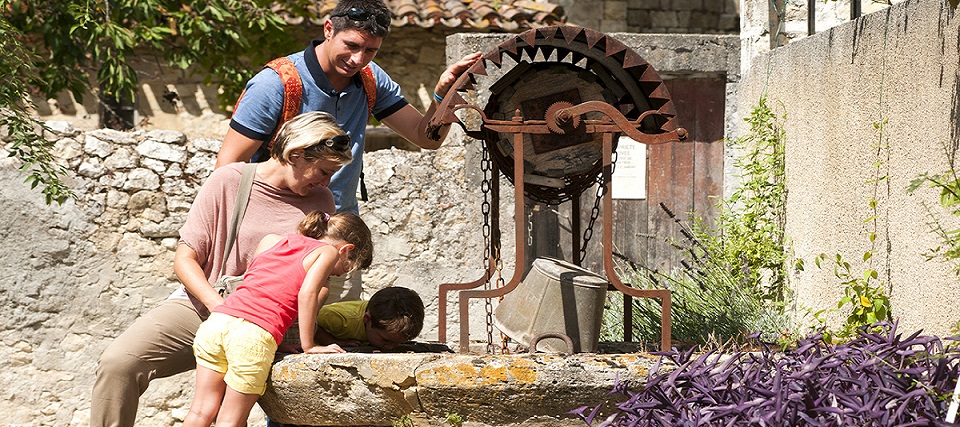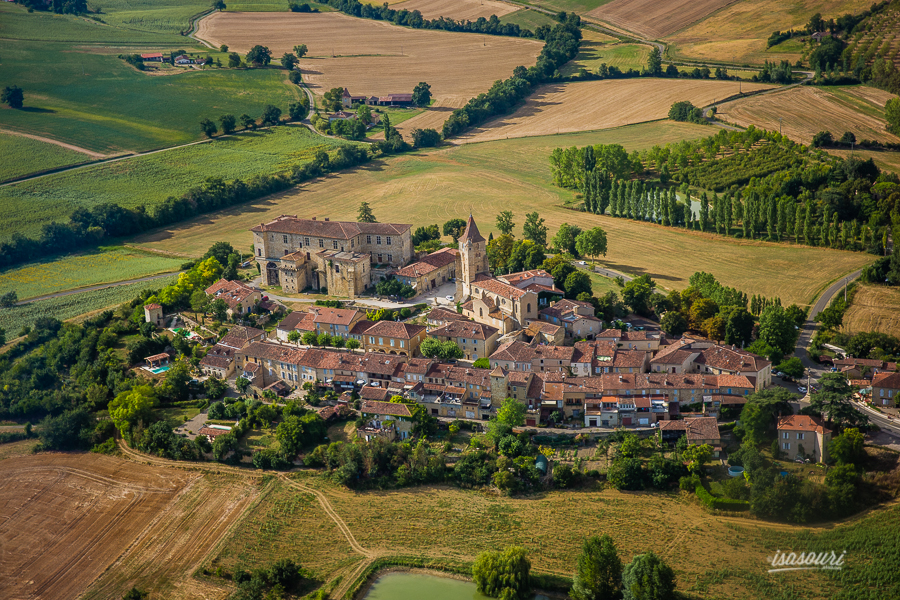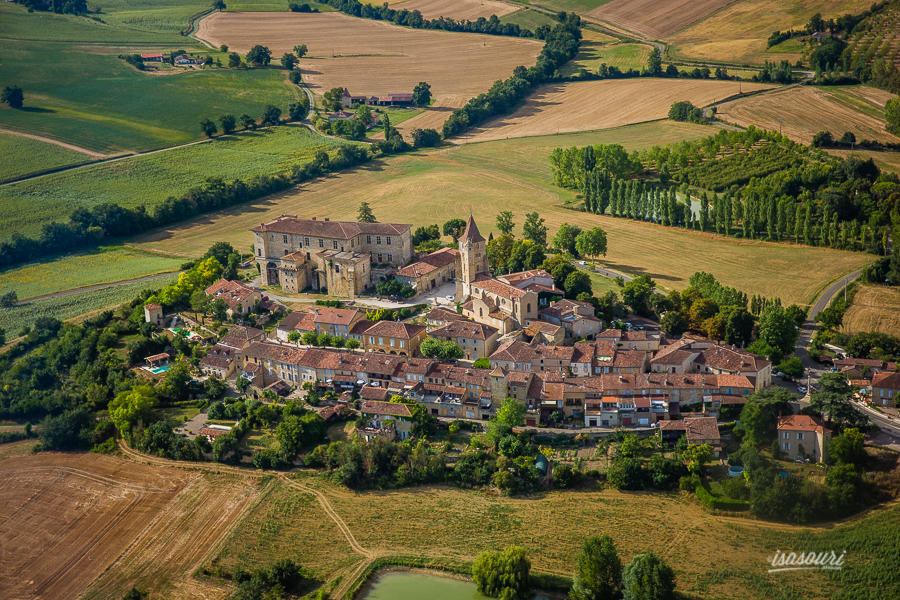 One of the 6 Most Beautiful Villages of France in the Gers with medieval streets inviting you to stroll and the imposing castle!