National circus pole, Also welcomes artists in residence or in performance throughout the year. In autumn, professionals, amateurs or simple spectators from all over the world meet at the Current circus festival CIRCA. But where does this Gers enthusiasm for the track arts come from?
A little bit of history
It all started 45 years ago under the impetus of Father Lavenère-Lussan who created the school of Pop Circus. Then it is Achille Zavatta who affirms the attachment ofAlso for the popular spectacle that is the circus by choosing the city to take up winter quarters.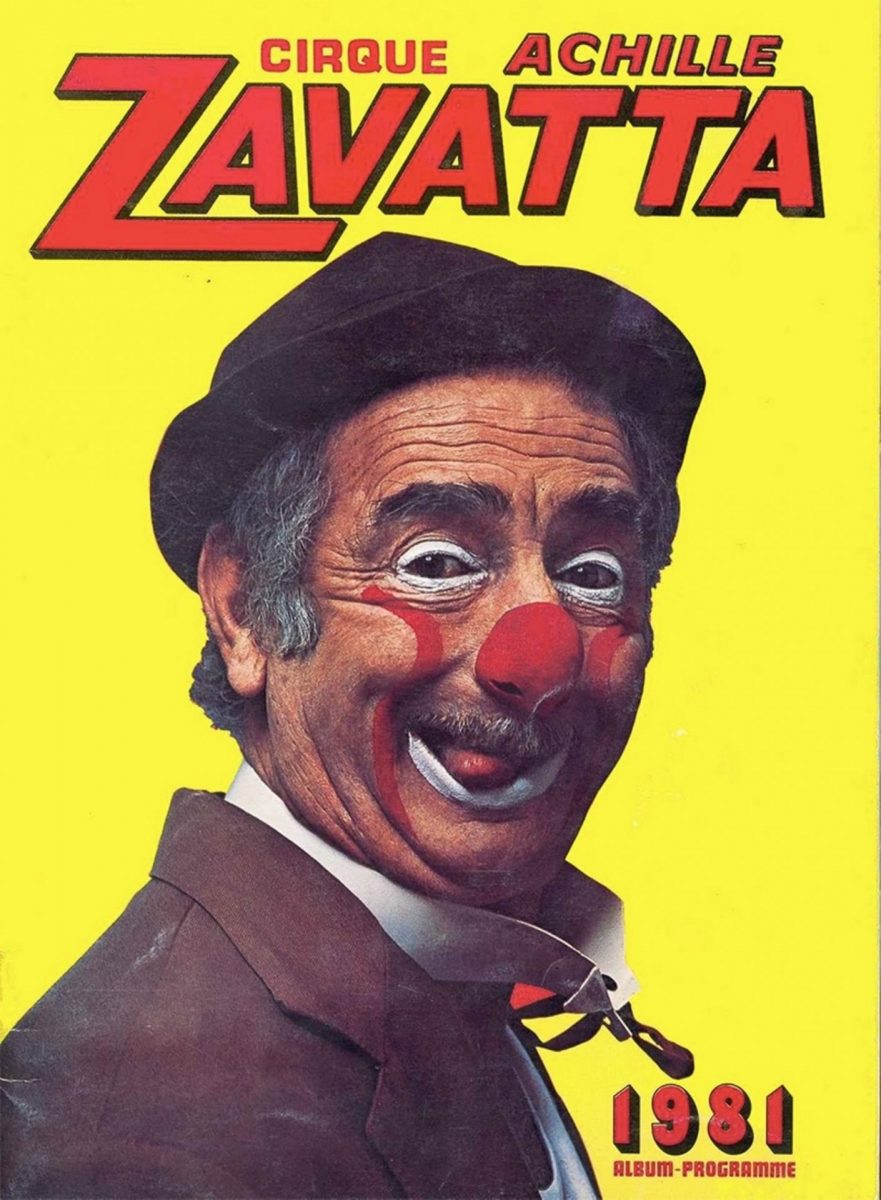 Every spring, before hitting the road again, the Zavatta circus presented its new show to the locals*
A first festival dedicated to circus schools is born, and will be followed by many others. From year to year, the capitals are more numerous and Also becomes a space for the development of contemporary circus.
Circassian Innovation and Research Center
With the passion and energy of those who drive it, Also becomes the privileged meeting place between circus schools, artists and professionals from France and elsewhere. The new forms of circus arts are present at the Festival: dance, theatre, music are added to the circus disciplines in ever more innovative shows. The National Circus Pole was born.
It is in all sincerity that the artists explore and dare new writings by seeking the right place for their technical prowess. Some play with glitter and drumbeats, others divert circus techniques to experiment again, but all are driven by the desire to share their creations with audiences here or elsewhere. Marc Fouilland, former director of CIRCA
IARC
At the heart of the rehabilitated former cavalry district of Auch, we now find the CIRC (circus innovation and research center). And it took no less than Bartabas and his equestrian theater Zingaro to inaugurate it. It is a colorful living space, organized around the permanent marquee: the Dôme de Gascogne.
Circa supports the creation of circus arts by hosting companies in residence. Like Achille Zavatta, these companies offer presentations of their work. An opportunity to meet artists and see shows in a different way and with free access!
The CIRCA Festival
An unmissable event for the discipline, the Current circus festival welcomes amateur or professional circus schools, artists, enlightened or simply curious spectators every year in October.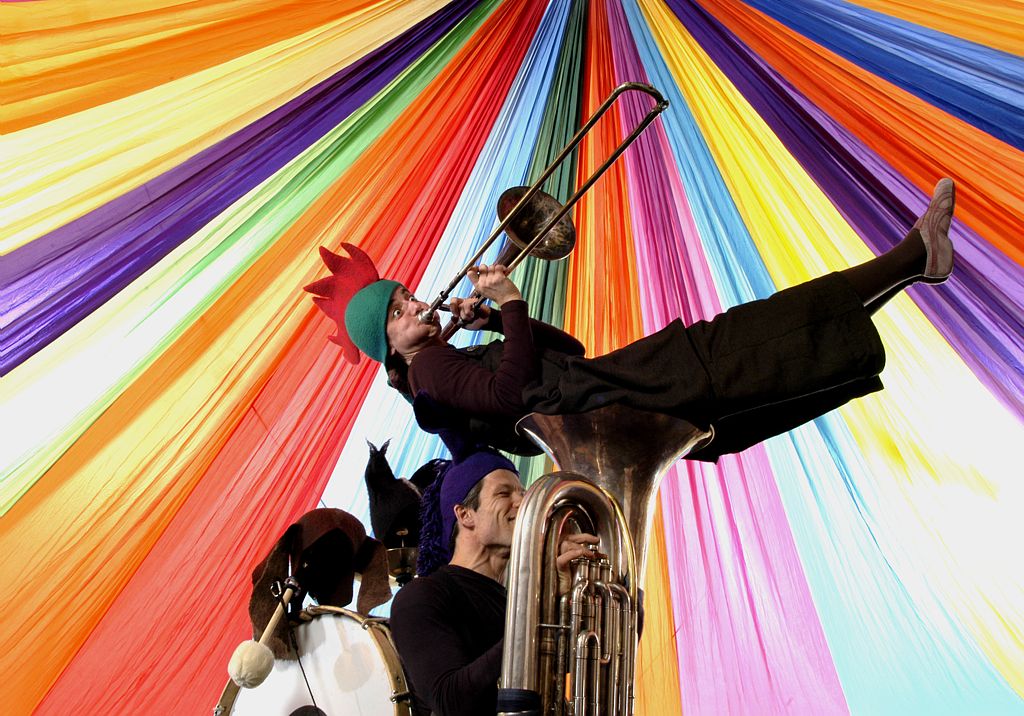 The contemporary circus gives here all its generosity, its audacity and its poetry. The program is eclectic, it includes around thirty shows and is enriched by introductory circus workshops, screenings, music, exhibitions.
You may also like...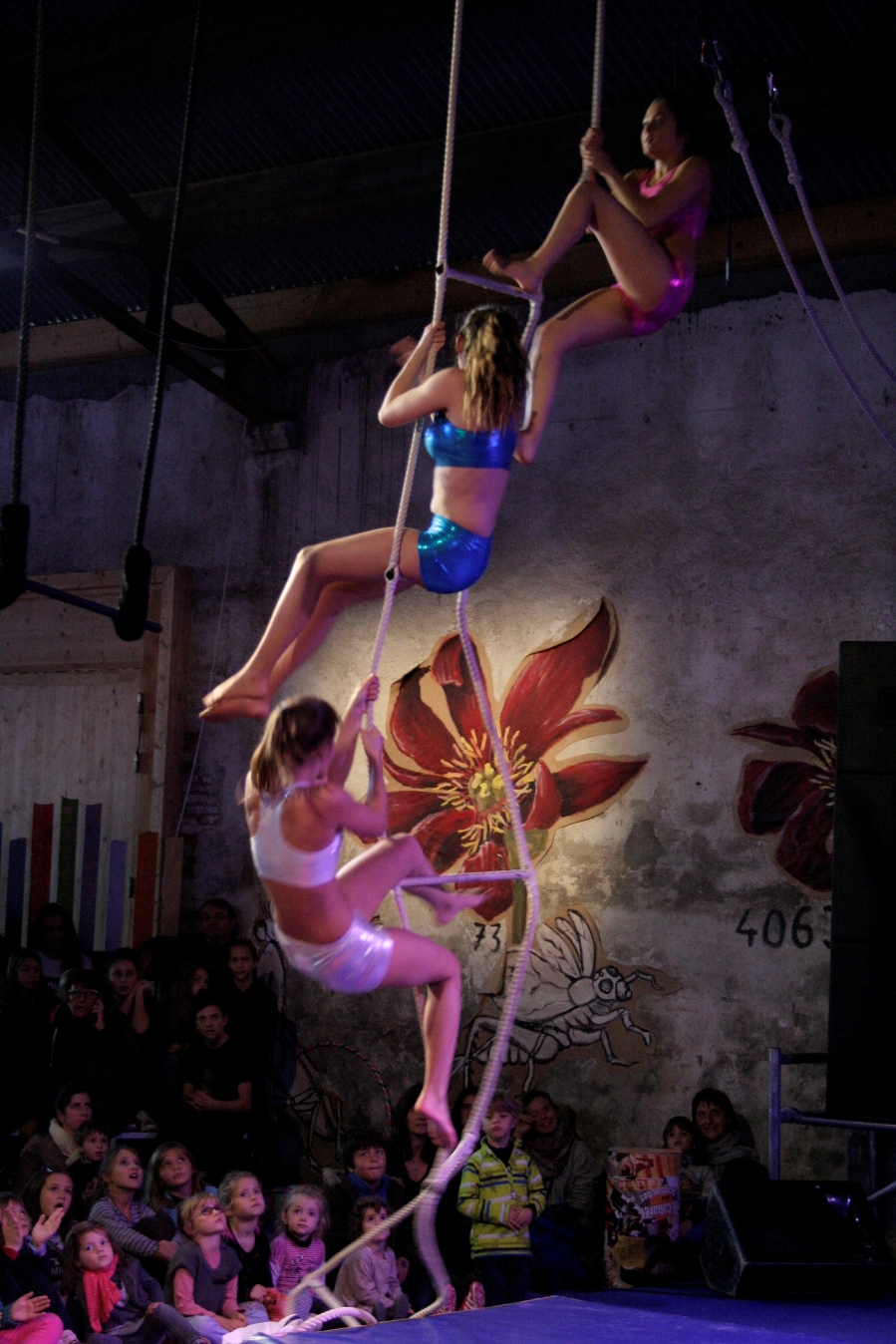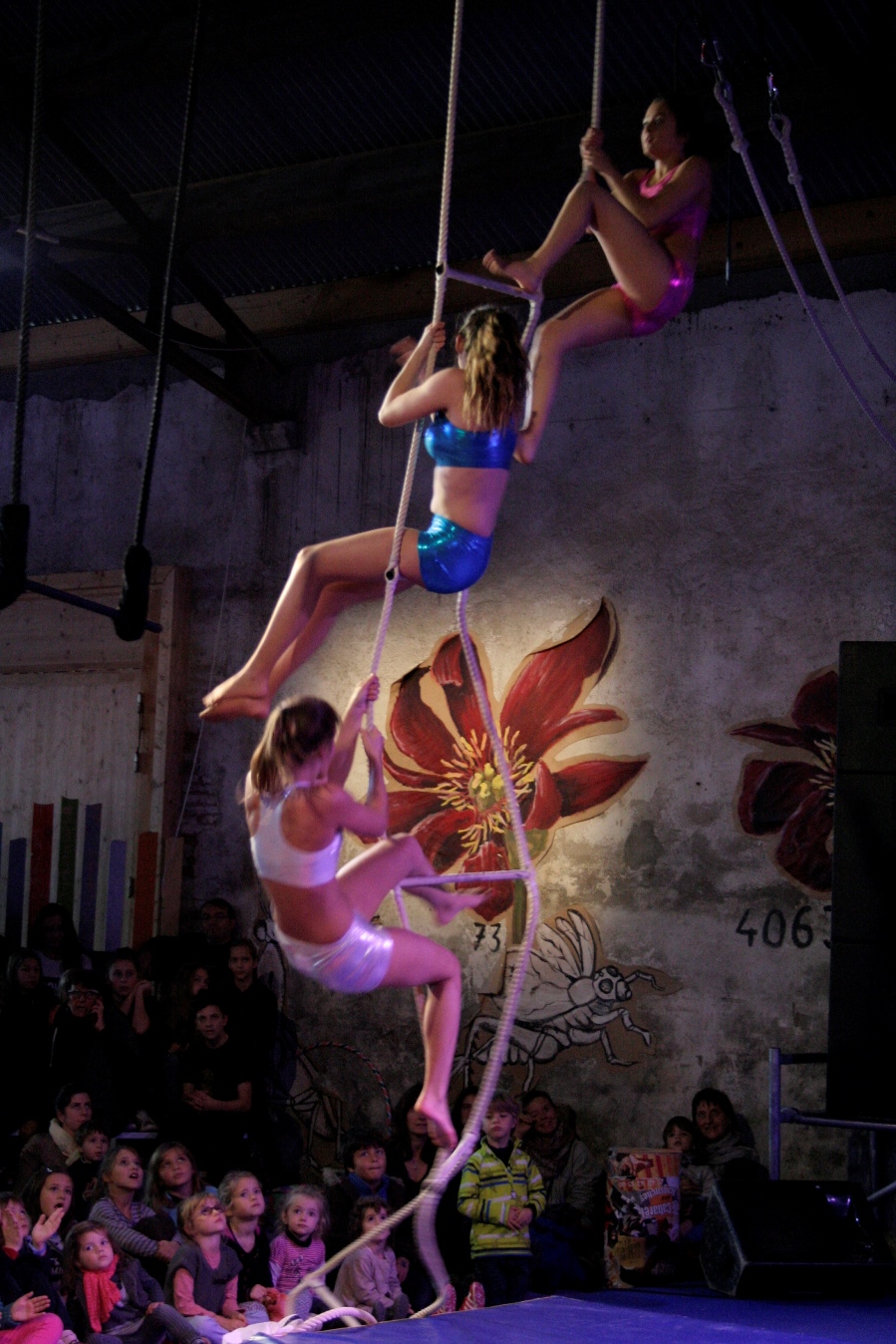 The cultural season of the city of Auch and information on some other places with regular programs.