Located 18 km fromAlso on a rocky outcrop, Castelnau-Barbarens dominates the Arrats valley and the surrounding valleys. This village, whose name literally means "new fortified castle on a barbarian site" is one of those little jewelry that dot the area. Gascon countryside.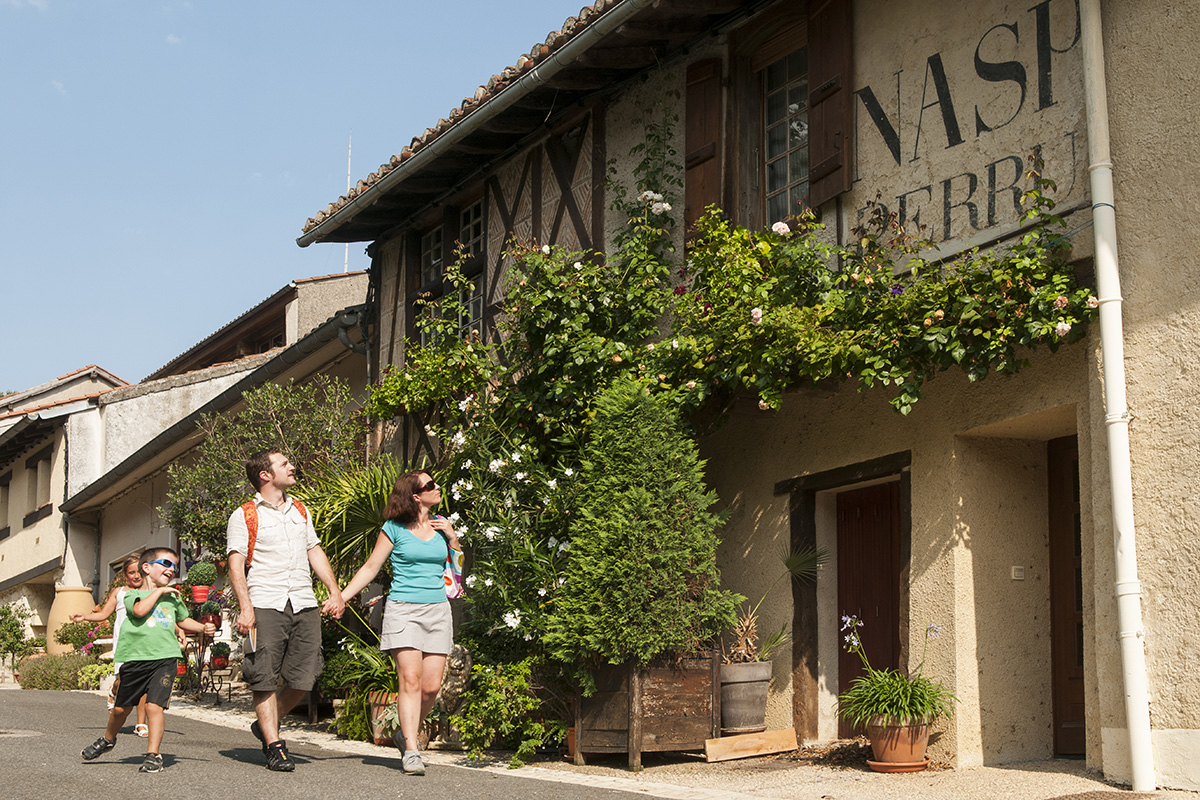 The medieval village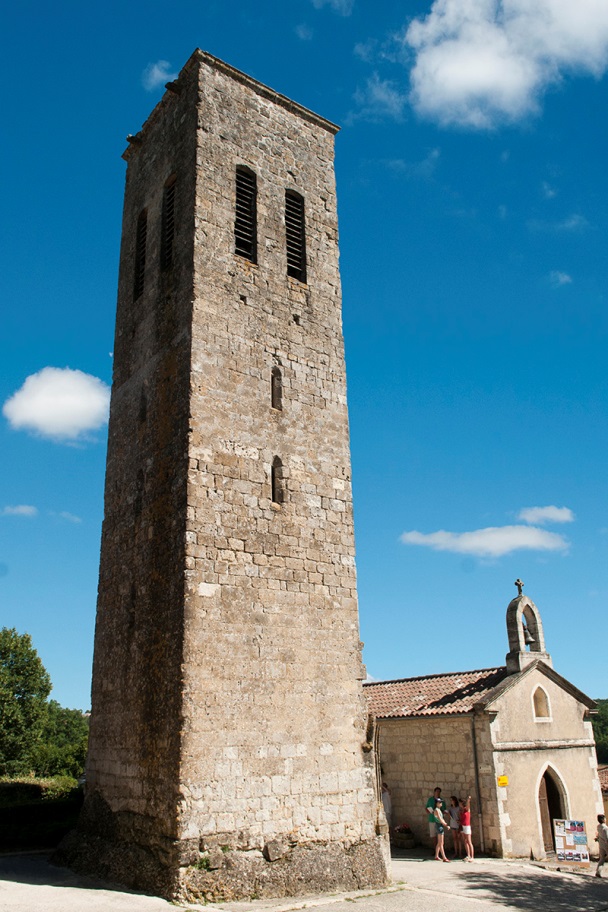 Remains date back to Gallo-Roman times such as the villa of Taros, but it was in the XII century that the castelnau * was founded and became a stronghold of the Astarac County. The feudal castle remains today the ford tower which has become the bell tower of the Sainte Quitterie church. On the place of Castelnau-Barbarens stands a tower which protected the castle part of the site and was an integral part of the castle. German alleys from the village take place in a spiral staircase and invite you to linger.
An attractive hilltop village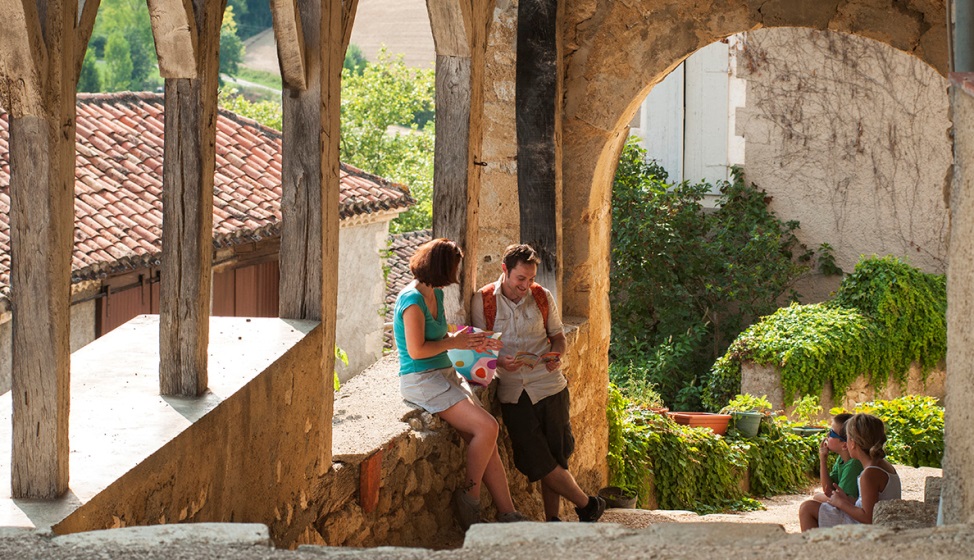 The church which dominates the village is surrounded by a small promenade offering a exceptional panorama, a magnificent balcony on the Pyrenees chain! Nearby, the chapel of Notre Dame de Pitié whose apse dates from the XIIe century. In season, you will find the exhibition of local crafts and our information office open in summer. From there start the picturesque alleys of Castelnau-Barbarens.
While browsing the pousterles ** and the embans ***, you will discover here and there, the traces of door towers, the houses with traditional materials and half-timbered from this flowery village (Castelnau-Barbarens holds two flowers under Flowery towns and villages).
Guided tour in summer
Explore Castelnau-Barbarens with a guide. Individually, consult the agenda for the dates of the summer. As a group, we develop an adapted program
The Gascon tradition
In this typical village and proud of its roots, we dance and sing in Occitan fashion during the festival Lo Rondeu de Castelnau. This festival brings together music, songs, traditional dances and the Occitan language through balls, games and lots of conviviality. The locals assure you: "good times of cantas e de danças"
Lo Rondèu, que es aquò? "Lo Rondèu" is a traditional Gascon dance. Here we dance as a couple (or 3) on two bars: long / short / short / long / long with a part "going forward" and a part face to face "on the spot".
Another point of view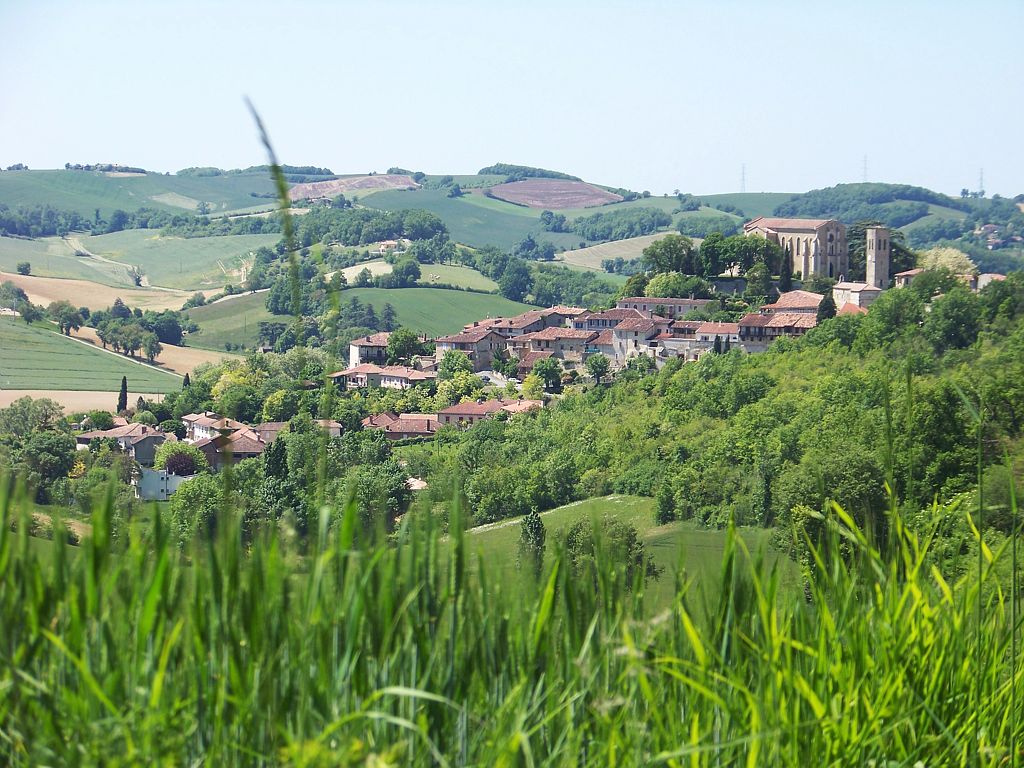 For a progressive approach, to appreciate the different facets of this discreet and endearing village, choose the hike ! Three marked routes forming loops of 8 to 10 km around Castelnau-Barbarens are accessible to everyone.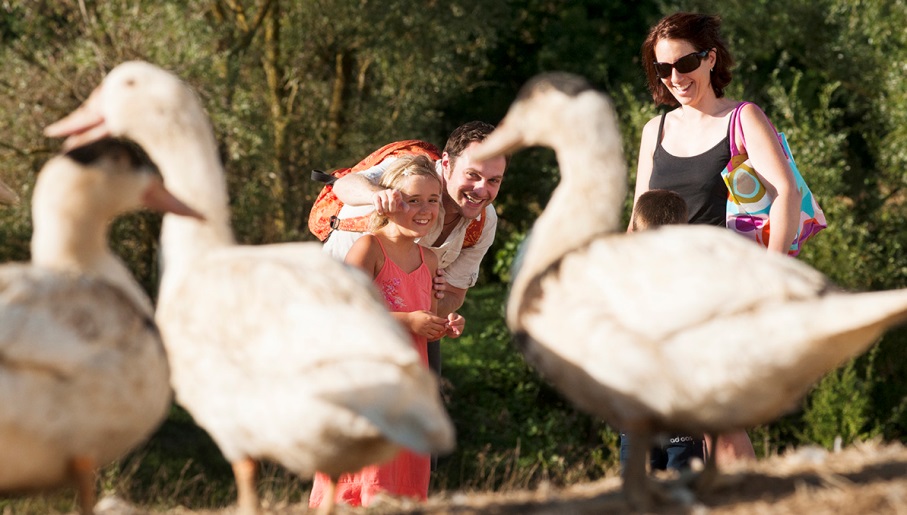 castelnau *: circular village built around its castle, in a dominant position.
pousterle **: narrow medieval alley with a steep slope
emban ***: covered passage
You may also like...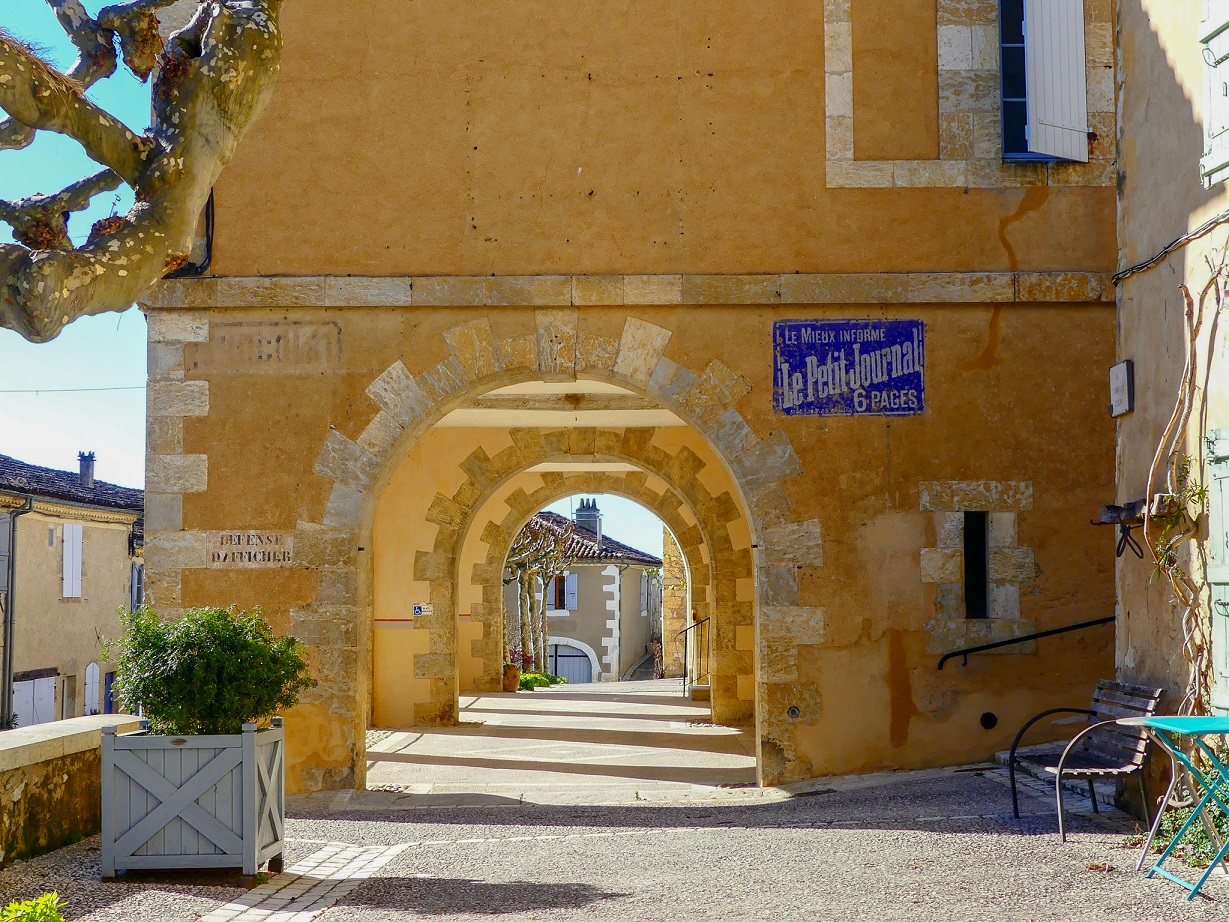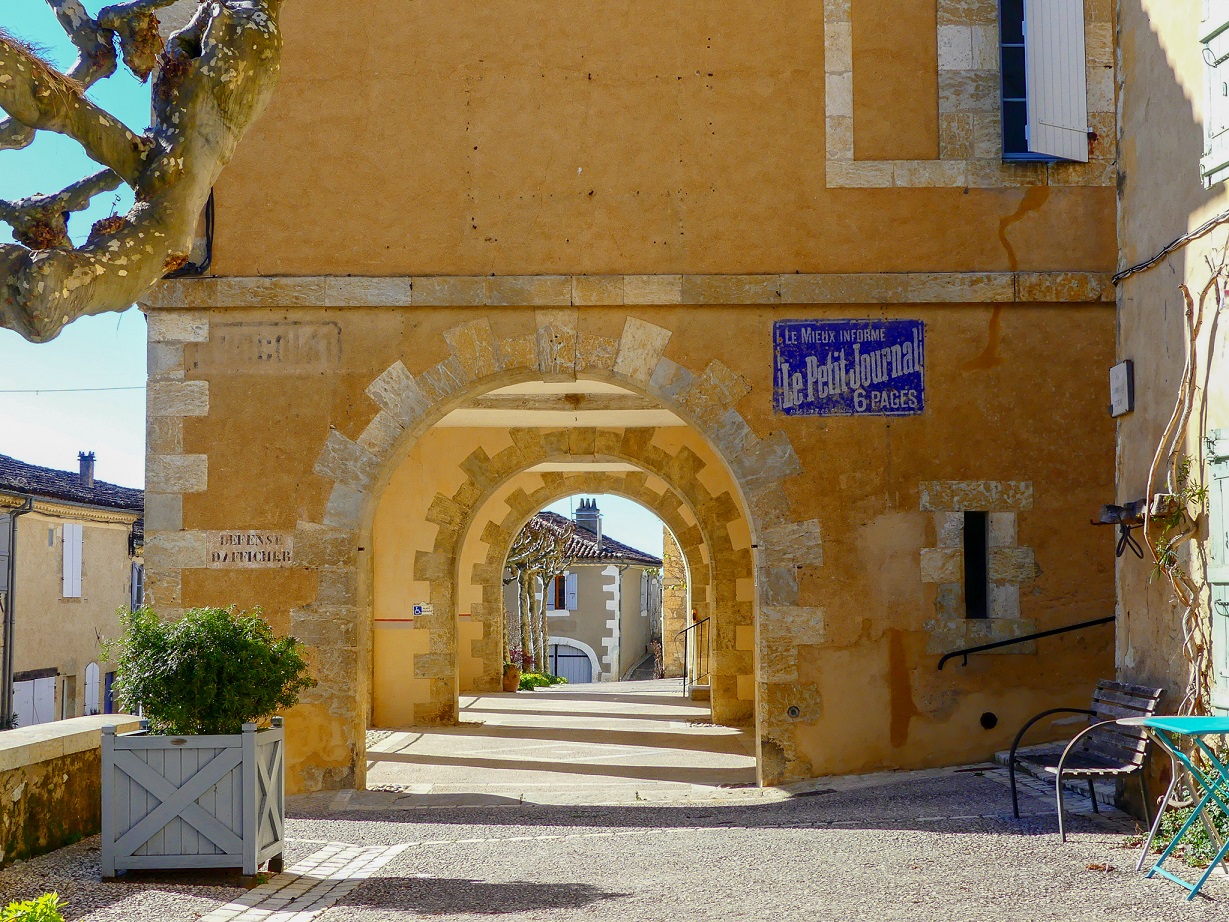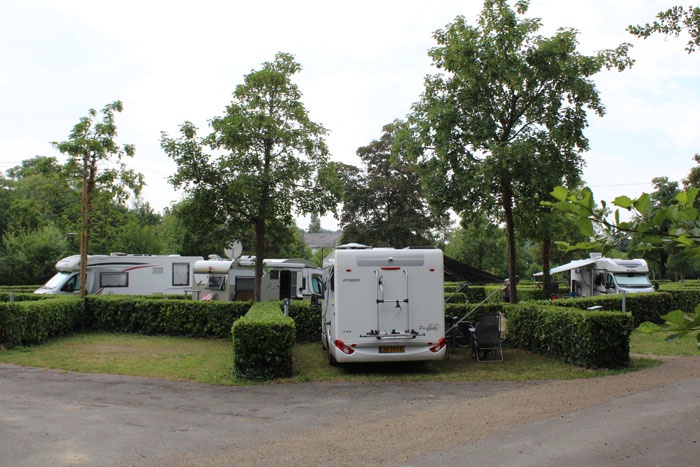 The motorhome areas of Auch and surroundings, in the municipalities or on the farms.