Baptistou, a young intrepid Gersois has just lost his favorite goose… It seems that she is wandering through the heart of the city, meeting in her path curious, but no less emblematic Auscitan characters. The goose is fast, Baptistou needs your help to find her!
A treasure hunt on mobile
It is brand new, and takes a playful look at the city and its history: Explore Auch is an application developed by the tourist office of Grand Auch Cœur de Gascogne and the Country of art and history of Grand Auch, intended for all lovers of treasure hunts, locals wishing to (re) discover the city ​​in a different light, vacationers and day trippers, families with small and / or older children, etc.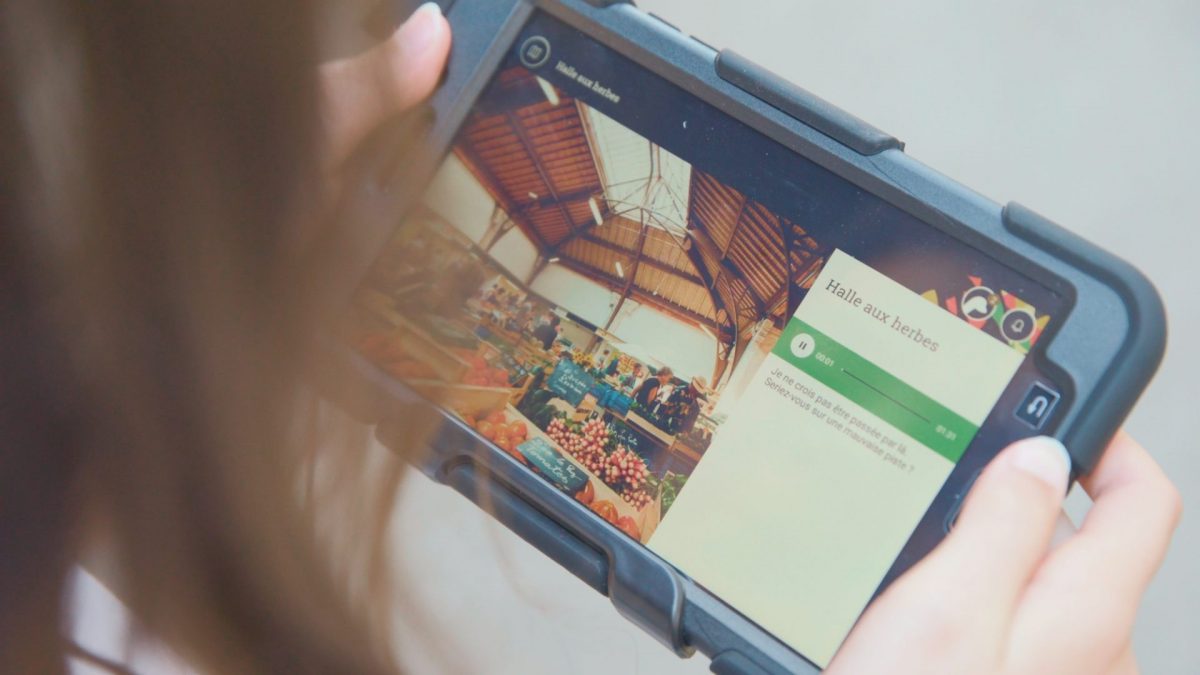 Unsheathe your objective, aim, scan!
Accompanied by audio commentaries from the Baptistou goose, you set off on an adventure in the mazes of Auscitus and others pousterles, looking for it. On your way, you will make stops at various points of interest and try to find your way back. characters who have marked the identity and history of the Gascon capital, using visual recognition mini-games. A king, a cartographer, or even a musketeer and much more… but who are they?
Mini-games galore
In addition to collecting characters, we suggest you vary the pleasures and continue the discovery of each point of interest. Try your hand at mini-games to learn more about various themes. What about the process of making a stained-glass window, the accessories of the perfect pilgrim to Santiago de Compostela, the architecture of a medieval shop or the oldest cartographic representation of the city ... It's up to you to find out!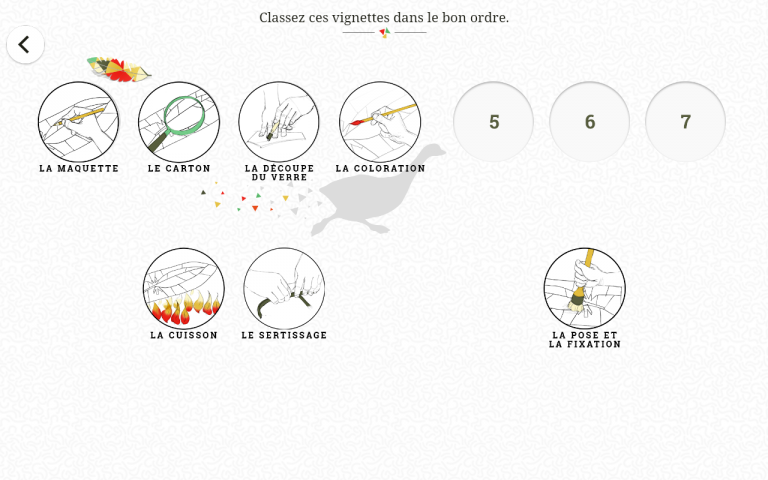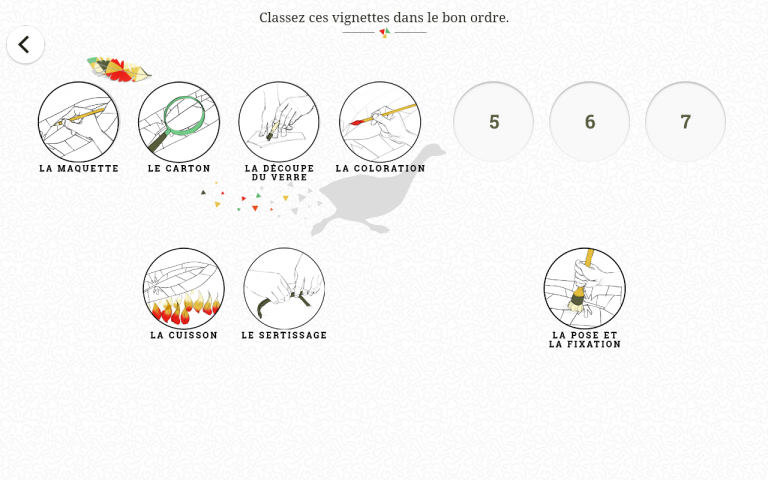 At the Tourist Office, a gift is given to children who have successfully completed the game ...
How to play ?
Download free of charge the "Explore Auch" application on Android et Apple Lossless Audio CODEC (ALAC), from your mobile devices and offline.
Borrow for free a tablet at the Auch reception desk, with or without helmet.
Audio preview
A taste to share without moderation
Updated 2 August 2019
Available in French and English since July 2018. The "In Search of the Lost Goose" route is now available in Spanish and Dutch.
. Android. Apple. App. auch. Cathedral