If the Gers is traditionally renowned for its gastronomy, there are restaurateurs who more or less value local products for their cooking. The Gascon chefs have implemented a labeling process: the Tables of the Gers.

This quality approach is based on the following criteria:
the origin of the products by favoring local products supplied in short circuits.
the kitchen of fresh, fruits and vegetables of the season.
the kitchen "home made".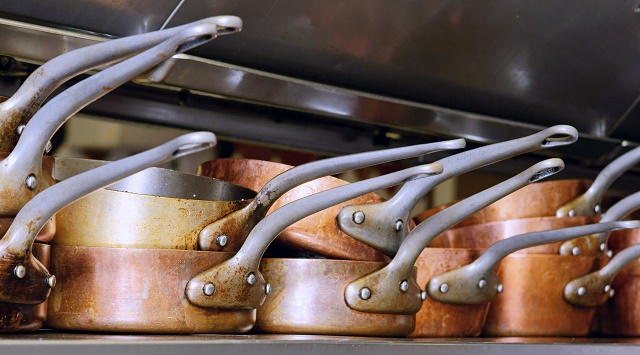 In 2012, the audits carried out on the menus of Tables du Gers restaurants brought the following results: a use of local products at 69%, homemade dishes 93% and a supply of fresh products in 94% of cases!
This approach anticipated the will of parliamentarians regarding the establishment of a label for restaurants that cook. for real !
Beyond the starred chefs, the tables of the Gers offer you a authentic, gourmet and inventive cuisine. In short, quality for your greatest pleasure!
Good tastings!
And find theentire catering offer right here !
. surroundings. auch. Gers. local products . quality