Stay with the family
Auch, Cœur de Gascogne has been stamped with the Famille Plus label since September 15, 2018 and welcomes families with children!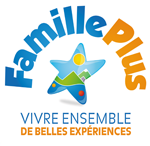 6 commitments for welcoming young and old:
A personalized welcome for families.
Activities adapted for all ages.
From the smallest to the largest: to each their own price.
Activities for young and old, to enjoy together or separately.
All shops and services at hand.
Children pampered by our professionals.
Famille Plus: A successful family holiday, whatever your destination.
Where to find specialized activities
In addition to the various amenities of the municipalities of the agglomeration (playgrounds, picnic areas, pool…) ; the activities of the Land of Art and History, the work of coordination, the place of reception and the advice on stay of the tourist office; specific events such as festivals Pirouette Circaouette or N'Amasse pas Mousse to name a few, forty private tourism and leisure tourism providers have a clearly adapted offer and pricing policy families with children.
Our travel advisers will suggest where to spend unforgettable moments with your family. On our blog find out about ideas suitable all year round. Finally, when browsing our site, use the name Famille Plus in the search engines of the pages: you will find something to prepare for your stays, dear families!
You may also like...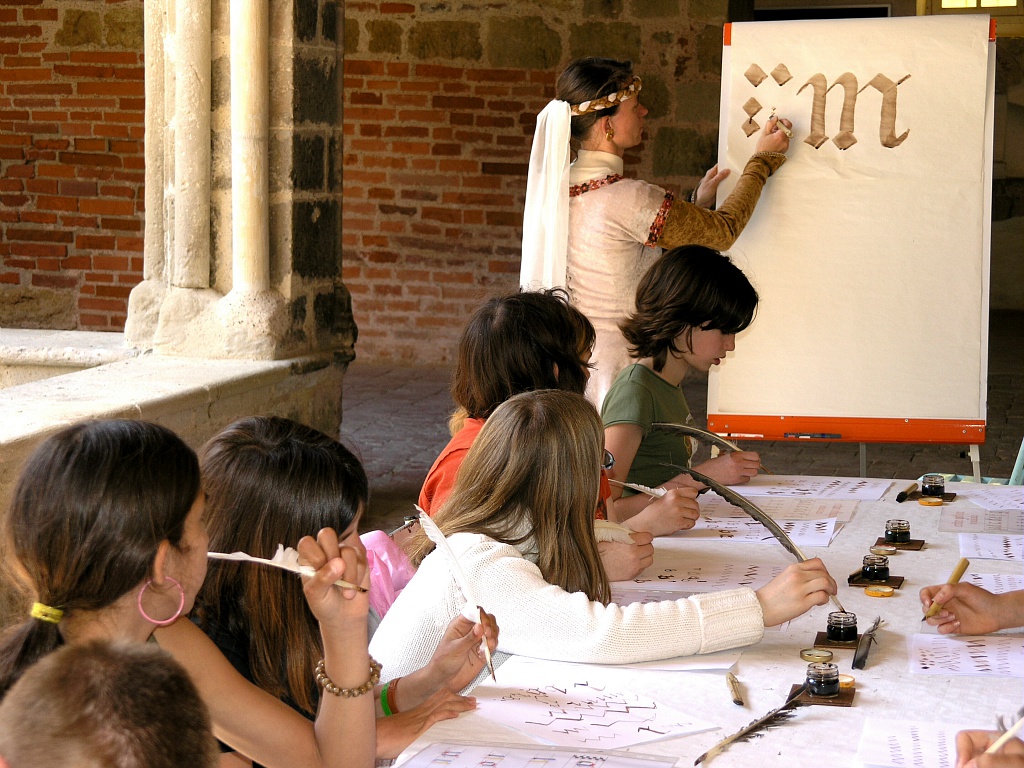 The list of visits and activities to do with children in Auch and its surroundings.