Treat yourself or yourself to a break between prestigious architectural heritage and gastronomic traditions in the historic capital of Gascony; Auch!
What to expect
You have to meet at the hotel from 15 p.m. to drop off your suitcases. Then set off to discover the riches of the city center of Auch.
You will visit two exceptional sites : the Sainte-Marie cathedral and the Museum of Americas - Auch.
You can take advantage of your free time to stroll through the medieval streets, push the doors of small shops or relax in the shade of a palm tree (yes, in Auch!).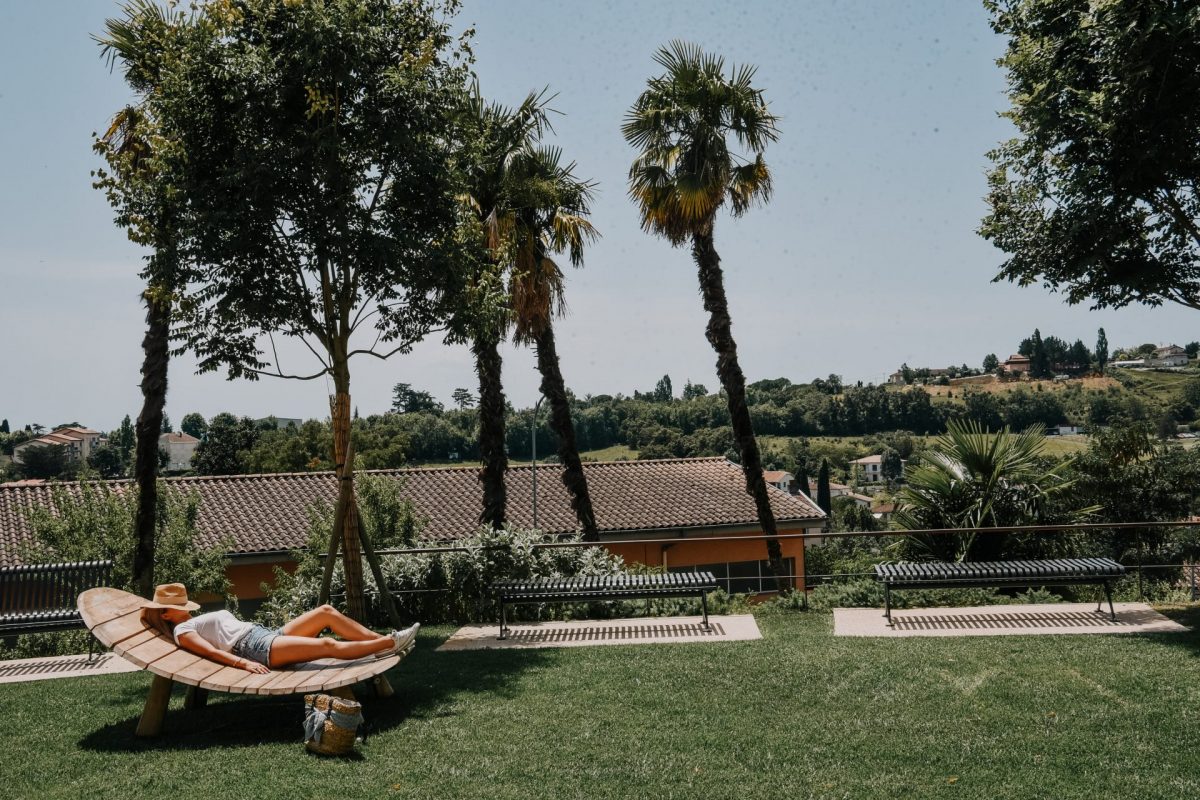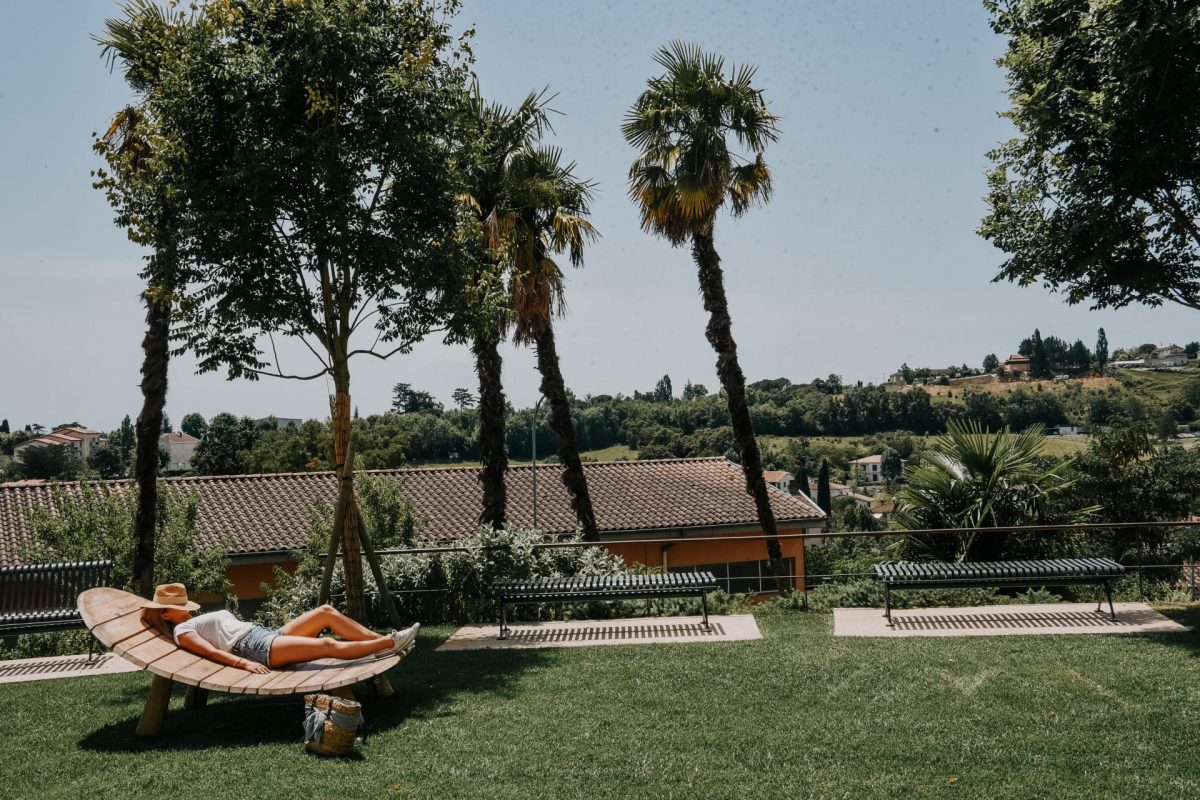 What your stay includes
une Entrance to the sculpted choir of the Sainte-Marie cathedral (usable every day except Sunday morning and during religious services). By its impressive dimensions, the cathedral dominates the city. A true unmissable site classified as a UNESCO World Heritage Site, you will discover three gems: the 18 stained-glass windows by Arnaut de Moles from the 113th century, the organ by Jean de Joyeuse considered to be the most prestigious in France in the XNUMXth century and finally the large sculpted choir with its XNUMX bas-relief stalls.
une entry to the Museum of Americas - Auch. Housed in the former Cordeliers convent and recently renovated, this establishment remains the first museum in France to receive the label National reference center in pre-Columbian art and Latin American sacred art.
Discover second collection of pre-Columbian art in France after the Quai Branly - Jacques Chirac museum, in Paris. Its other remarkable collections take you through antiquity, the fine arts and traditions of Gascony. You can also enjoy its pleasant garden for a picnic, or take a break in the sun.
a copy of the book "Visit Auch",
a dinner Gascon terroir in three courses, Restaurant Le 9 (hotel restaurant),
one night in a traditional double room at theHotel de France *** ideally located in the historic center. You will immerse yourself in the special atmosphere of this establishment, which has a long history.
PRICES AND CONDITIONS:
- € 98 per person, or € 196 for two,
- for two people obligatorily,
- valid all year round subject to availability.
Information and reservation
by phone: 05 62 05 00 22
by email
About us
As a local tourism organization, registered in the register of travel and holiday operators, we ensure the reservation and sale of all types of stays.
Our service is:
- a team of local experts for personalized advice,
- knowledge of local service providers,
- a single point of contact for your reservation,
- the possibility of a tailor-made stay for your small group or your family.
Guaranteed quality, confidence and flexibility guaranteed!