Here is the program of flea markets and garage sales at the end of April and May 2023 in Auch and in the Gers.
April
Sunday April 30 2023
Castéra-Verduzan: Garage sale Canceled
Courrensan: garage sales, regional products market
The Houga: garage sales
Barran: garage sales and flower market
Castet-Arrouy: garage sales
Céran: garage sale
Lauraët: garage sale – local festival
Montestruc-sur-Gers: garage sale of the golden cluster
Simorre: garage sale at the Saint-Cérats funfair
Mai
Monday 1 May 2023
Cologne: garage sales
Castelnau-d'Anglès: garage sales
Gaujan: garage sales
Lannepax: garage sales
Ligardes: garage sales
Masseube: garage sales and flower fair
Mauroux: garage sale, garden sale
Préchac: garage sales
Roques: garage sales
Saturday 6 May 2023
Eauze: garage sales
Sainte-Dode: plant barter
Sunday May 7 2023
Cazaubon: garage sale
Dému: empty garden Plant market and crafts
Gimont: garage sale, Floralie and sports fair
Lectoure: garage sale of the local festival
Lombez: empty flower garden, organic market, arts and crafts
Miradoux: Garage sale
Mansencome: garage sale
Miradoux: garage sales
Mirepoix: garage sales and garden sales
Ordan-Larroque: garage sales
Peyrusse-Vieille: garage sales
Plaisance: instrument market and garage sales
Saint-Clar: large garage sale
Sainte-Dode: garage sales
Sunday May 14 2023
Auch: garage sale
Bernède: garage sale
Fourcès: Monthly professional flea market
Montamat: garage sale
Saint-Germé: garage sales
Sainte-Christie: garage sales
Tieste-Uragnoux: garage sales
Sunday May 21 2023
Beaumont: garage sales
Marseillan: garage sale
Sunday May 28 2023
Izotges: Pentecost Fair, garage sales
Monday 29 May 2023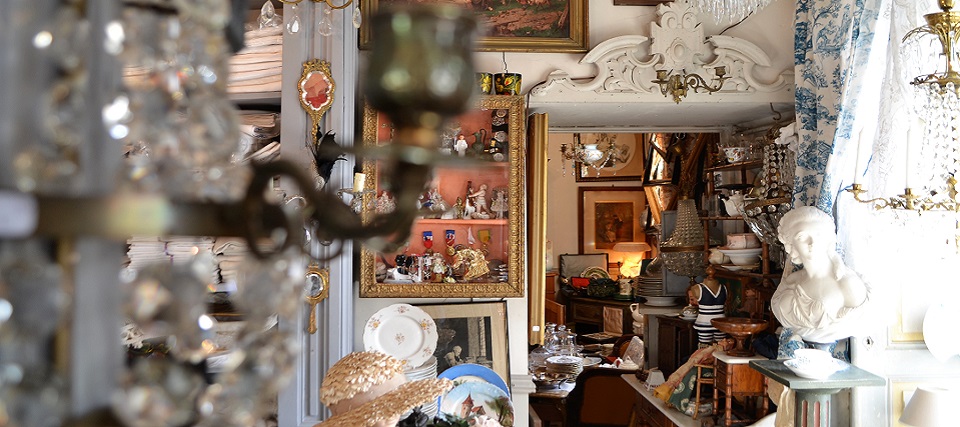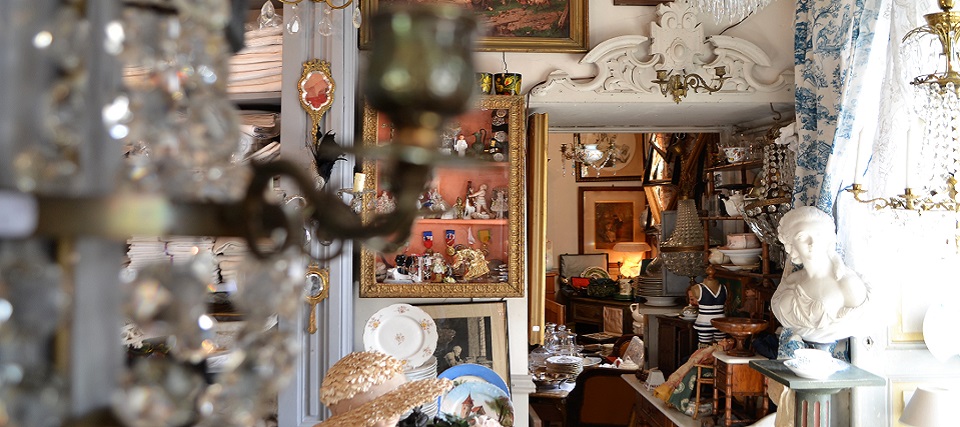 A Corner of the Past
In Castéra-Verduzan and from Thursday to Sunday, the shop A Corner of the Past welcomes bargain hunters looking for unsuspected treasures.
Find allcalendar of festivals and events here. And, subscribe here, to "What to do in Auch this weekend? » to receive ideas from the weekend every Thursday in your mailbox.
. auch . April 2023 . flea market. Gers. May 2023