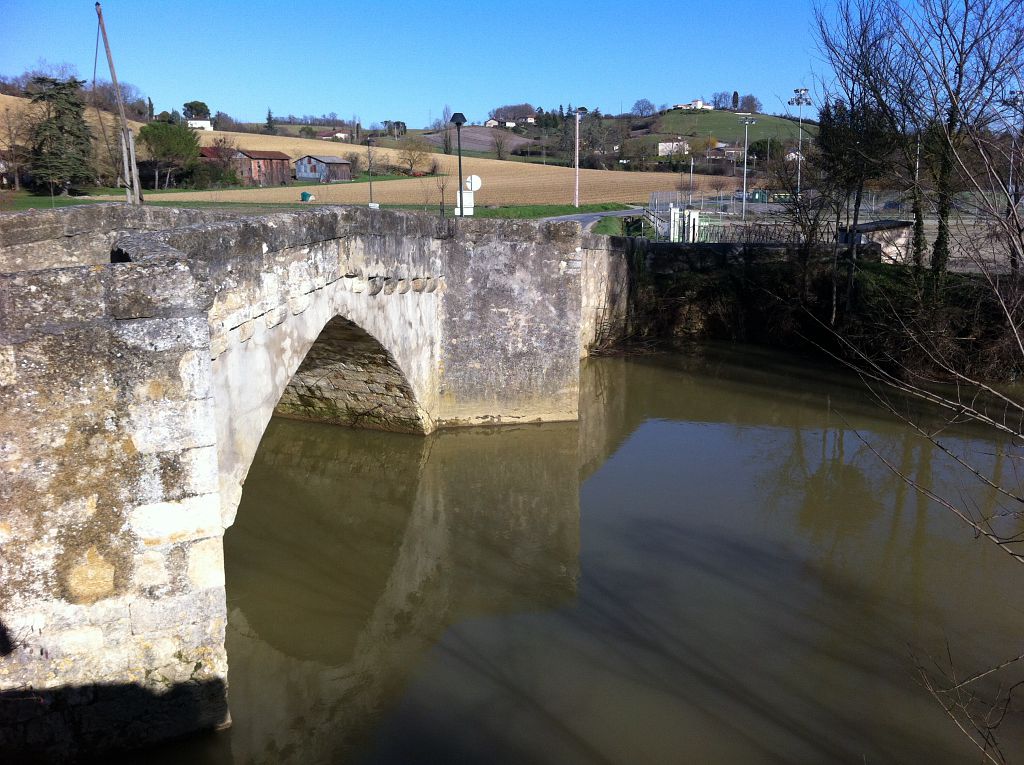 Sébastien's favorite:

The ridge road between Pessan and Castelnau-Barbarens, breathtaking on a clear day!

From Auch, follow direction Toulouse, at the roundabout take direction Leboulin. At a place called "the castle" discover the pretty chapel.
Head south to the village of Montegut with its castle. Stop in front of the church (listed furniture) for a hike on the GR653, Arles path of the Saint-Jacques de Compostelle paths.
Continue in the direction of Pessan, pass the gate tower and discover the half-timbered houses, the abbey founded in the 9th century. A hike leaves from the village.
Take the D626 back to Castelnau-Barbarens, a typical 11th century Gascon village, classified 2 flowers.
Treat yourself to a picturesque stroll and discover the embans and pousterles of this charming village which is also a starting point for hikes. South of the village, turn right towards the hills. Enjoy the panoramas over the valleys and on a clear day over the Pyrenees.
You reach Auterive (picnic area on the banks of the Gers) then continue towards Pavie (13th century bridge). Hiking departures.
Route
In detail
Distance: 67.00 km
Roaming duration: 2 hour (s)
Type of route: Road
Route type: Motorcycle
Type of route: Motorhome