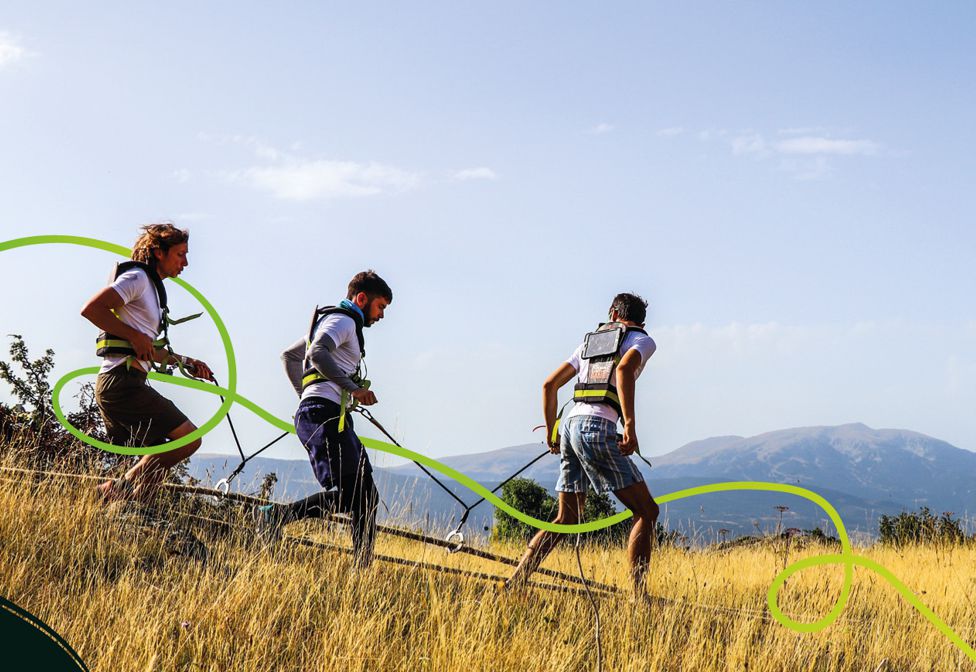 New in 2023!
Rope Game - Together reach the end of the adventure.
The Corde Game is a collaborative game that is played in teams of 2 to 4 players, from 7 years old.
All participants are tied to a rope and must pool their skills to meet the challenges and reach the end of the adventure on time!
A sporting race against the clock combining team cohesion and a multimedia scripted game.
Pricing
Payment method
Cheque
Visa
Credit card
Bank and postal checks
Cash
Payment cards
French "Chèques vacances"
Services
Services
Pet Friendly
Food / Food point
Pratical information
Minimum group size: 8 person (s)
Maximum group size: 200 person (s)