We have found your ally for successful end-of-year celebrations : The jewels of Lomagne. Present in Auch, but also in Lectoure where she was born and in Condom, this Gers address shines all over France to the delight of our taste buds.
The flavors of the South West
The house makes it a point of honor to present what the Southwestern gastronomy has better: foie gras, terrines, candied, garbages, a whole range of preparations whose names make the mouth water: cream of porcini mushrooms with truffles, cassoulet with duck sleeves, fig chutney and prunes with Armagnac Or other galantine.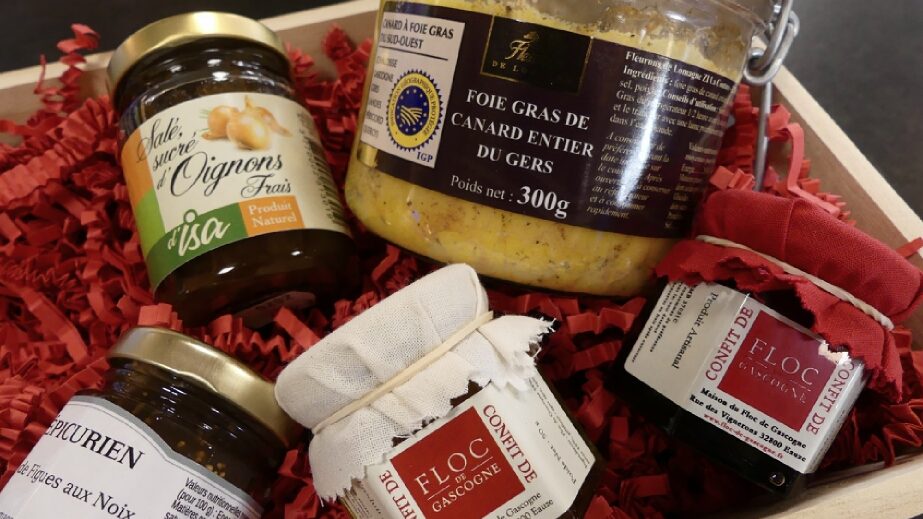 Are you rather sweet? To you the jars of fruit liqueur, in jam or coated with chocolate, baba and Crêpes Suzette with Armagnac...
A round of cheese
On the dairy side, Les Fleurons de Lomagne offers a selection of cheeses to compose gourmet platters.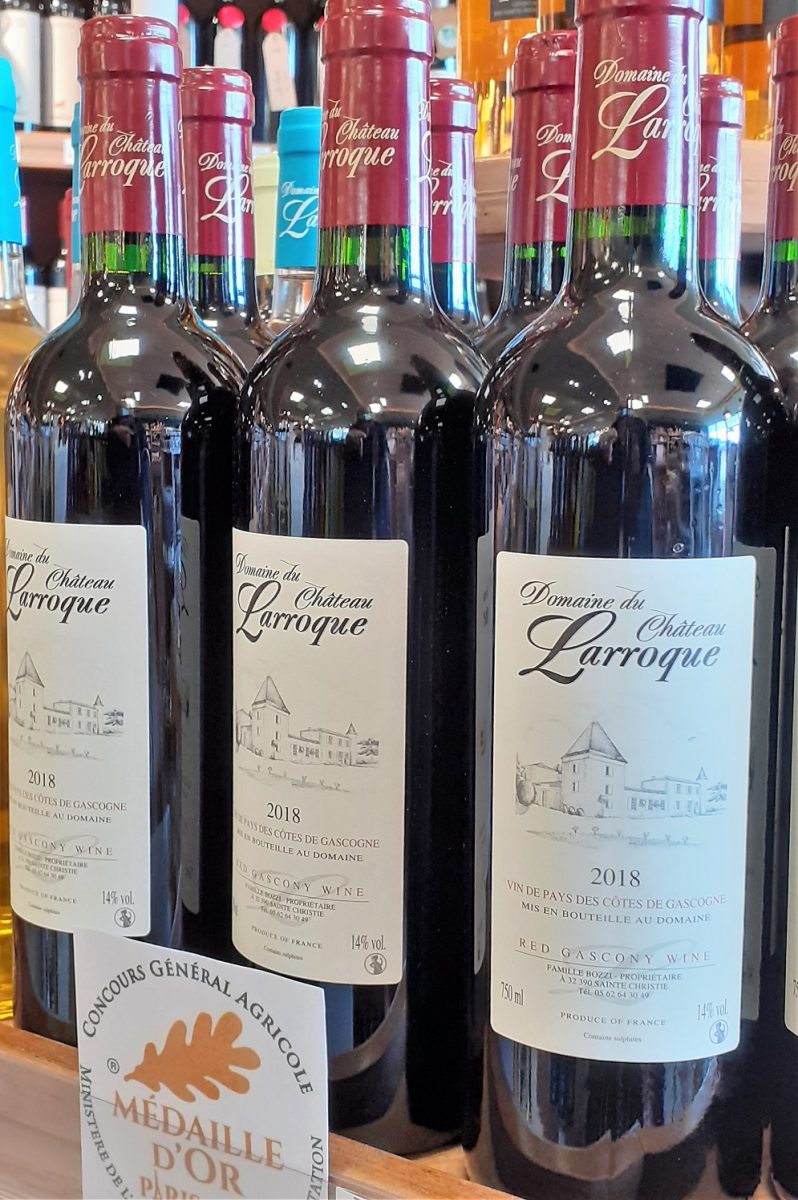 The house shop is a real showcase of local wines and spirits, where the IGP and AOC de Gascogne rub Armagnac et Rapier shoot.
While Les Fleurons de Lomagne rigorously selects products that represent a real know-how and expertise, their work with producers, preservers and winegrowers is nonetheless respectful and faithful as evidenced by David ESQUIRO of Domaine de la Higuère located in Mirepoix.
For the parties
For a New Year's Eve menu, a festive aperitif that smells good the South-West, or to offer a gourmet and generous gift, Les Fleurons de Lomagne offer very pretty and tasty baskets in store or on the Online Store with delivery within 48 hours.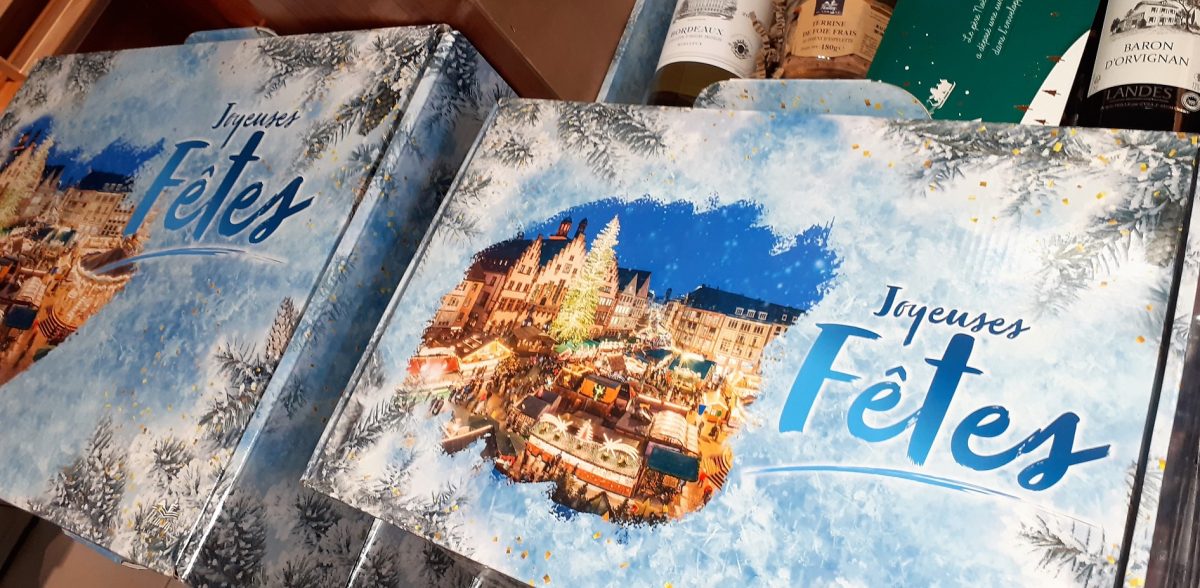 Individual or company
With custom compositions, the Maison des Fleurons de Lomagne specializes in gourmet baskets. Its catalog is rich in ideas for packages and gourmet gift boxes intended for individuals, but also for companies.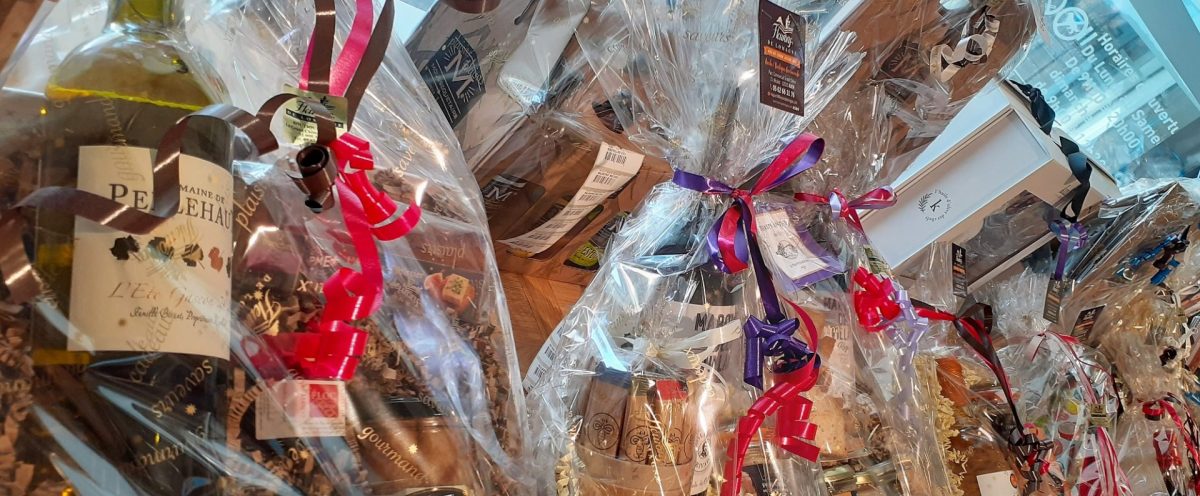 Pratical information
Address: ZI Naudet - 32700 LECTOURE
Phone: 05 62 66 31 76
Open: Monday to Saturday inclusive, 9:30 a.m. to 19:30 p.m.
To follow them : Facebook - Twitter - Instagram - Youtube
Website : www.fleuronsdelomagne.com
Online Store : www.fleuronsdelomagne.com/boutique/fr/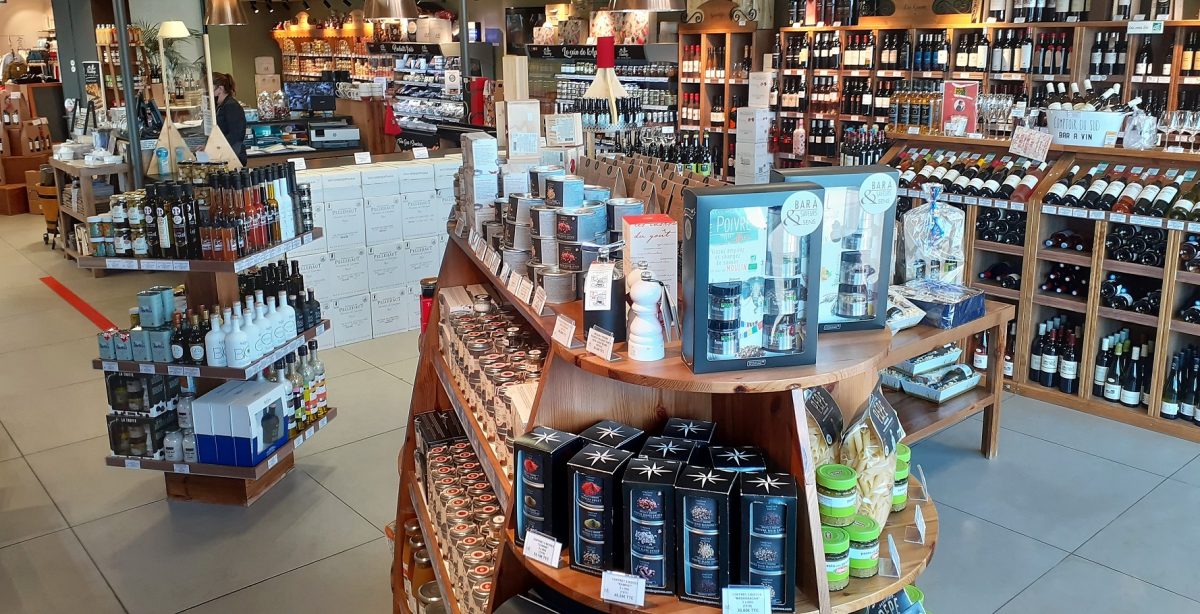 Alcohol abuse is dangerous for your health, consume with moderation.
. armagnac. Shop . gourmet gift. Auch containment. Lomagne jewels