Elsa has been a guide for the Grand Auch Art and History Country for 4 years. Gersoise by adoption, she shares with humor and energy her passion for Auch and the Gers. It is with enthusiasm that she accompanies small (from kindergarten!) And adults through history and places.
Small portrait
Where do you come from ?
I am from Charente-Maritime.
How did you end up in Auch?
Very good friends had lived in the Gers for a few years and, by dint of coming home on vacation, I wanted to spend more time there. When the Land of Art and History of Grand Auch looked for guides, it found me!
Why did you choose the profession of guide?
When I left high school, I had two passions: art history and foreign languages. I first chose the languages ​​applied to commerce, but it was not for me. I then discovered the profession of guide and this professional training of guide-lecturer, and there, no question of doing anything else! I tried the competition three times before being taken!
In three words, how would you describe your job?
I am a bridge between a date, a place and Mr. Mrs. Everybody.
Visiting :
A funny anecdote to share with us?
It was during the visit Auch at the time of d'Artagnan, an American discovered that there was a statue of the musketeer right next to her house in Cincinnati!
Complete the sentence: "You cannot leave Grand Auch without having seen ..."
The stained glass by Arnaut de Moles !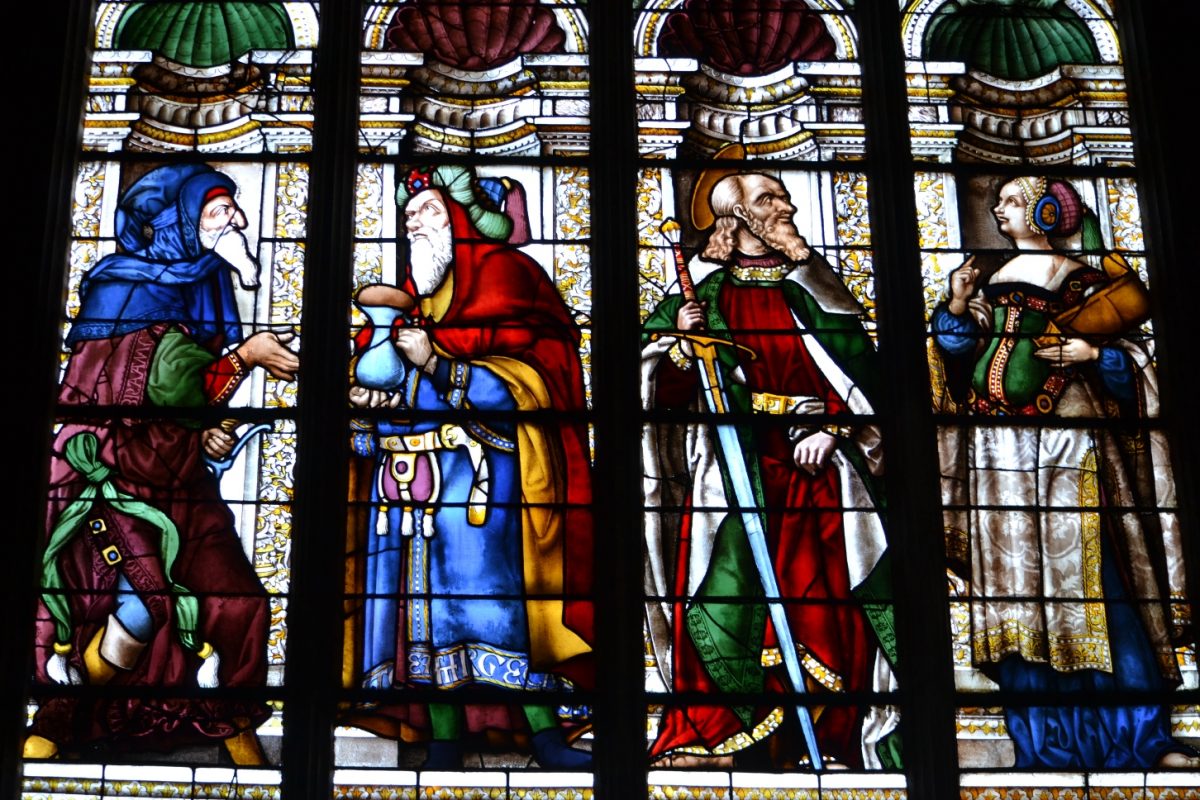 If you had to live an Auscitan historical moment, which one would you choose?
It's very hard to choose, but I love the joy and the party so I think the passage of the young king Louis XIV in 1660 must have been the occasion of a sumptuous celebration.
Find Elsa and the team of tour guides from the Land of Art and History of Grand Auch throughout the year thanks to the rich program of visits or workshops, or on the occasion of a private visit (group or individual).
. auch. Saint Mary's Cathedral. Elsa Brissonneau. Gers. guide auch