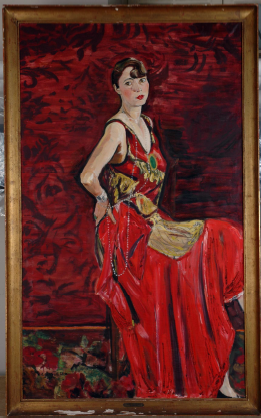 The Great Men of Auch: Mario Cavaglieri, painter
Born into a wealthy bourgeois family, nothing predisposed Mario Cavaglieri to become a painter. Driven by this one passion, he quickly abandoned his legal studies started at the University of Padua, to follow the voice of his heart and devote himself to painting, which his comfortable situation as a wealthy young man easily allowed him.
Installation in the Gers in 1925
Mediafixer Italian art critics interested in his painting from 1908. Until 1925, when he moved to the Gers, à Pavia, his work is marked by the influence of the Nabis, German Expressionism and the Austrian Sezession borrowing in particular from Klimt the taste for worldly portraits, asymmetry and close-ups.
Then the scenes become more airy, lighter, even if in some compositions Italian reminiscences are still perceptible in the murals who decorate his home with Peyloubere. He bought this domain from Senator Sancet, a beautiful residence which he furnished and decorated with frescoes, and in which he invited Italian painters (Filippo de Pisis) and the good society of Gers.
Le Museum of the Americas Auch presents one of the most important painting collections by Mario Cavaglieri that can be admired in his Fine Arts gallery.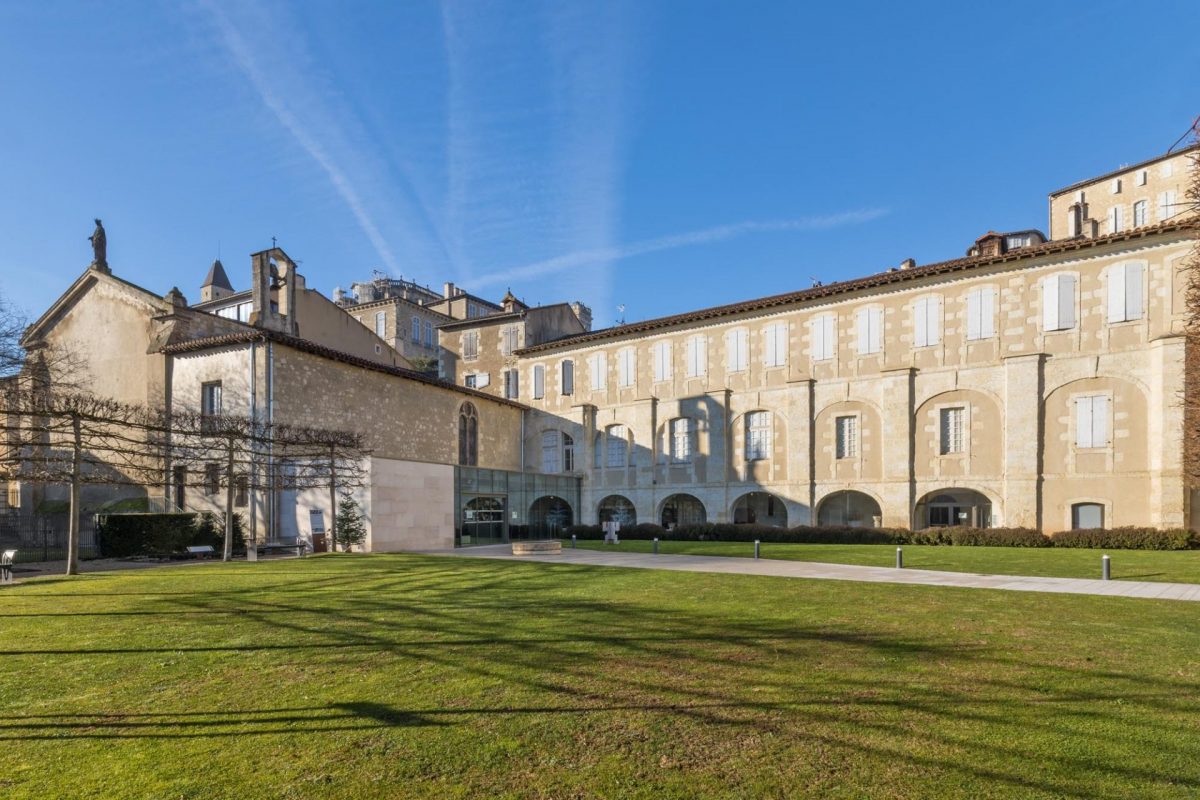 READ MORE
Website : Museum of the Americas - Auch
Pricing: Full price: € 6 / Reduced price: € 3 / Free for children under 18
Address: 9 rue Gilbert Brégail - 32000 Auch
Phone: 05 62 05 74 79
. art. Gers. Mario Cavaglieri. patrimony . Pavia