Between culture, delicacies and tradition, the terroir speaks of its region and seduces lovers of "good living" in search of discovery and sharing. With their rich know-how, the vine and wine trades appeal to the greatest number, even families. Winegrowers and parents, rest assured, children will also enjoy a visit to a vineyard ... thanks to theapplication mobile Ampelograf.


"An innovative tool"
This is how Sylvain Pechcontal, director of the Grand Auch Cœur de Gascogne tourist office, describes this wine tourism application, "in connection with the target family clientele and who promote Gers gastronomy". Gersoise yes, but not only!
Ampelograf is adaptable and quite modular in its design. So can we add personalized content and games with different wine appellations. The wine-growing destinations of Languedoc or Burgundy, for example, will find their place there perfectly in the months to come.
Do you have your passport?
Winegrowers, hosts, wine merchants, traders you can get the "Ampélograf scratch-off passport"At a preferential rate. Offered or sold, you have the choice for this service ofwelcome for families customizable with your logo and commercial signature. The small card can also become a gift bag for the holidays. As the Viella Castle ou the Maneta become a partner.
Download Ampelograf in Playstore et Appstore to your visitors. Once the application is installed, the user unlocks access to the games using the passport code. It also benefits from free access to content enhancements and updates.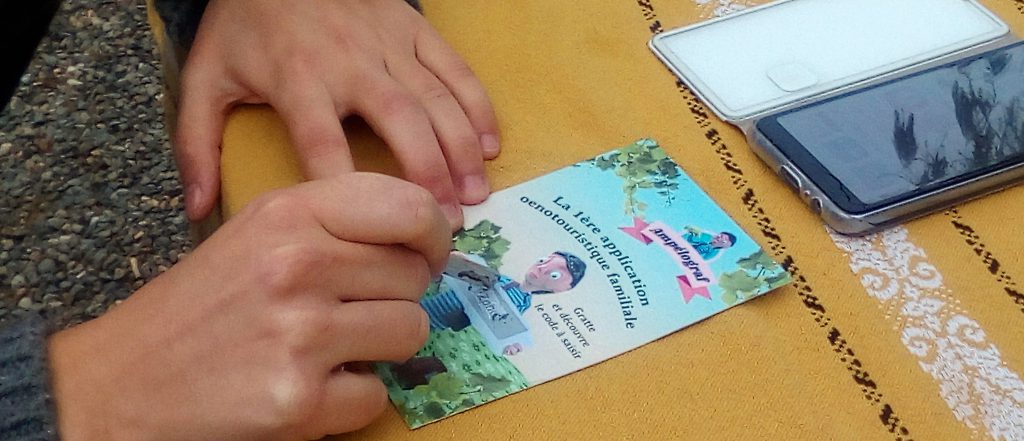 Angélique Gabeau, wine tourism manager at Domaine de Magnaut, testifies: "Easy to download, Ampelograf occupies the children, which allows parents to take full advantage of our activities, while knowing their little ones immersed in fun games ".
It's true, after visiting the estate comes the sweet moment of tasting ... Sweet moment that parents now savor in peace, while the children intelligently continue their experience of the vine and wine trades with Ampelograf.
The Ampélograf application
A real visiting companion, this smartphone application complements the welcome given by the professional, ambassador of the wine industry. She takes you to the village of Ludivine. Our heroine presents the different wine professions and each of the stages of its production : the cultivation of the vine, the harvest, the vinification, the distillation, the marketing.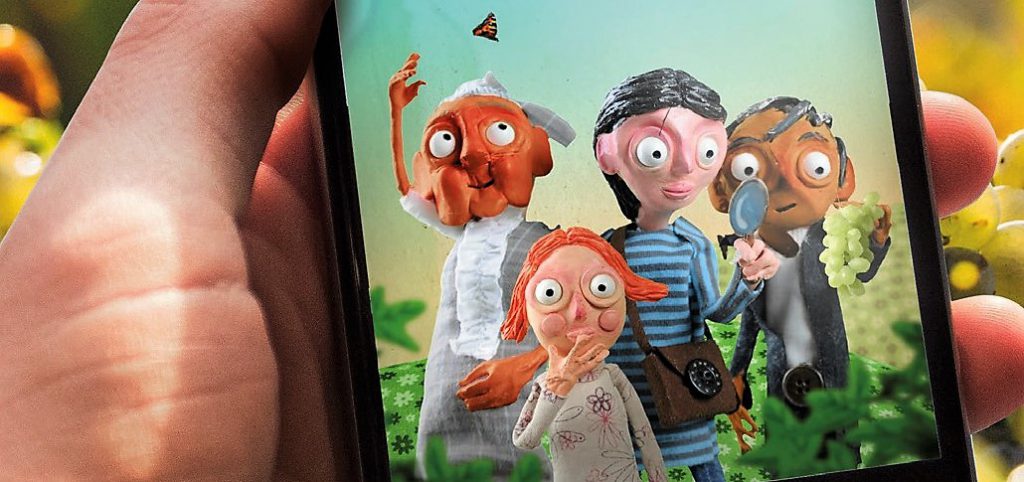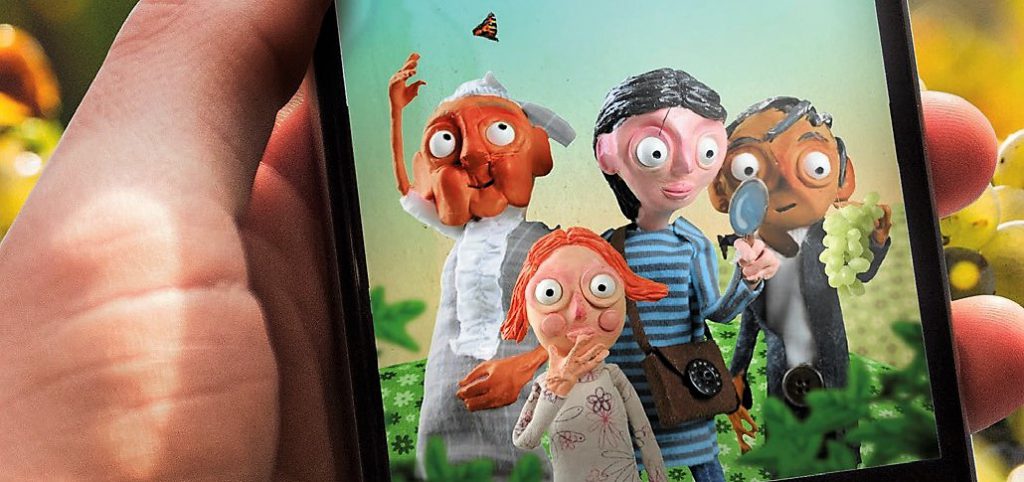 Choose your game mode: the mode "Visit", from 8 years old or the mode "Défis", for teens and adults (yes!), and meet the facetious Bacchus or the senior Madame Noé who distils ... his secrets as you progress.
Available on stores
Download Ampélograf in Playstore et Appstore . Once the application is installed, you access content offline. You also get free access to content enhancements and updates.
3 versions are available to you: "Demo", "Premium" totaling around one hundred games (€ 3.99 online payment), and "Partner" for winegrowers, wine merchants and any other professional wishing to welcome their customers with a commercial gesture and sharing.
Subsidiary question
Now that you know (almost) everything about Ampelograf, can you answer this question: What is an ampelograph?
PRACTICAL INFORMATION
Contact : Marie-Sabrina Bonnaffé 06 41 99 07 17
Mail: contact@ampelograf.com
Website: www.ampelograf.com
To follow them : Youtube - Facebook
Trombinoscopepassionate team who imagined and created Ampelograf
*alcohol is dangerous for health, to consume in moderation.

. Ampelograf. mobile app . Family