After passing through 2012, the Tour de France will cross Auch on Friday July 22 as part of the 19nd stage from Castelnau-Magnoac (65) to Cahors (46).
In June 2021, the Route d'Occitanie stopped off at Auch. In 2022, the Tour de France will cross the city.
The caravan is announced in Auch at 12 noon. Arriving from Pavia and heading towards Preignan, around 14 p.m., the runners will arrive and cross the city by taking the RN21 via:
Boulevard of the Pyrenees
Boulevard Sadi-Carnot
Avenue Hoche
Avenue de L'Yser (route d'Agen).
Un intermediate sprint is planned at the Stade Jacques Fouroux.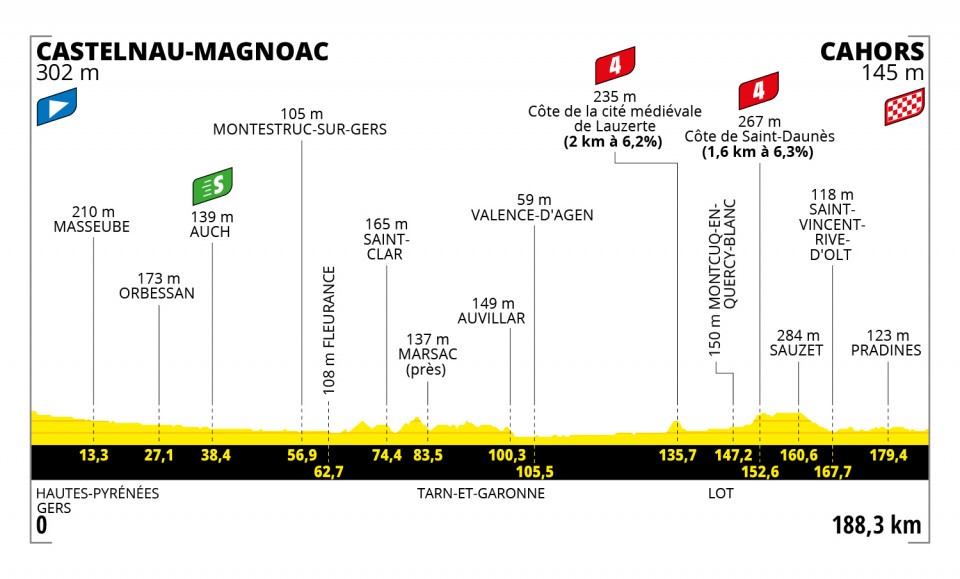 Update of 12/09/2022: Review the passage of the Tour to Auch
Parking lots and traffic
La traffic is prohibited on the axis of the race described above from 9 a.m. to 16:30 p.m. and, on this same time slot, the only way to cross the axis of the race is the RN 124. All the streets adjacent to the route of the race remain accessible.
On the length of the route, on July 22, parking is prohibited from midnight to 00:00 p.m.
Entertainment village in Auch
All day from 9 a.m. to 17 p.m., on Quai Lissagaray and in the Ortholan garden, the supporters will be able to take advantage of this day of passage of the runners in family around animations:
farmers market
gourmet table and refreshment
giant screen with retransmission of the stage
fun and sports activities: electrically assisted bicycle, sports course
stand of the league against cancer
Tour de France jersey sales stand
ecosystem stand
From Castelnau-Magnoac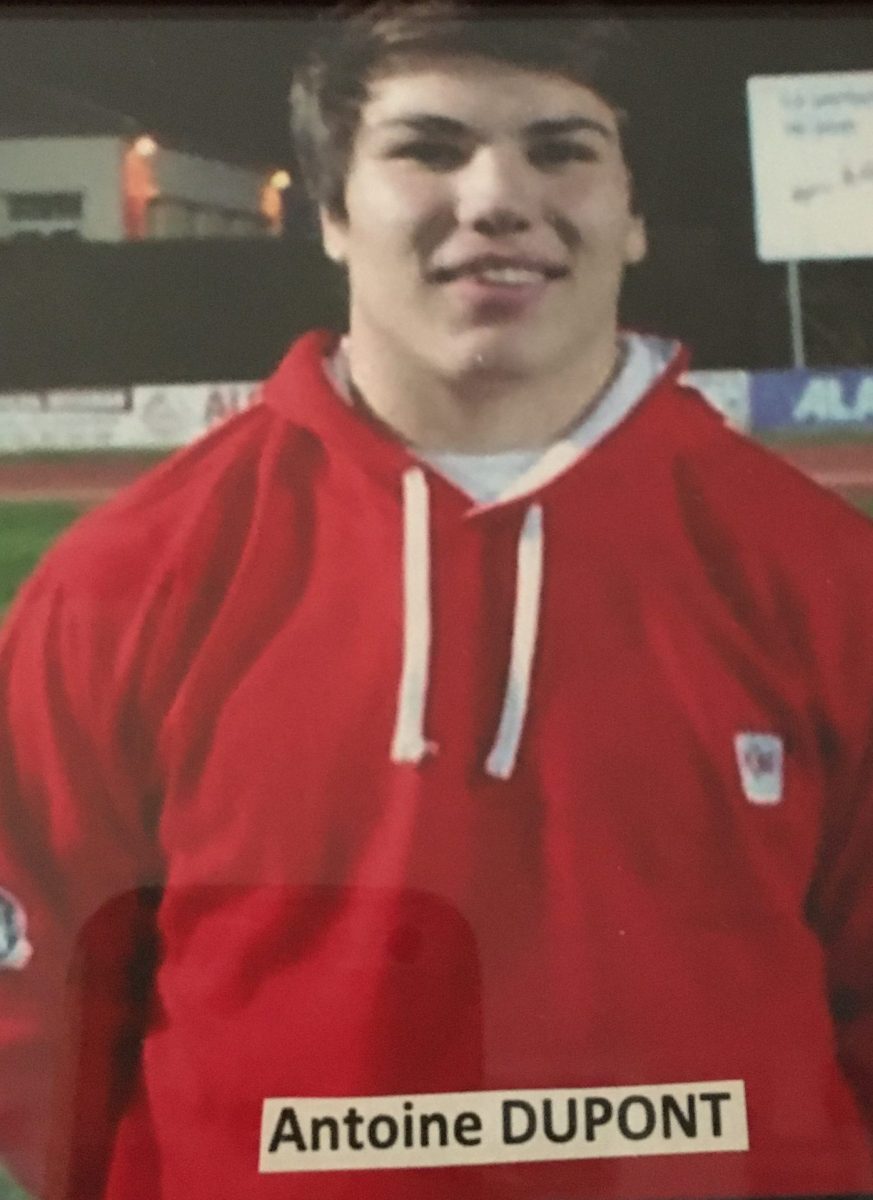 It is native village of Antoine DUPONT, star of world rugby, trained in Auch, who will start this 19th stage of the Tour de France 2022.
Arrival in Cahors
La beautiful city of Cadurcian, Grand Site Occitanie, will be the finish city of this stage.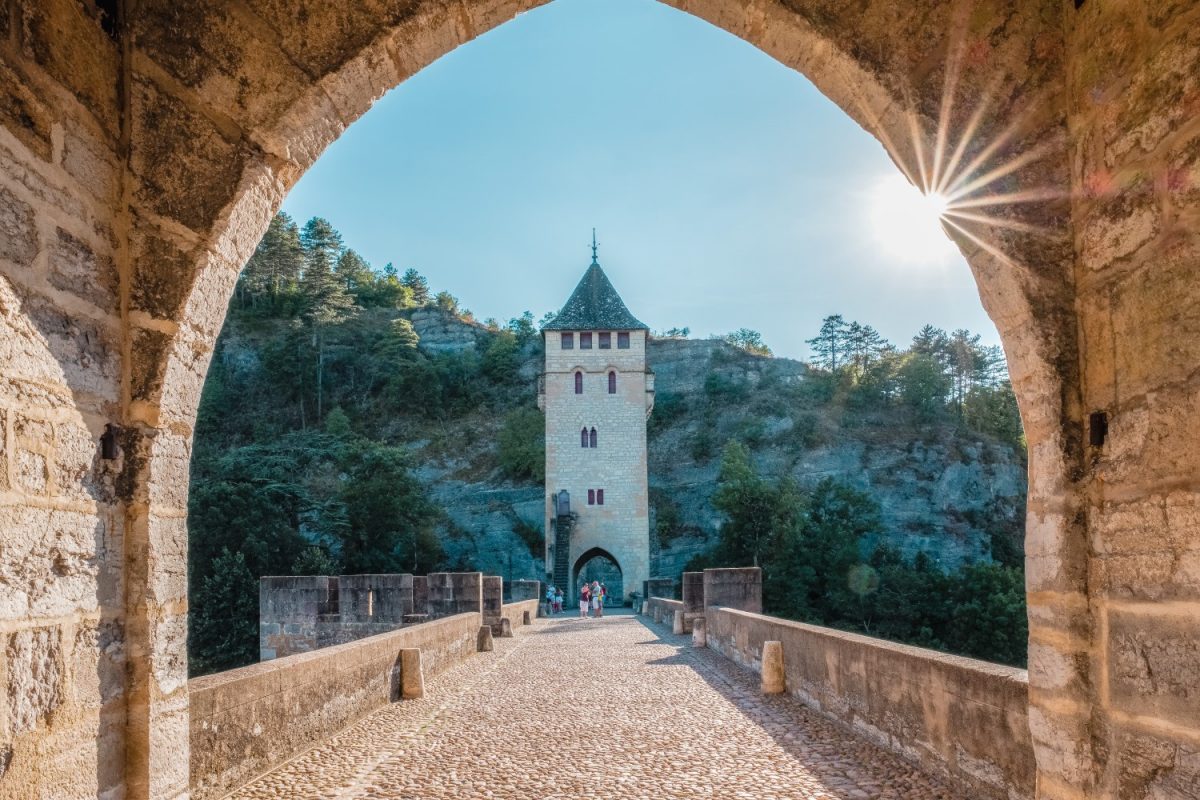 Find all Auch accommodation online.
. 2022 . auch . Gers. tour de France . bike