A cultural project in the countryside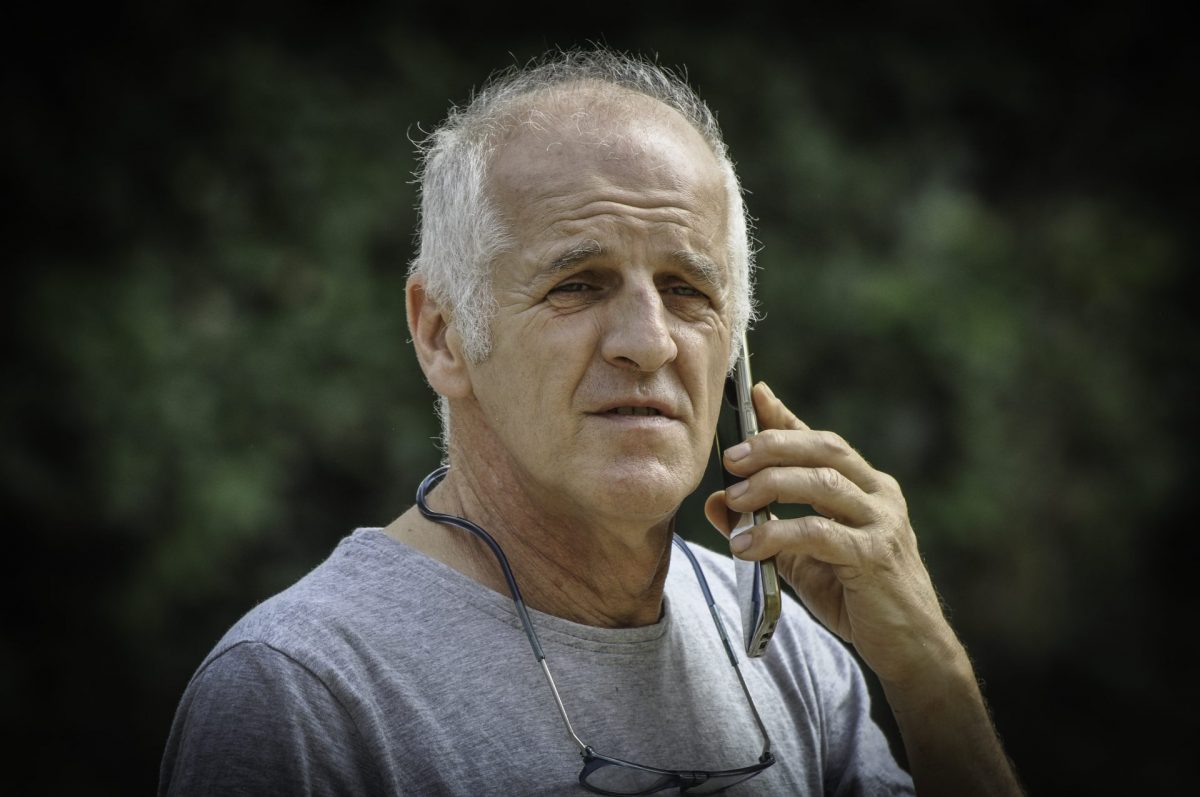 An association located at jegun a few kilometers from Auch, created in 1998 on the theme of creation and culture in the open fields! Take two actors, Dimitri Votano et Cyril Puertolas, add an ambitious and surprising project, you will get La Petite Pierre.
Where does this name come from
The association of Small stone takes its name from the place where it has established its domicile, the locality peyrette ! A barn, a workshop and a chapel renovated to give life to a gite and to accommodate the troupes of actors: 3 rehearsal rooms as well as all the exteriors currently under the responsibility of Claire Garnier.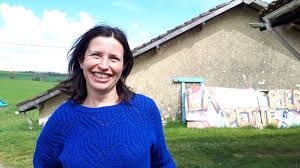 You can find an interview with Claire Garnier director of the association la Petite Pierre on the radio France Blue Occitanie / Gers. How did she find out about the association, how did she join it, the values ​​of the association: everything is there!
A successful bet!
Their goal, should I say their challenge, was to create a cultural place in the countryside, organize shows, festivals with the desire to be supported by the town halls, the department of Gers, the community of municipalities, as well as the Region in order to establish the culture as political commitment. And it is a successful bet!
Today is over 30 teams, 10 teams in festivals per year, just as many in season and a dozen in creation residency including 15 in residence at the Petite Pierre. Each year, La Petite Pierre offers you shows on its place but also in the villages, in unusual spaces, as well as a festival, " Do not collect moss! »Every year in September accompanied by nearly 100 volunteers.
La Petite Pierre Kiroul does not collect moss ...
La Petite Pierre Kiroul Does not collect moss !
A sentence that says it all, some explanations:
La Petite Pierre, obviously refers to the association presented above, but what about Kiroul does not collect moss ?
Kiroul ? Kiroul … But of course Kiroul ! Created in 1998 by our two actors Dimitri Votano et Cyril Puertolas, this company participates in the actions carried out by La Petite Pierre by following the same values, cultivation in the open fields ! Became an autonomous association in 2005, it is however permanently welcomed to the project of the Small stone.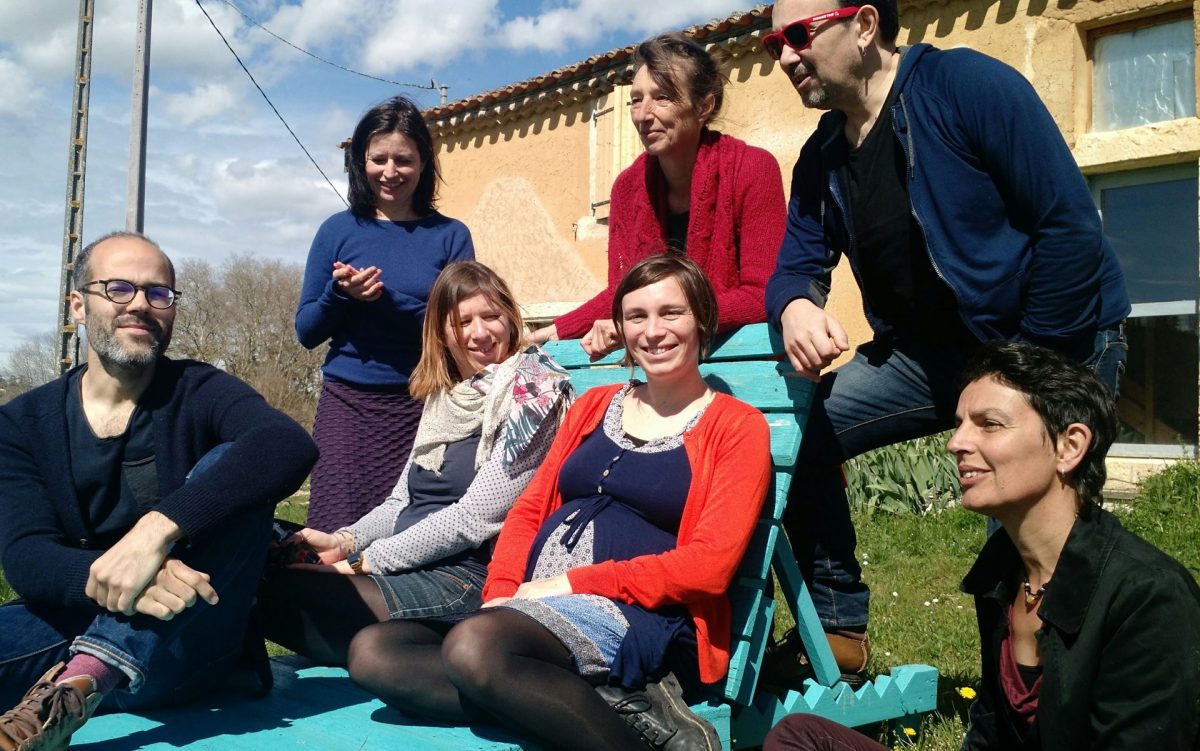 » Does not collect moss ! " This is the name of the festival organized by the Petite Pierre which lasts the time of a weekend with representations and theater workshops; dance, music and many other practices, in the neighboring village of Castera-Verduzan.
More information
In this year 2020 so special for meetings such as those offered by La Petite Pierre (Covid-19 epidemic obliges), we cannot tell you more about the association's upcoming cultural agenda: stay in touch with them ... but here are some dates:
The shows will take place in a star in a Municipality of Grand Auch Cœur de Gascogne:
Festival N'Amasse pas mousse in two stages this year 2020:
»North red« by the circus pardi - cinematography and mechanical ballet fresco - Saturday 10 October;
"An afternoon with George Romero watching the dinosaurs die" by the Collectif BallePerdue on Saturday October 31;
" The origin of the world " by the vast enterprise - Theater alone on stage - Wednesday, November 4!
Do you have 5 minutes? answer this questionnaire for the Little Stone!
To reach La Petite Pierre
158 chemin de la Petite Pierre, 32360 JEGUN
+ 05 62 68 19 00 XNUMX
Or go to their website !
Article proposed by Nolwenn, intern in 2020
. Kiroul company. gers culture. Festival gers. Festival N Amasse pas Mousse. Jégun