Do you plan to discover the Gers by bike? To leave in complete peace of mind with suitable and quality equipment, go to the shop Cyclomove, specialist in 2 wheels in Auch.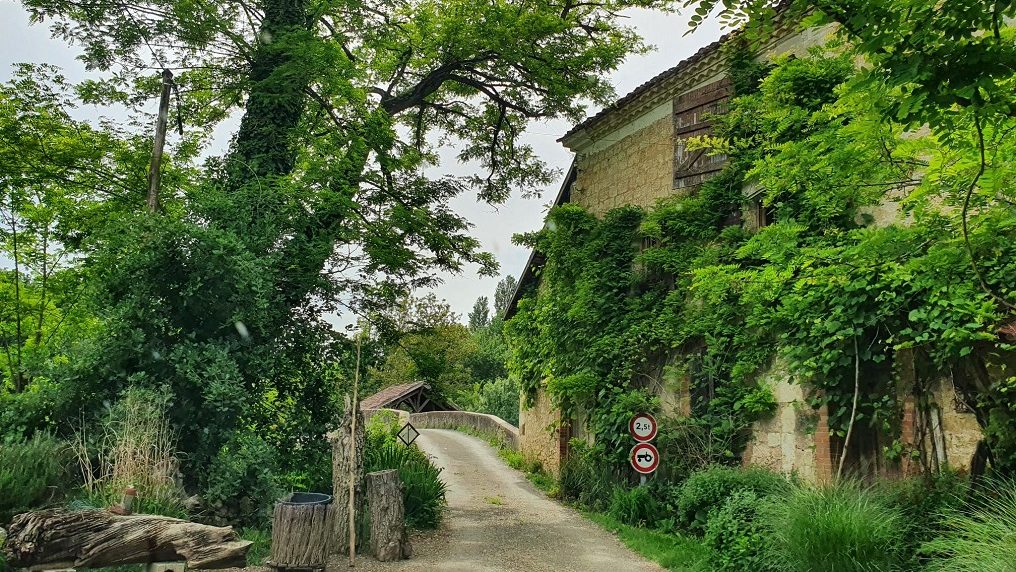 Bikes for hire
If the team of Cyclomove is an expert in VAE (Electrically Assisted Bicycle, very practical for tackling the hilly Gers roads), the shop also has a wide selection of classic bicycles (MTB, VTC).
It is also rich in advice for your walks and may suggest a route through the Cedon Valley passing by the pretty mill of Durban...
For the whole family
Equipment at specific prices, families are welcome at
Cyclomove ; children have their own department: bikes in their size, accessories, the full range of budding cyclists!
With easy access
Reaching Cyclomouv via the Berges du Gers promenade in Auch is child's play!
Sales and service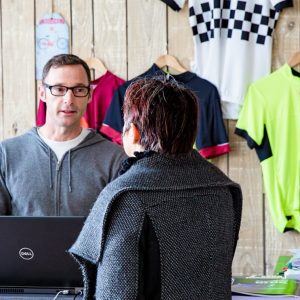 A professional welcome
On the shop side, Cyclomove sells electric bikes of very good quality French and German brands, spare parts and accessories. On the workshop side It provides repair, maintenance of all types of bicycles and reconditioning or standard exchange of VAE batteries.
Your bike delivered to your doorstep
For the purchase or rental, the delivery of
bicycles is possible in the Gers
All you have to do is get started!
Pratical information
Address: 152, road to Agen
Phone: 05 36 03 00 32
Follow them on: Facebook
Website : www.cyclomouv.com
. auch . Shop . Cyclomov . Gers by bike. bike rental