The figuigers is a old Gascon recipe associated with a thousand-year-old tradition.
History of Foie Gras
Foie gras originates fromancient Egypt. It is said that humans discovered that geese were much tastier when they hunted them just before their migration. The reason was that they naturally gorged themselves on figs to recharge their batteries before their long trip.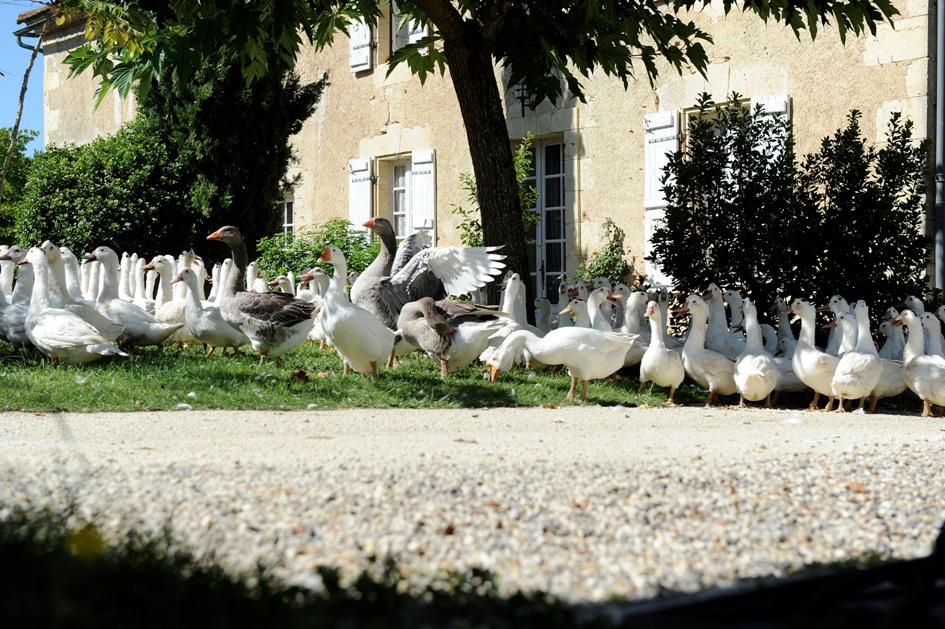 They began to breed the geese and force-feed them as evidenced by ancient frescoes discovered during excavations.
The figuigers today
This recipe is inspired by a traditional recipe: the duck stuffed with its own foie gras and fig-based fattening. The fruit gives the flesh an incomparable finesse and smoothness. Figuigers is today a brand to which only producers engaged in a controlled gait can claim: selection of ducks over 4,3 kg, fig-based fattening at more than 50% and duration of force-feeding.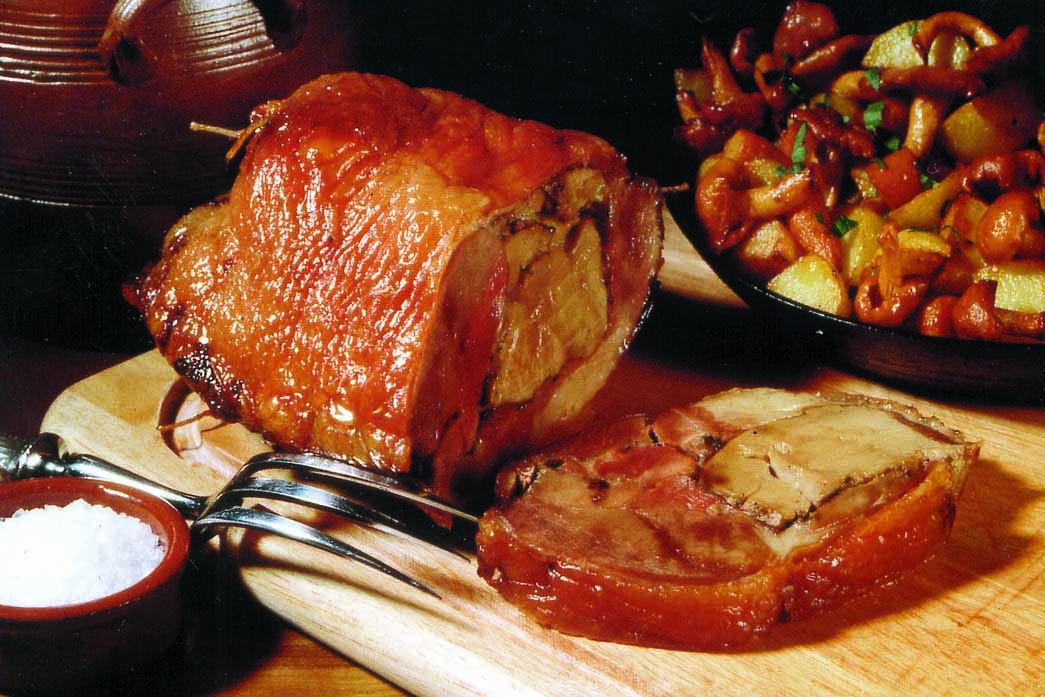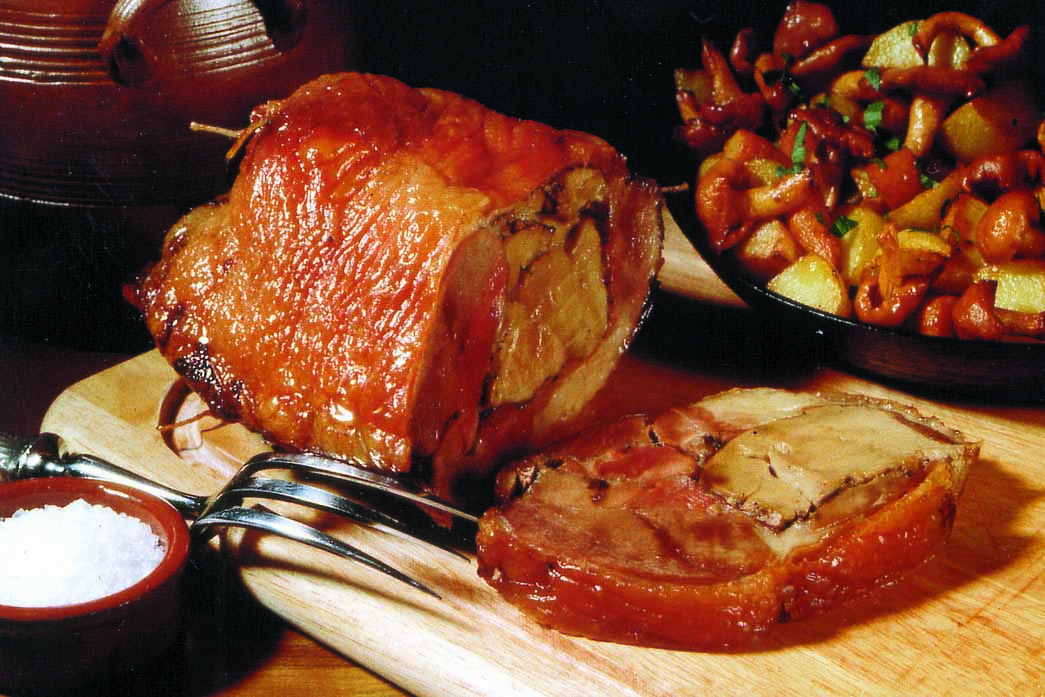 … and also :
at the farm of Monsieur DANIELLI (address: le stournes, 32 140 MASSEUBE)
to the FOURCADE house (address: in Lacassagne, 32 300 LOUBERSAN).
List updated on 31/05/2021 from the Gers association for the promotion of foie gras and poultry farming.
Figs are mainly offered around the Christmas holidays, since it is traditionally on this occasion that they are cooked and eaten. And it is necessary to order (soon enough).
. ger duck. fat duck. Duck IGP Gers. gers kitchen. figs $ fig