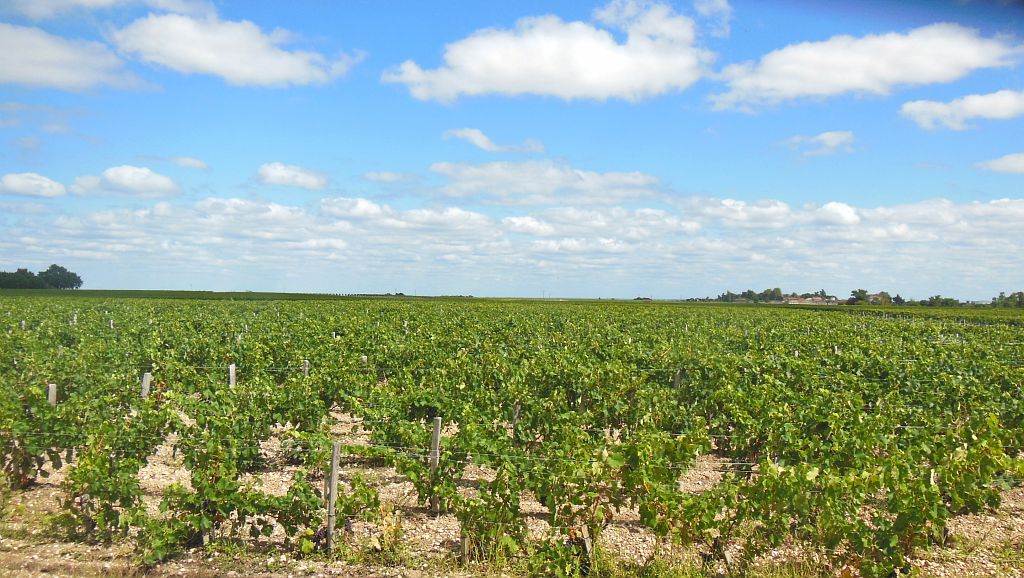 Sale of vintage Armagnacs
Very close to Castéra-Verduzan, in the small town of Bonas, Alain Séris welcomes you to the heart of his Domaine Le Marquillat.
Producer of Armagnac, Pays de Côtes de Gascogne wines and aperitif, you will have the opportunity, during your getaway in the heart of the Gers vineyard, to attend a guided tour leading you from the vines to the cellar.
During 45 minutes, Alain will explain everything about grapes, distillation and aging in barrels to produce excellent Armagnacs.
You can also visit the winemaker's farm, stroll through his vines, benefit from his know-how to fully understand each stage of Armagnac production, taste the estate's products and even learn about tasting and participate in wine courses.
Two motorhome pitches are located on site to extend the pleasure of your visit.
Equipments and Services
Services
Shop
Guided tours
Pet Friendly
Pratical information
Minimum group size: 30 person (s)
Maximum group size: 30 person (s)