Our commitments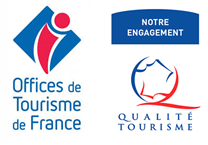 Our commitments at your service!
THEGrand Auch Coeur de Gascogne tourist office classified category I since March 7, 2018, undertakes to:
Provide you with an easily accessible reception area and information area.
Facilitate your procedures.
Provide you with furniture to sit on.
Inform you free of charge about the local tourist offer.
Offer you free access to wifi.
Display and distribute its opening periods expressed in at least two foreign languages.
Be open at least 305 days a year, Saturday and Sunday included during tourist or entertainment periods.
Respond to your mail all year round.
Provide a permanent reception service run by staff speaking at least two foreign languages.
Ensure the supply of tourist maps, maps and tourist guides on paper.
Give you access to its dedicated trilingual website adapted to consultation via on-board media.
Disseminate tourist information also on paper translated into at least two foreign languages ​​relating to:

to all classified tourist accommodation including at least the name of the establishment, postal address, email, website address, telephone number, level of classification;
monuments and cultural, natural or leisure tourist sites which may include an indication of usage rates, periods and opening hours to the public, the website and telephone and postal coordinates;

events and activities;
emergency telephone numbers.
Update its tourist information annually.
Post emergency telephone numbers outside.
Present all the qualified offer of its area of ​​intervention for all clienteles.
Provide access to viewing the availability of classified accommodation.
Process your complaints and measure your satisfaction.
Offer a tourist information service integrating new information and communication technologies (social networks, mobile telephony, geolocation, etc.).
Comply with the requirements of the Quality Tourism ™ brand, obtained on December 21, 2017.
Provide you with a stay advisor.
Guarantee the reliability and timeliness of information on the local tourist offer.
Our quality commitment
Listening to customers is at the heart of our concerns!
This is why the Grand Auch Cœur de Gascogne Tourist Office is committed to a quality approach that allows it to listen to you, to guarantee you a professional welcome and quality services. This progress approach is a tool at the service of the team to help define what we want to improve continuously, in the structure and in its organization.
For you :
Listen client !!!
Permanent questioning
Professional reception
Quality services
Leave us your opinion
At any time, you can leave your opinion on our services and on your experience in our structure:
You can also leave us your comments on the cards of our establishments:
For the Treasury of Auch Cathedral
For the Ile Saint-Martin camper van area
More information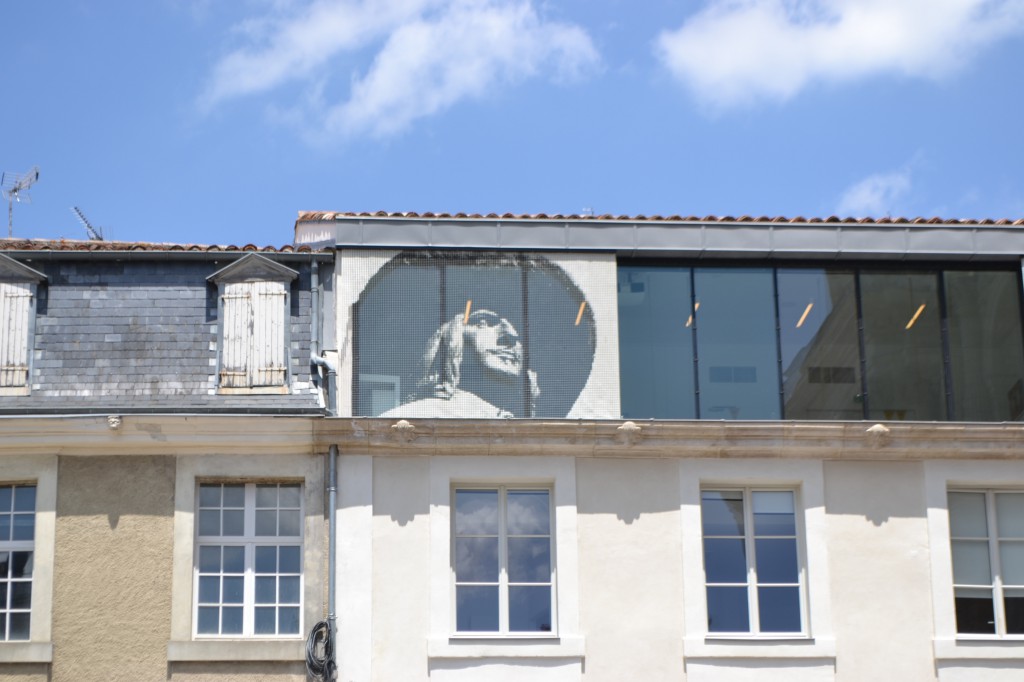 All year round, the travel advisers from the Tourist Office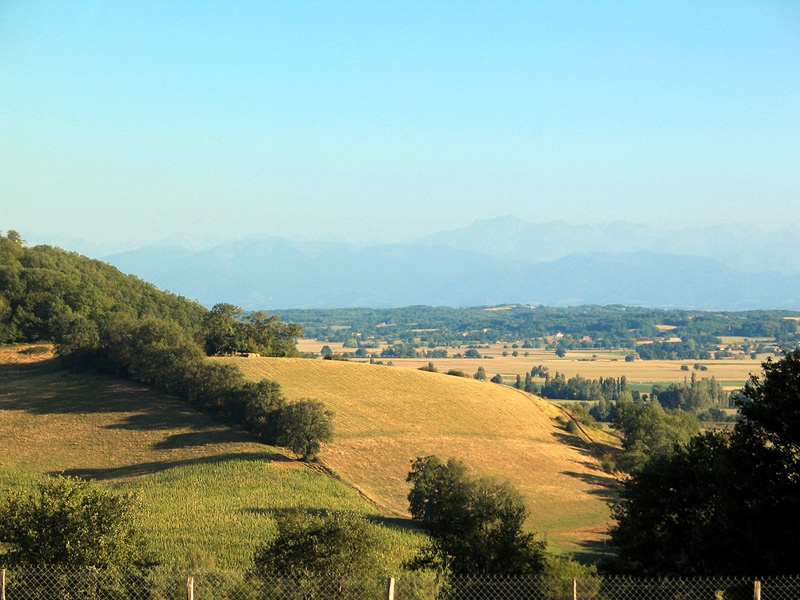 All year round, the Grand Auch Coeur de Gascogne Tourist Office at the service of socio-professional tourism professionals in […]