The heart of Gascony by electric bike
From 194 to 244 € for 2 people
3 days and 2 nights in a bungalow
Information and booking on 06 74 09 84 84 or
by email.
Short stay at Castera-Verduzan, come and explore the Gers countryside on an electric bike.
What to expect
A 5-minute walk from the center of the village, Mélodie and Martial welcome you to cottage of the County.
Both in the countryside and close to all amenities, it is the ideal place to enjoy nature, the rich heritage and local festivities; all this, in a spirit of sharing.
In addition, the fireplace in the living room and the flowered terrace will allow you to enjoy this stay throughout the year.
By small roads in the middle of the vineyards, the heart of Gascony is a hilly territory, ideal to discover by electric bike.
We have prepared 7 routes for you (from 11 to 44 kilometres) to criss-cross the roads to meet our local producers and winegrowers, unmissable sites to visit and the most beautiful viewpoints of the Pyrenees.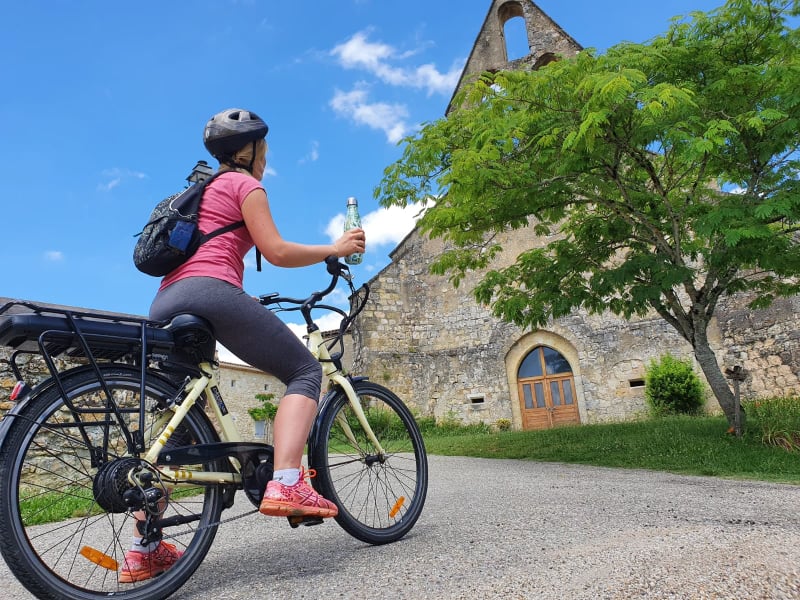 What your stay includes
two nights for two people in the Gîte du Comté in Castéra-Verduzan,
the rental of two electrically assisted bicycles, a full day,
the routes of seven VAE circuits, starting from the village of Castéra-Verduzan.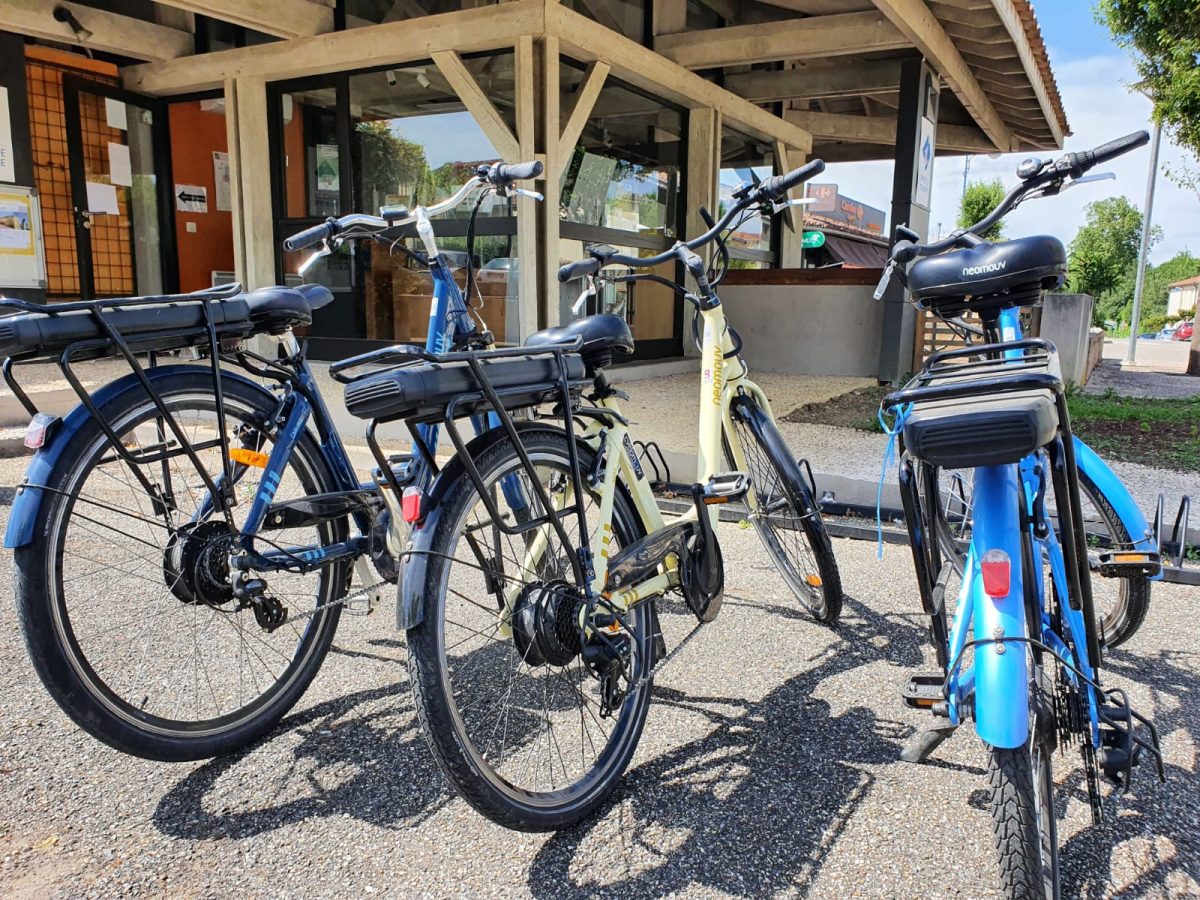 By bike, you are extremely well placed to:
stroll to old Castéra, enjoy the bucolic atmosphere and continue the hike,
push the doors of Lavardens castle and discover this village classified among the "Most beautiful villages in France",
take a relaxing break at spa center of Castéra-Verduzan,
visit theFlaran Abbey,
taste the culinary delights of the region and meet our local,
and many other excursions.
And to prolong the pleasure and relaxation, Mélodie the owner, offers a massage palette personalized relaxers.
For more information, the tourist information office de Castéra-Verduzan is open on Tuesdays from 9:30 a.m. to 12:30 p.m., from February to June and from September to mid-December. And every day in July and August.