5 days in the footsteps of the most famous musketeer; d'Artagnan! In a small group, discover the history of France throughpersonal experiences cultural events and immersive shows ...
What awaits you
Travel to France through the life of a hero ...

Le Legends counter offers you unique and authentic experiences of 5 days ; fun, cultural and sporting activities "off the beaten track", to experience and share in a small group of 15 people maximum.
With your small family, between young and old, a program is specially concocted for you. Between myth and reality, come and dispel doubt on the adventures of the most famous cadet of Gascony; d'Artagnan!
How to book?
Family
A stay designed so that, young and old, you can travel while having fun! Do not hesitate any more to make a jump in the time of d'Artagnan.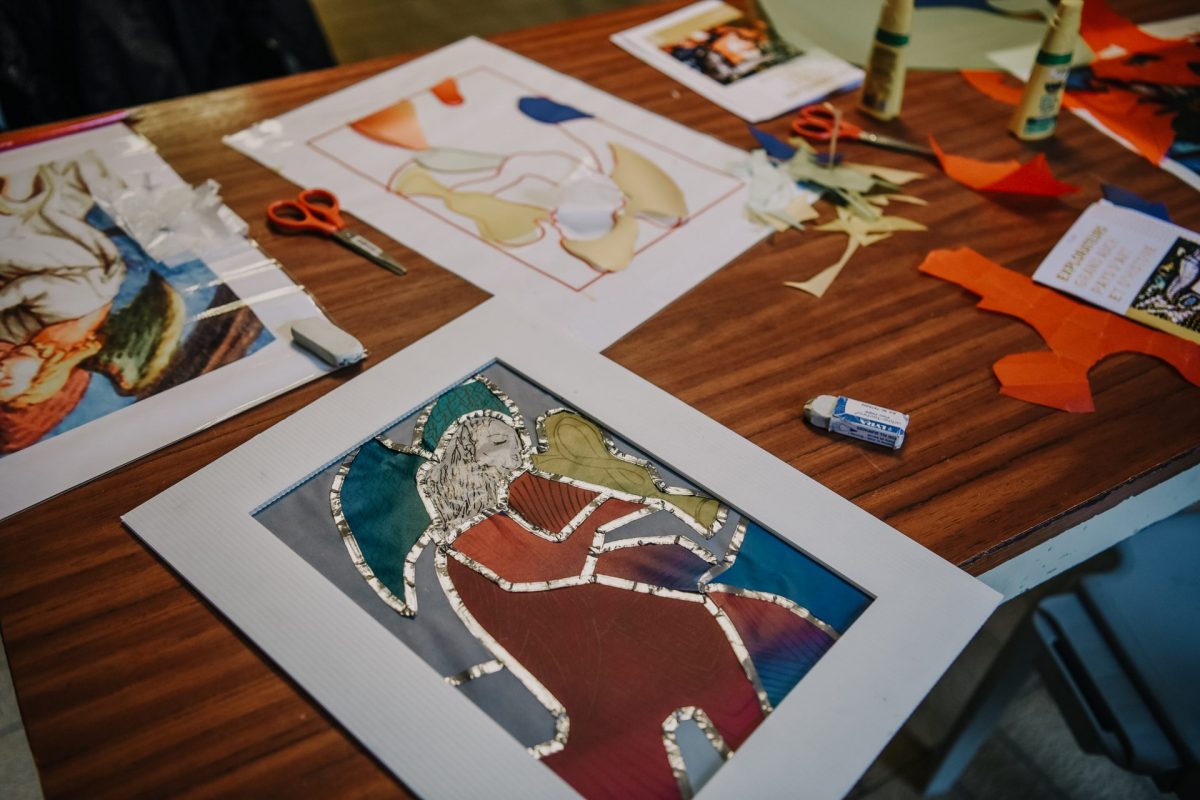 For sharing
Between meeting passionate craftsmen and discovering local specialties, share unforgettable memories with those around you!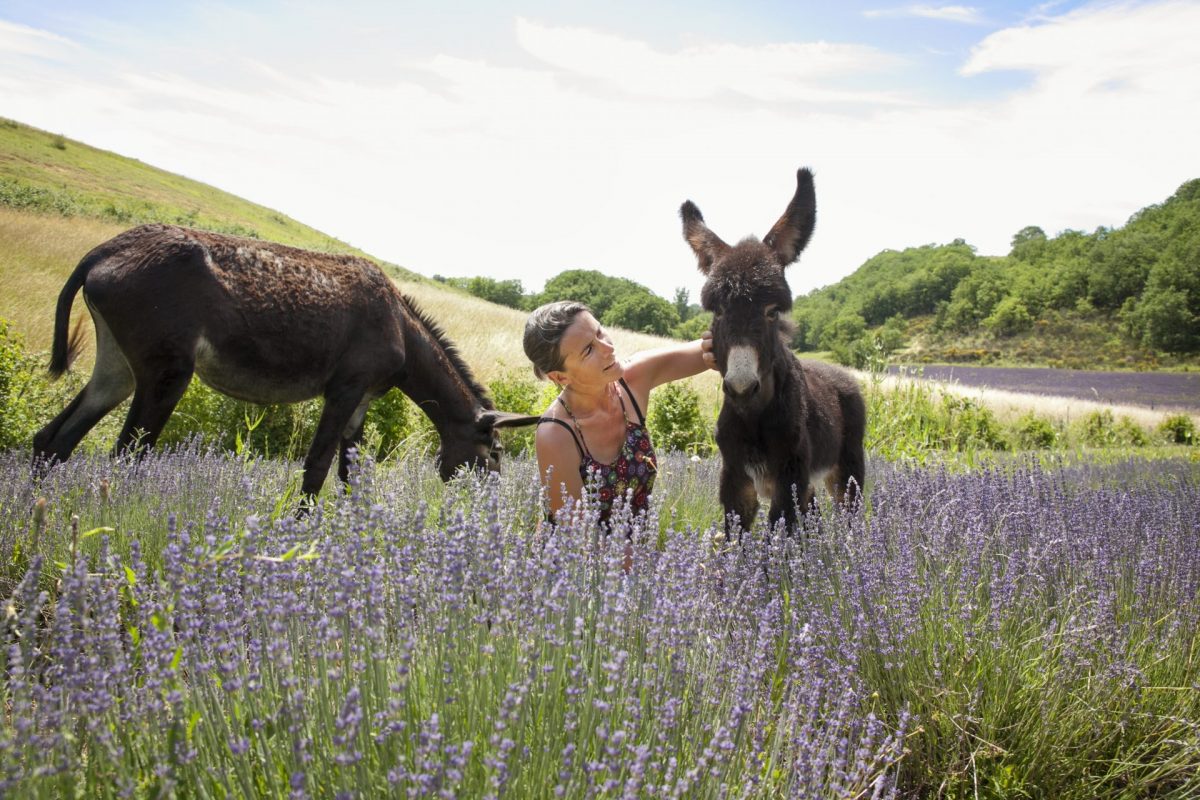 What the price includes
Over 5 days:
carefully selected playful activities: meetings of producers and craftsmen, rallies and treasure hunts, stroll on the water, games of yesteryear in a knight's castle ...
of visits in more than 9 towns and villages across 4 departments of the South-West: sites classified as World Heritage by UNESCO, museums, castles, chasms ...
2 shows in secret places,
3 lunches around the Gascon and Perigord gastronomy.
Not included in the price
accommodation,
transport and transfers from one site to another,
other meals not mentioned in the program.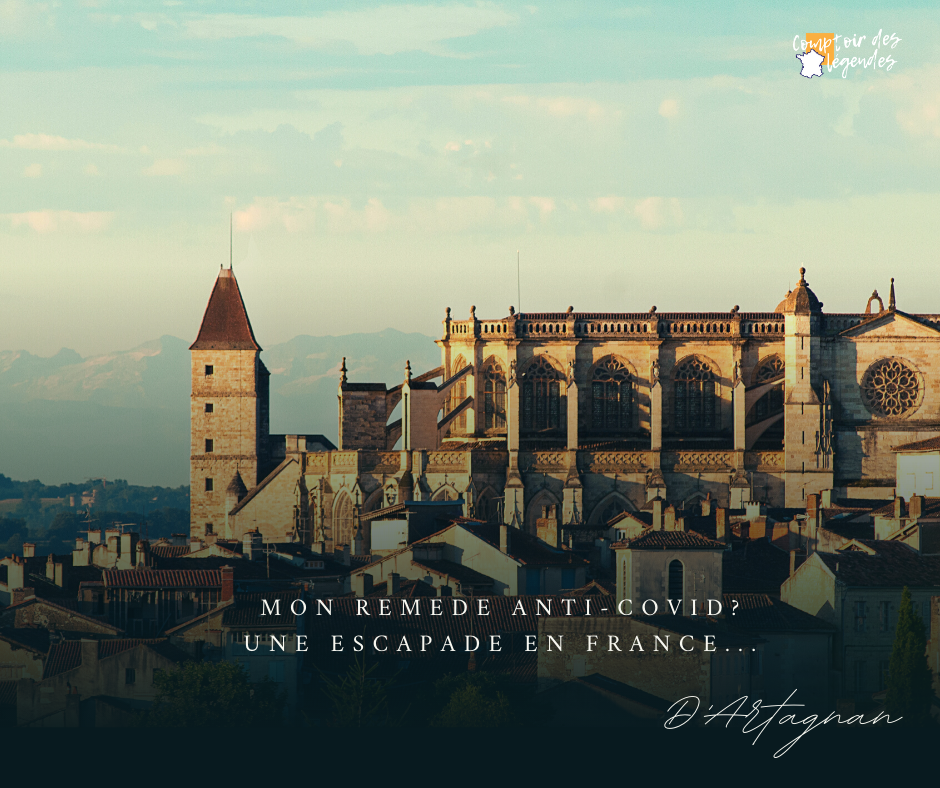 Le Legends counter - what's this ?
A young Parisian agency that promotes the made in France, through atypical courses mixing history and experiences.
"Experience a real journey back to the time of d'Artagnan; between heritage, tourism and artistic immersion ".