From €750 per traveler (based on 2 people)
5 nights in a guest house (single room)
Informations here online and reservation on 07 68 74 81 92 or by email.
6 days in autonomy by bike for immerse yourself in the heart of the Gers. At the end, a meal with all the local products.
What you will like...
Travel the country roads through the Gers valleys,
Explore Gascony and meet its inhabitants,
Cycle less than 3 hours per day to take time,
Discover a Gascon Black Pork farm with Audrey,
Learn about aquaponics in a micro-farm with Marion,
learn to make Armagnac with Jerome,
cook a genuine Gers menu with Thibault.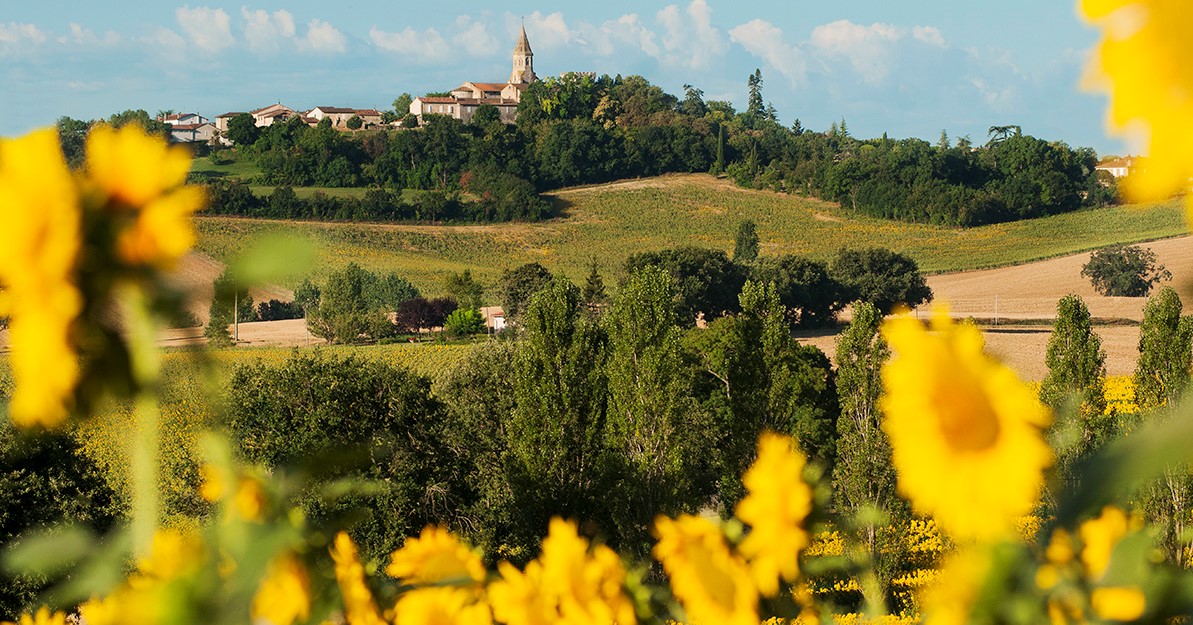 What your stay includes
2 electric bikes + equipment for the route,
5 nights in a guest house (single room),
1 half-day to discover a Gascon Black Pig farm + picnic on the farm,
1 half-day to learn about aquaponics + picnic in the micro-farm,
1 half-day to learn how to make Armagnac + picnic in the vineyards + a bottle of Armagnac,
1 half-day to cook a Gers menu + lunch,
The digital guide with the GPX route, independent activities and practical information,
Support from our team 7 days a week.
What the price does not include
Dinners (you can add them when booking),
Independent activities,
Shipping.
In immersion, what is it?
A travel agency new kind of culture.
Travel is part of life, it is passionate. But the tourist industry pushes to fly for a 3-day weekend, mass everyone in the same place and at the same time; and the consequences are disastrous for the environment.
The ambition of this agency? Create more sober, more human and better trips for all!
Who are they ?
A community of 6 lovers of the land and passionate about discovery.
What do they do ?
The team co-constructs each micro-immersion with the inhabitants; directly connects residents to travellers; and protect the land.