By being a partner of the tourist office, you have access to personalized digital support, help to promote your professional activity.
Our goal: to help you be more efficient!
Our free packages
We offer individual practical meetings. Depending on the time of year of mini-information conf can be programmed.
Personalized help by appointment
The digital territory animation service is at your disposal whether you are a professional in tourism, leisure, catering, agritourism, wine tourism, a merchant, a public, private or associative event planner. , professional etc. The only conditions:
your will (time to spare, to organize à la carte with regard to your situation, your needs and expectations)
being partner of the tourist office (or become).
To make an appointment or obtain any additional information about this service and the possibilities of assistance, contact Sabine.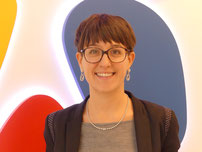 Mini-conf program
They are programmed rather from winter to spring. They last 1 hour on a subject and take the form of a developed information point. They often lead participants to broaden the subject in a personalized way by making an appointment to go further. They can be put into practice and questions / answers live, depending on the subject. They take place at the tourist office or at one of the registered professionals.
Other services offered in the Gers
Support from the Gers Departmental Tourism Committee
Find the catalog of services 2020 online.
Support from the Gers Chamber of Commerce and Industry
The CCI offers tourism professionals the opportunity to answer a questionnaire to test their web practices online and receive the results! The answers will feed into a diagnosis. Learn more about this online self-diagnostic tool free here.
Consult all of the training courses offered by the CCI 32 in 2021.
Training from the Gers Chamber of Agriculture
Marketing - Promotion - Processing - Agrotourism
The Chamber of Agriculture offers training to its nationals on all themes and subjects related to the heart of the agricultural profession, but also around themes of diversification of the activity such as agrotourism, for example, which sometimes becomes a boon for farmers. Also, in the training proposals, everything related to marketing and promotion of local and local products are discussed. As such, tourism professionals as a whole are concerned.
This is training-actions of 1 to 3 days (not consecutive), given in Auch, elsewhere in the Gers or in the Occitan region depending on the origin of the registrants.
Visit training program for the 1st quarter of 2020 of the Chamber of Agriculture of Gers (Marketing and agritourism on page 6).
Gers Chamber of Trades and Crafts training
The program is very comprehensive with topics that deal with the development of sales by optimizing the reception, by the practice of english (useful for welcoming tourists), online communication, etc.
Visit training schedule for the 1st semester of 2020 of the Chamber of Trades of Gers.
You may also like...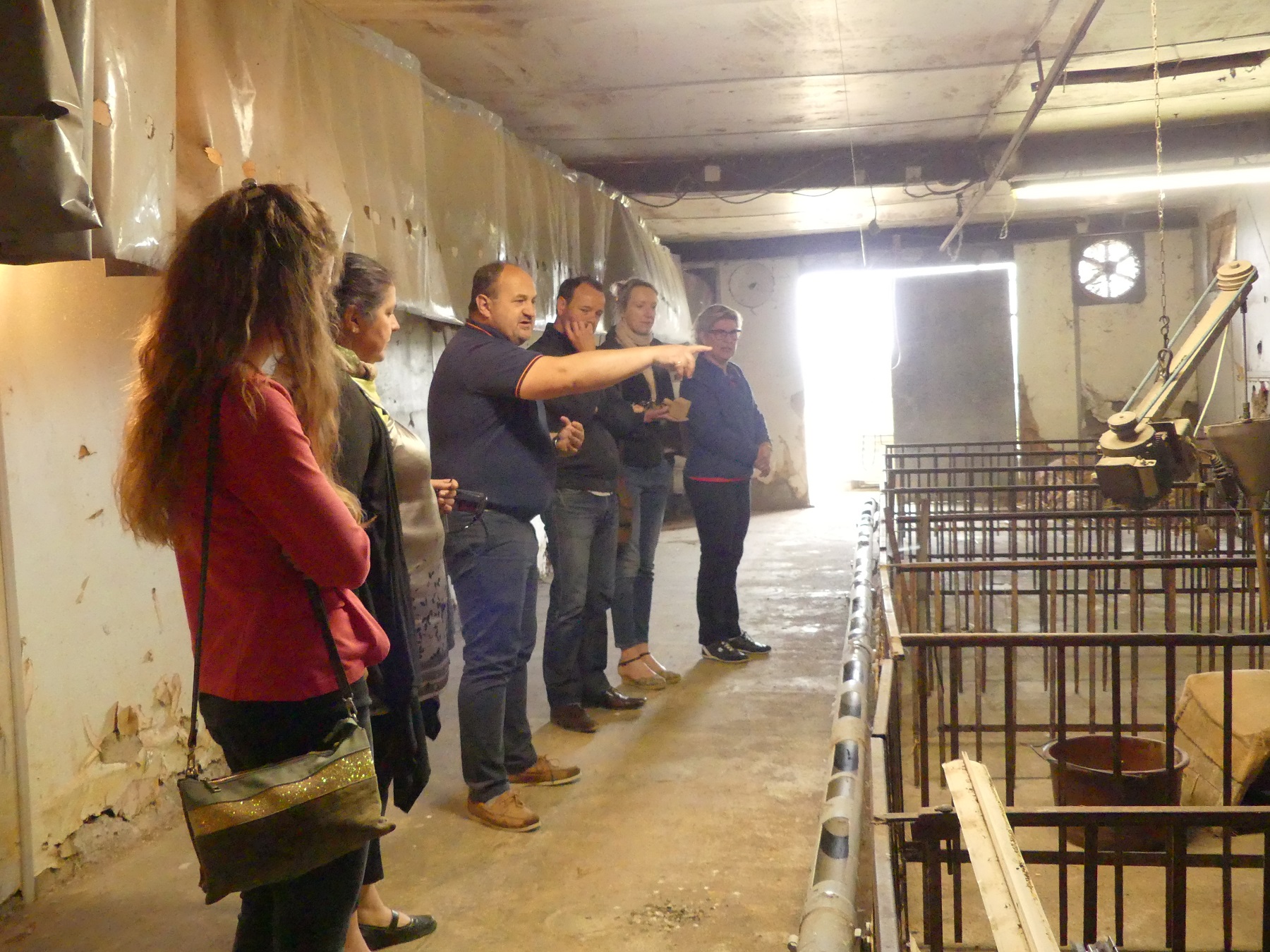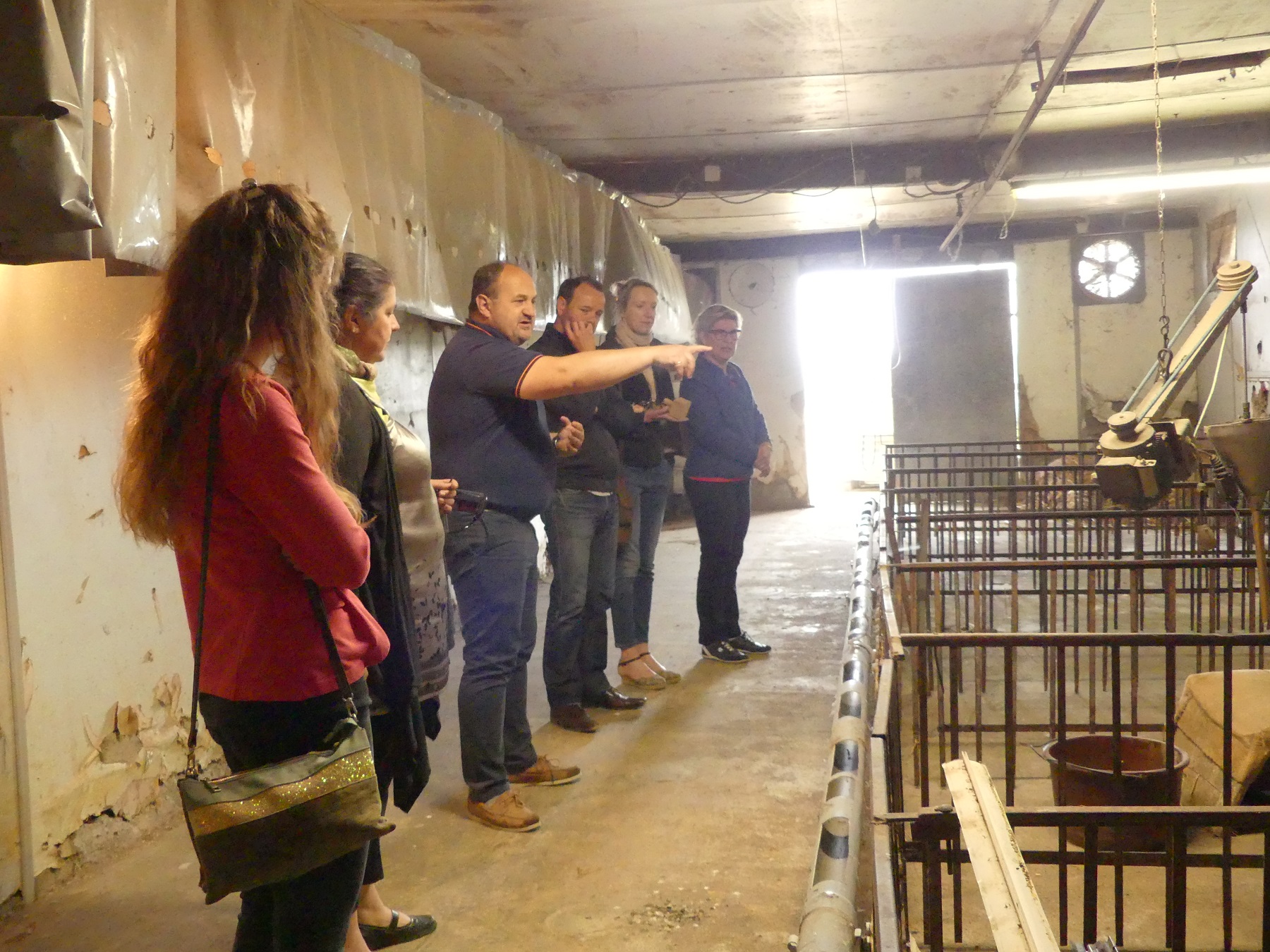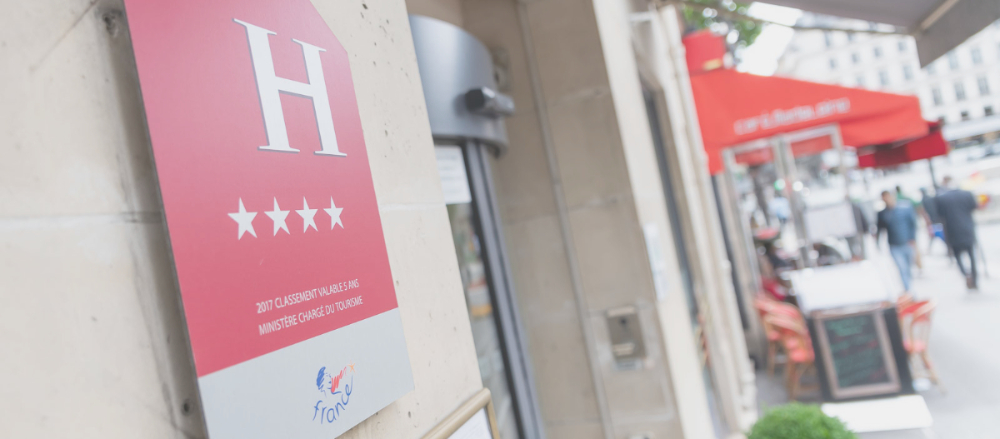 You will find here the presentation of the possible labels for tourist accommodation and for which an organization based […]