You will find here the presentation of the possible labels for a tourist accommodation and for which an organization based in the Gers accompanies you or is approved to deliver you the ministerial classification (in stars).
For a global overview of existing systems and procedures, download here the guide to tourism labels made available by the Regional Committee for Tourism and Leisure of Occitania (updated on 16/11/2020).
Rankings and brands
Ministerial classification (stars) of furnished rentals
The star rating and official quality marks provide a guarantee and reassure everyone: the customer, you, us and other promoters or sellers.
Also the classification allows, among other things, a tax benefits 71% and significantly reduce social contributions (if more than € 23 in turnover).
The classification makes it possible to simplify the price/calculation of the tourist tax to be collected from your customers.
Go to tourist tax instructions in english.
It also allows you to accept holiday vouchers.
All the practical information relating to these points is also available by contacting one of the 3 Gers operators qualified to classify throughout the Gers (specify that it is the information related to the star rating that interests you):
Tourism Quality TM
The Qualité Tourisme TM brand is an essential reference. It has been the subject of a regional variation Qualité Tourisme Occitanie Sud de France. You then benefit from the support ofADOCC, department of the Occitanie Region.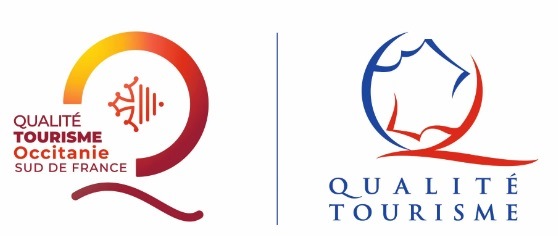 National labels
Holiday homes, guest rooms, campsites
Gîtes de France, Clévacances, Bienvenue à la Ferme, Accueil Paysan…: which one corresponds best to your product and your ethics? Which one gives you the services or advantages you are looking for? So many questions that you ask yourself and which will find answers in the detailed labels presentation sheets that you can read and download here:
In order to operate as a bed and breakfast or furnished tourist rental, a declaration at the town hall is the minimum requirement. You can do your online declaration at this address (declarative pdf document in the form of Cerfa, models available from us if necessary).
For other labels or related to your activity, the tourist office, the CDT and the consular chambers are at your disposal to direct you to resource persons.
You may also like...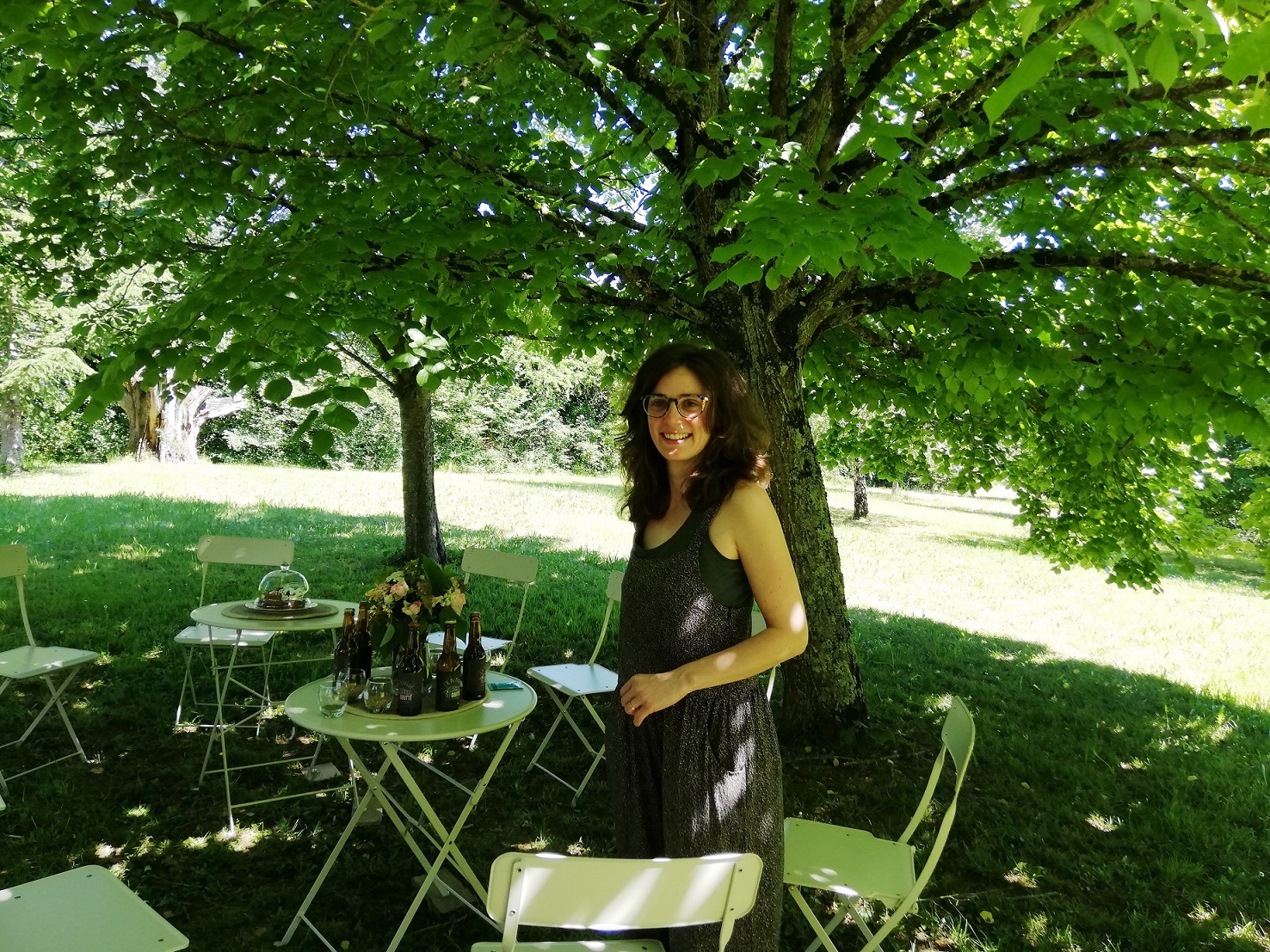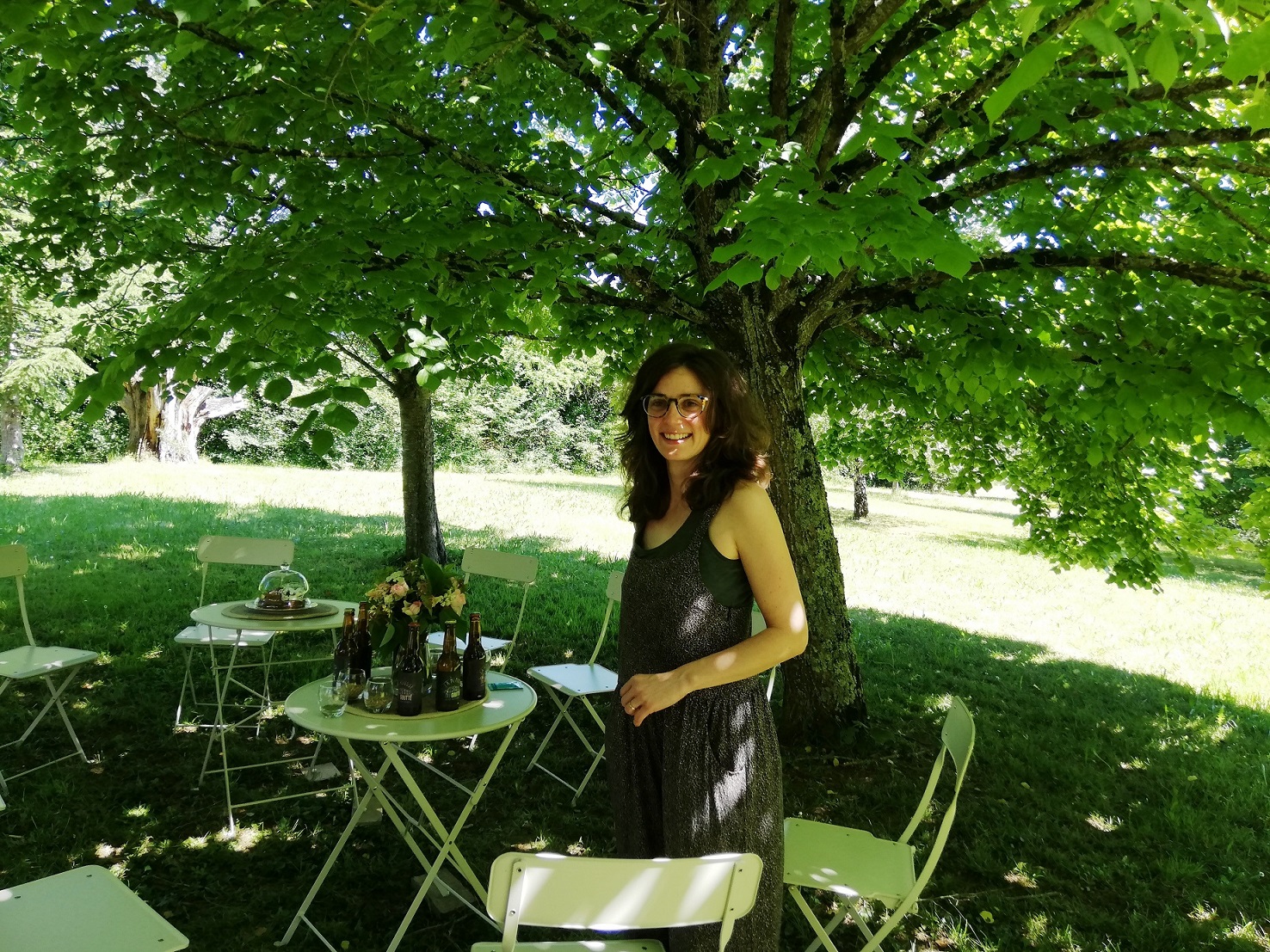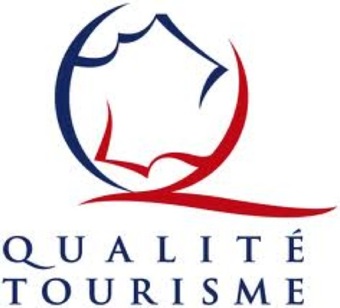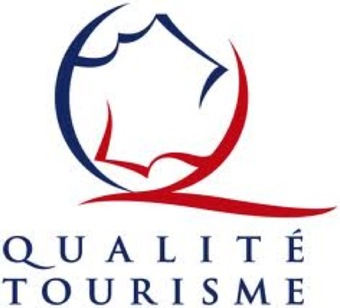 Being classified in Category 1 and marked Qualité TourismeTM is proof of the attachment of the Grand Auch Tourist Office […]