Become a partner of the tourist office
The conditions of partnerships with the tourist office
The tourist office fixes, by deliberation, the conditions of partnership with the actors of local tourism. These include the promotion actions of the tourist office:
presence on its website
presence in guides published by the tourist office
consult 2023 partner guide.
Your contact :
OT standard
Tel. 05 62 05 22 89
Mail: info@auch-tourisme.com
Since 2019, we have been operating in a partner portfolio: each partner service provider has a referent identified with the TO.
Tourist office shop
The tourist office has a shop where it offers the sale of tourist products. You want to offer items that could be resold by the tourist office.
Your contact :
Marie-Jose Charles
Tel. 05 62 05 22 89
Mail: marie-jose.charles@auch-tourisme.com
Group reception - sales department
Tourism professional, you want to offer your stay offers or integrate the packages marketed by the tourist office. Travel agency, you would like to have information on the travel offers of the office or to be assisted in the preparation of a product? The tourist office is at your disposal.
Your contact :
May Dubroca
Tel. 05 62 05 00 22
Mail: receptif@auch-tourisme.com
Digital territory animation
Tourism and leisure professional, event organizers and partner events of the Tourist Office, your activities must be visible (and salable) on the Internet so that your turnover increases, helping you to improve your presence on the Internet and use digital tools or techniques to save time and customers. See our support packages here.
Your contact :
Sabine Darrieutort
Phone. 05 62 05 95 06 - Port. 07 61 79 74 17
Mail: sabine.darrieutort@auch-tourisme.com
You may also like...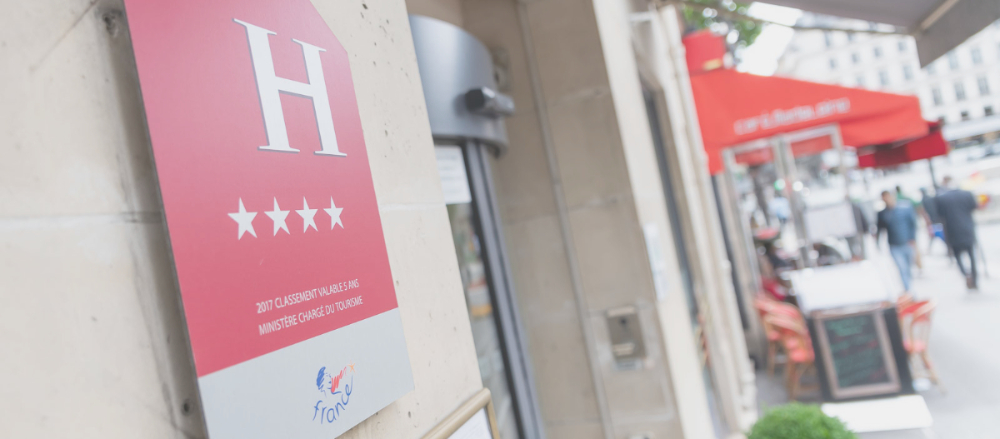 You will find here the presentation of the possible labels for tourist accommodation and for which an organization based […]