Your tourist office, and many companies in the Gers, are committed to sustainable development initiatives. In your turn, during your holidays, adopt eco-responsible gestures!
On my place of stay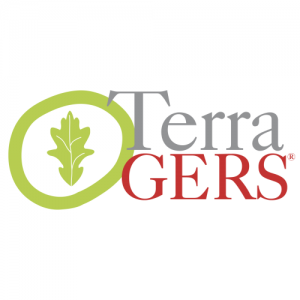 TerraGers®
Since 2012, the Gers has identified the actors of a "true" tourism that respects the environment, a follower of "slow tourism" so that you can spend eco-responsible holidays. It is an indicator that will guide you in your choices.
During my visits and my outdoor activities
I respect the natural environment, and I do not leave cigarette butts and waste.
I follow the marked trails.
I help maintain the cleanliness of the sites.
Finally, after the effort, I choose the comfort of a shower rather than a bath.
I do not collect wildlife.
On a picnic or on a walk, I prefer gourds to bottles and cans.
When walking, hiking, I don't light a fire.
I respect the playground that nature has lent me!
. eco-gesture. ecotourism. terraces. gers holidays