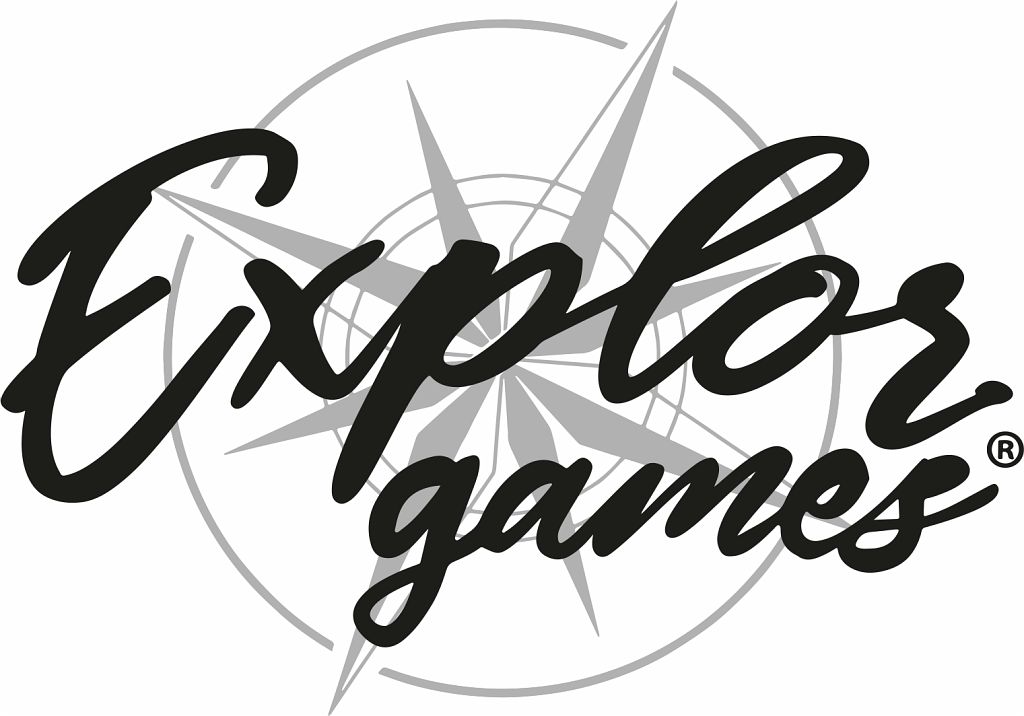 Leisure
EXPLOR GAME IN THE GREEN IN THE AIR
EXPLOR GAME IN THE GREEN IN THE AIR
road to besmaux
32550 Pavia
Booking is recommended
French "Chèques vacances"
Toilets
Spanish, English
The Explor Game is a digitized and scripted treasure hunt where the adventure is played as a team.
Guided by a digital tablet, take up the challenges and unravel the mysteries to bring peace and harmony to the Land of Cellardhor!
Count about 1h30 to complete your mission! (+/- 3km in the forest)

An interactive adventure in which you are the hero!
From 2 to 5 players per tablet, from 7 years old.

Thematic :
Since the dawn of time, Men and Dwarves have lived in harmony on the land of Cellardhor. The Order of Druids ensured this balance: in the heart of the territory, they protected the Forest of Nywënn.
Alas, nothing is immutable and the madness of the powerful endangered this sanctuary… The Dark Elves of Dao-Sith invaded Cellardhor and triggered the "War of the Three Peoples". In a final battle, the alliance of Men and Dwarves was defeated. You are former novices of the Order of Druids. Fleeing persecution, you hid yourselves living like simple peasants.
Go on an adventure, in an epic quest, to free the legendary forest from the yoke of the terrible Dark Elves. Take up the challenges, unravel the mysteries and fight against the forces of darkness. The time has come to bring peace and harmony to the land of Cellardhor!
Opening
Open from March 02, 2023 to July 06, 2023

| Days | Schedules |
| --- | --- |
| Wednesday | 14:00 to 19:00 |
| Thursday | 14:00 to 19:00 |
| Friday | 14:00 to 19:00 |
| Saturday | 14:00 to 19:00 |
On reservation
Opening from July 07, 2023 to August 31, 2023

| Days | Schedules |
| --- | --- |
| Monday | 10:00 to 19:00 |
| Tuesday | 10:00 to 19:00 |
| Wednesday | 10:00 to 19:00 |
| Thursday | 10:00 to 19:00 |
| Friday | 10:00 to 19:00 |
| Saturday | 10:00 to 19:00 |
| Sunday | 10:00 to 19:00 |
Open from 01 September 2023 to 02 November 2023

| Days | Schedules |
| --- | --- |
| Wednesday | 14:00 to 19:00 |
| Thursday | 14:00 to 19:00 |
| Friday | 14:00 to 19:00 |
| Saturday | 14:00 to 19:00 |
| Sunday | 14:00 to 19:00 |
On reservation
Pricing
Adult: 13 € to 16 €
Price
Min.
Max.
Adult

From 2 to 5 players per tablet 2 players: 16 euros/person; 3 players: 15 euros/person; 4 players: 14 euros/person; 5 players: 13 euros/person

€13
€16
Payment method
French "Chèques vacances"
Payment cards
Bank and postal checks
Cash
Pratical information
Minimum group size: 2 person (s)
Maximum group size: 30 person (s)