It is a place where you immediately feel good. Is this the beauty of the surrounding countryside, the majesty of the great hundred-year-old trees, or the presence of horses ? Estelle Thèvenot, the host, with a frank smile and a dynamic look, welcomes you to her gîte dedicated to relaxation and riding : welcome to Domaine du Bouscasse !
The holiday cottage
With the proximity ofLikewise and its wood, Embats golf (18 holes) and hiking trails, the Bouscassé rural gîte is an ideal base for nature lovers in search of the sweetness of life in the gersoise.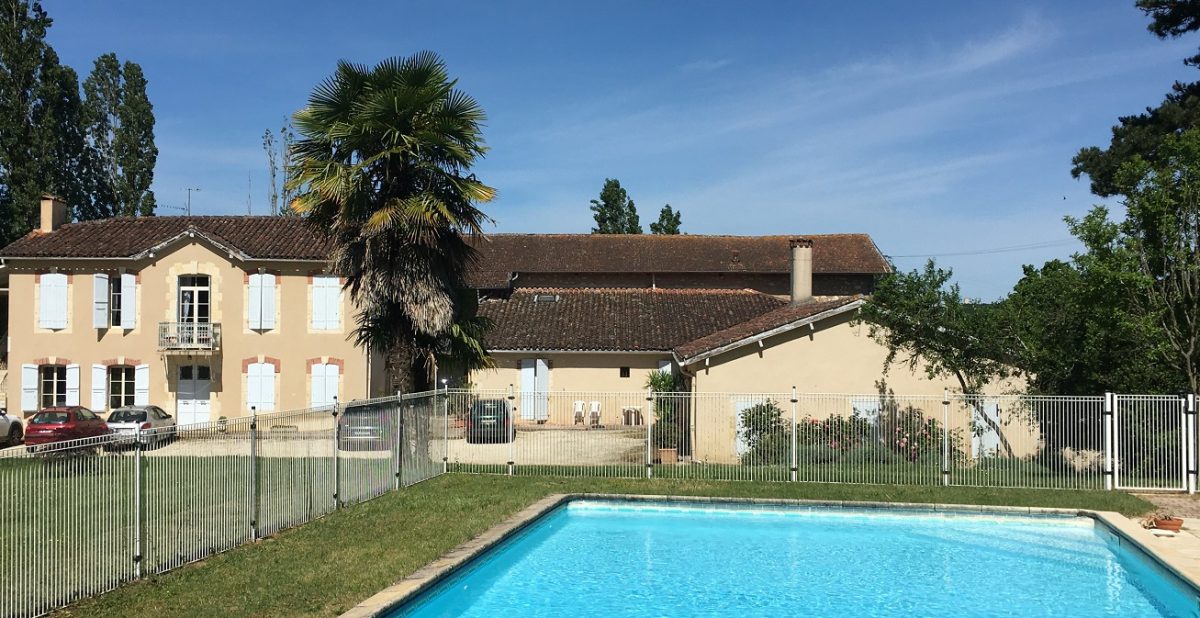 Country comfort Gîtes de France, the family atmosphere, for an park with swimming pool, and large meadows in which horses frolic, whether you come to ride a horse or not, your stay at Estelle will remain unforgettable.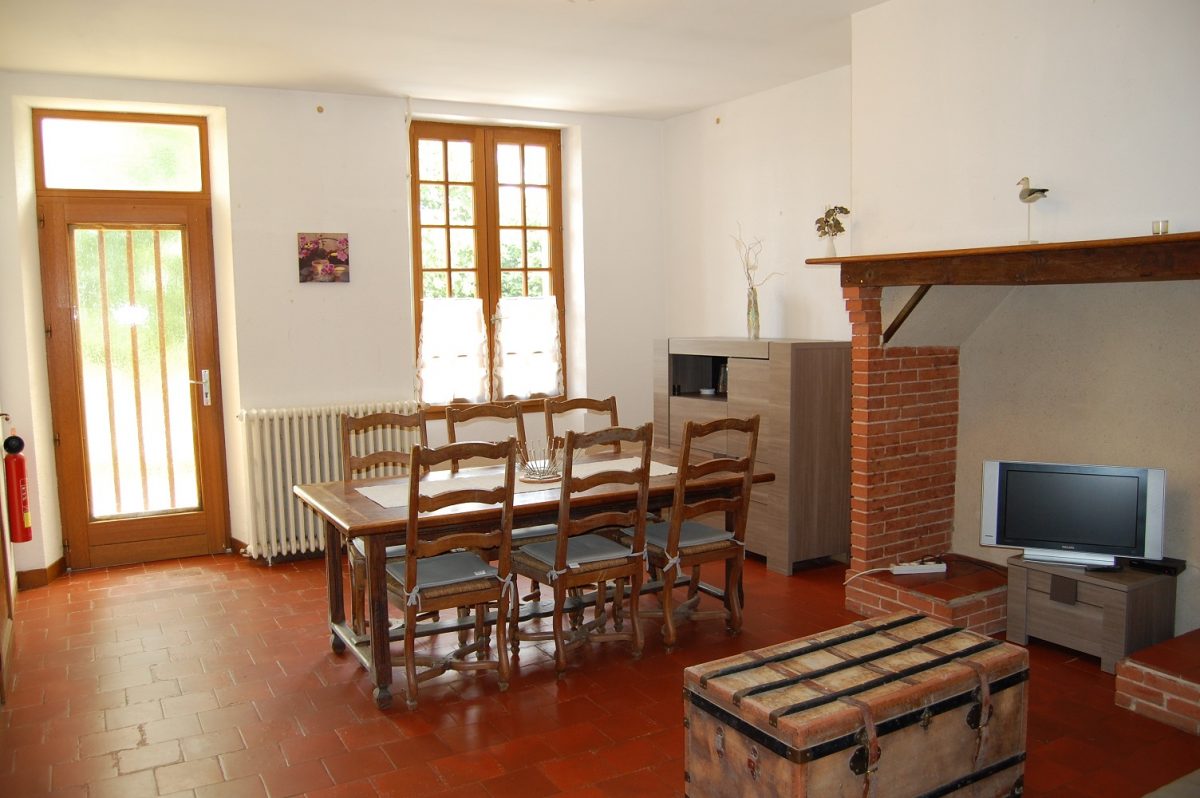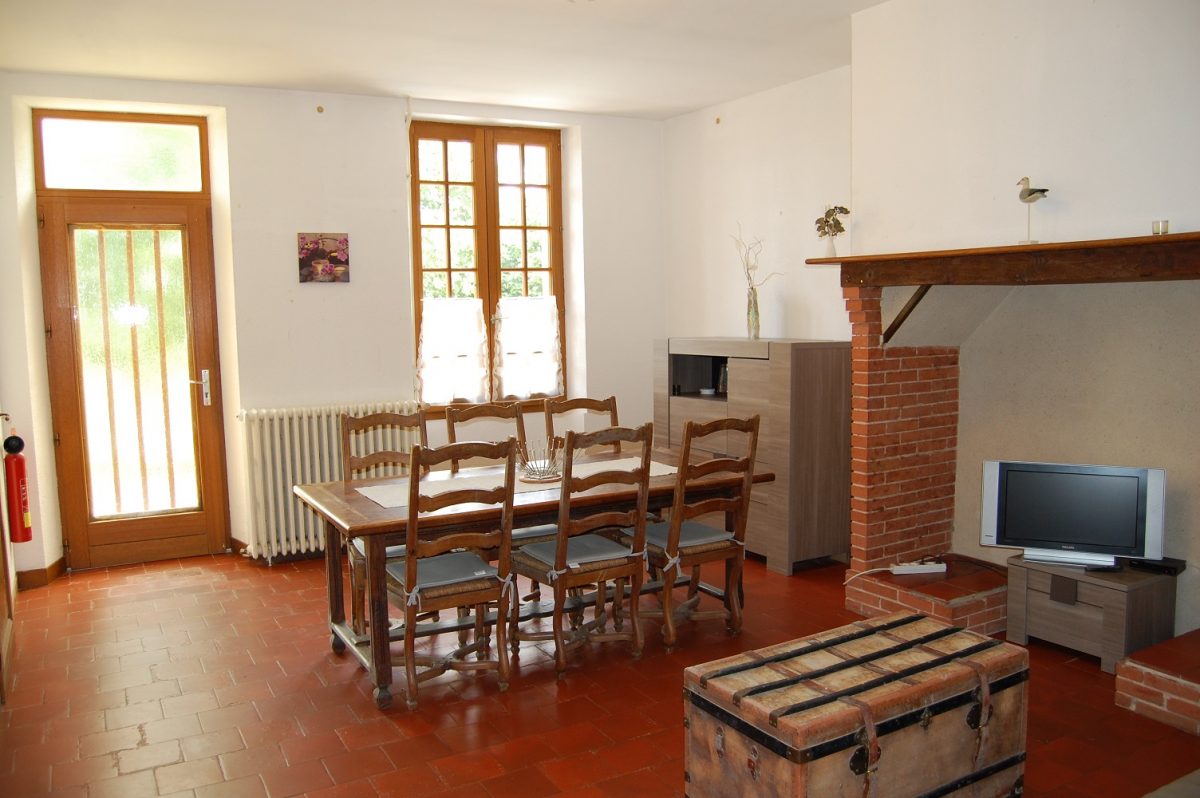 Lodgings of a comfort of 2 and 3 ears for 2 to 6 people with a breathtaking view of the countryside. Escorted by the dog Fender follow the small path which leads you towards big spaces...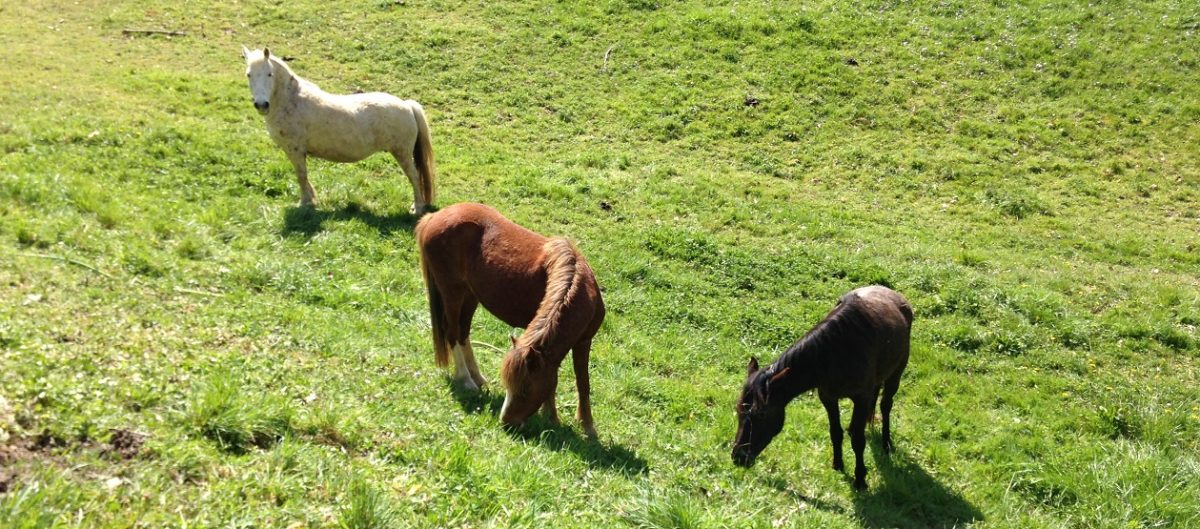 The equestrian center: The stables of Bouscassé
In the Thévenot family, we are mother to daughter rider and it didn't take less than this 15 hectare estate to express their passion for horses. Whether you are an apprentice musketeer or an experienced rider, you will find a mount at your level.

French Riding School: Poney Club de France and Cheval Club de France, the stables of Bouscassé bear the words "Animal Welfare" and "Horse Stage, Indoor and Outdoor Accommodation", and have:
a merry-go-round, a quarry, a club house
a stable of 20 boxes and a stable of 5 boxes,
a proprietary saddlery and a club saddlery,
in a magical and privileged space to indulge in horseback riding.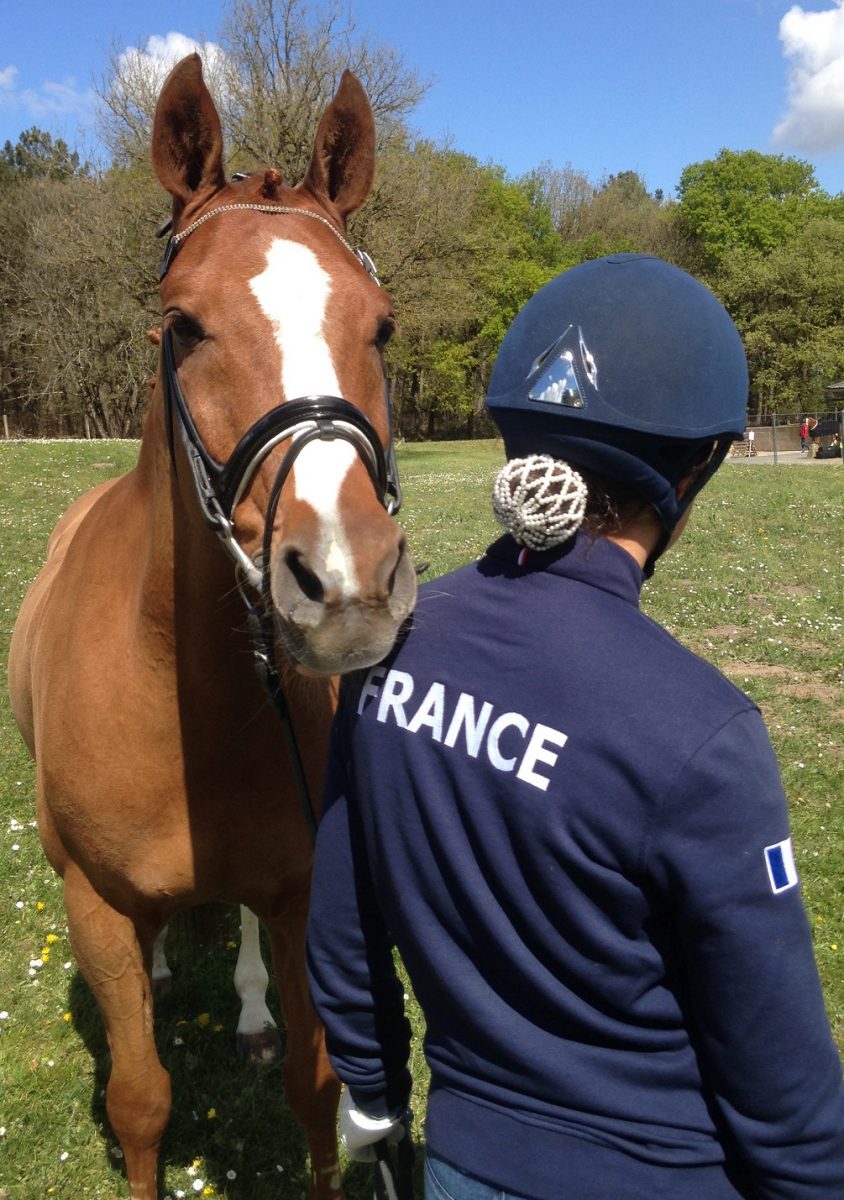 Stable manager and state-certified trainer, Estelle offers riding school, pony club, Baby lessons (3 years), walks, courses and federal exams, dressage. She is supported by Morgan and Emma, ​​passionate instructors.
Soak up the atmosphere that reigns during internal competitions ...
A paradise for budding riders
Here the children are kings and live their love of the horse with the bit to their teeth.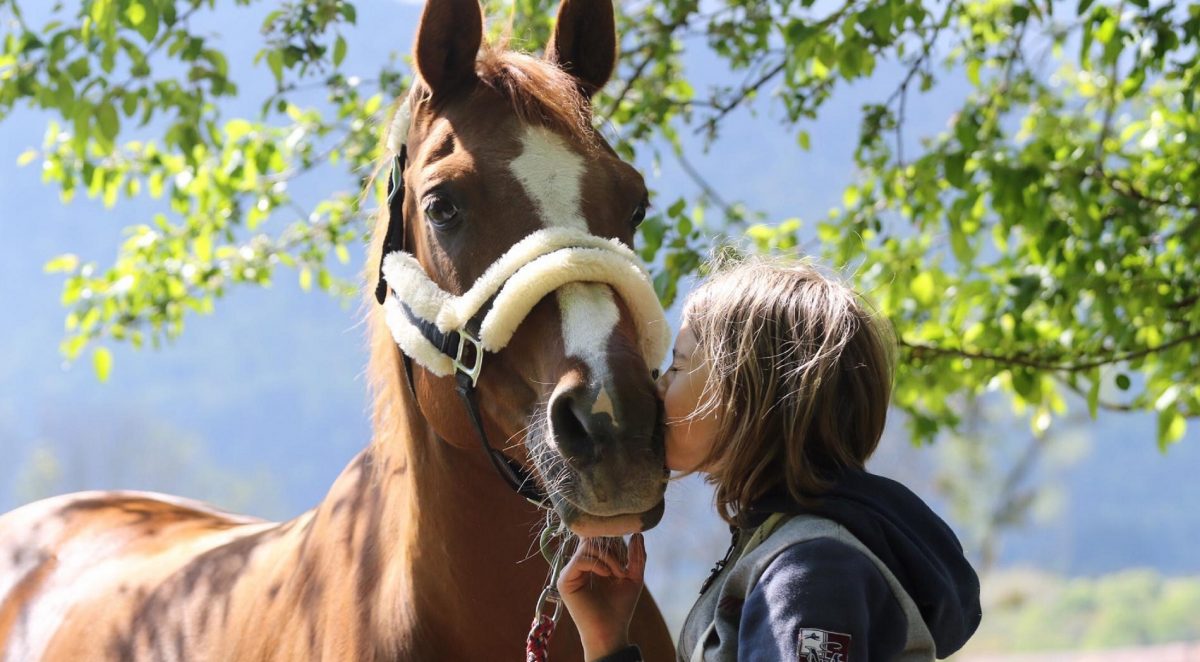 Throughout the year, Estelle offers the youngest:
of birthday snacks with pony ride,
summer is lap ! The 8 - 17 year olds stay a week at the domain and discover or improve their techniques equestrian from beginner to gallop 7. On the program for walks or hikes (depending on level), archery on horseback, pony games, aerobatics with the possibility of passing the gallops (federal exams). Games, activities and homemade meals punctuate the days always in a family atmosphere.
The courses (1/2 day or day) for this summer 2021, will start every day from July 5 to August 28: reservation by phone or by email.
JOIN THE DOMAINE DU BOUSCASSÉ:
656, chemin du Bouscassé - 32 AUCH
+33 5 62 61 11 19
Contact Estelle THEVENOT by mail
www.lebouscasse.fr
. riding stable . equestrian center gers. horse . Colo horse. summer camp gers