Hand-made enthusiasts, lovers of unique objects or simply looking for an original gift, enter the designer store La Maneta. A dozen artisans from the region present their works there, beautiful creations accessible to all wallets.
An essential address
Located in the heart of town not far from the Cathedral, the boutique La Maneta has become in a few years an essential address in Auch. Behind the small, nicely colored window, small treasures of creativity waiting for you.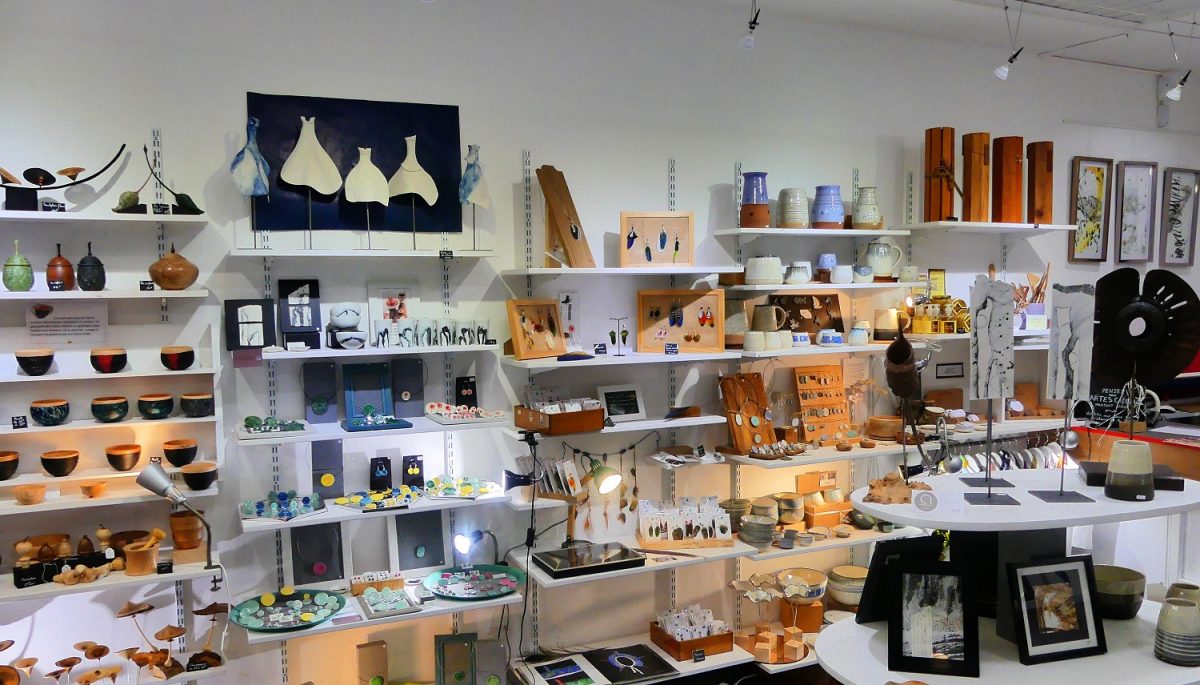 The choice of materials
and colors ... Like an Ali Baba cave, La Maneta, spread over 2 rooms, is full of items that have been the subject of special attention; each of them deserves our attention ...
The luminous achievements ofmisappropriated objects by Yannick Beslot.
The watercolors, canvases, engravings, and Edith Pamart bookmark.
The feather jewelry inspired by a beautiful encounter with the Amazonian Indians of Fanolinda… (and recalling the extraordinary collection of plumasserie at the Museum of the Americas-Auch).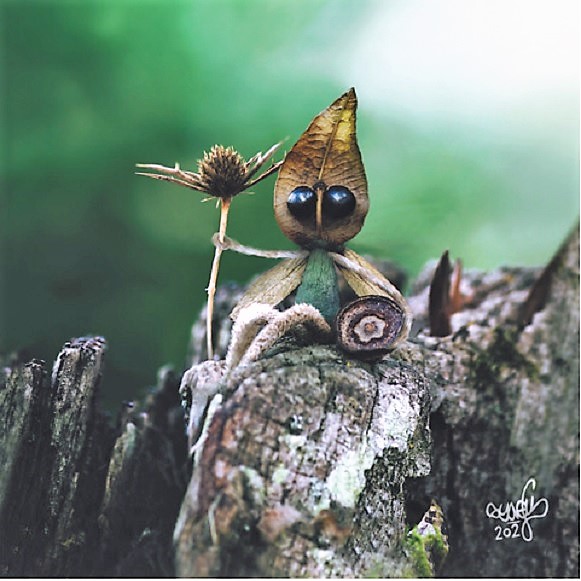 Beings of nature by Sylvain Trabut on card or photo print.
My characters are made from elements that I collect in nature. I place a soul in them. Then I release them at home, the time for a photograph. Sylvain Trabut
Jewelry and clay objects, sandstone ou porcelain by Maya Talavera.
The pottery passionate about Mirabelle Mantin.
The delicate works of sculptors turners Séverine and Romuald Clémenceau.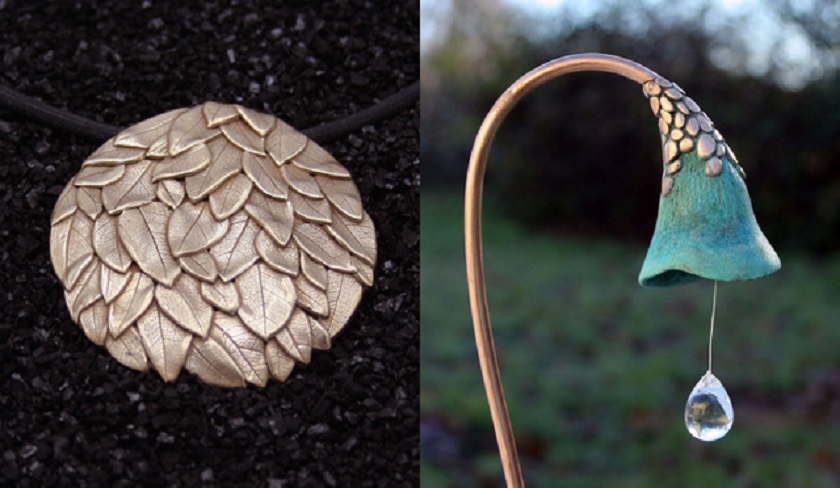 The work of bronze by Marie Gourault
I decline this noble material in the form of sculptures but also jewelry, designed as miniature bas-reliefs, art to wear on a daily basis. Marie Gourault
The endearing terracotta sculptures by Veerle Van Grorp.
The textile creations ecological and organic products by Floriane, SIYA Création.
When creators are in store
La Maneta, place of exhibition-sale, is also a place of exchange because in this shop decidedly not like the others, it is the creators themselves who welcome you all year round, you will discover local crafts and their passion!
A place of shared sharing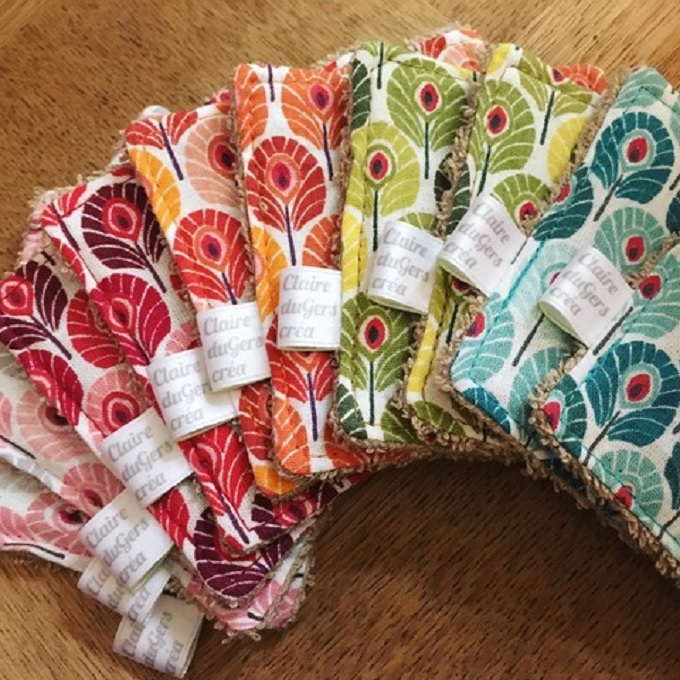 Space is reserved for consignments such as the festival of colors and good humor of fabric creations by Claire Bonneau du Gers.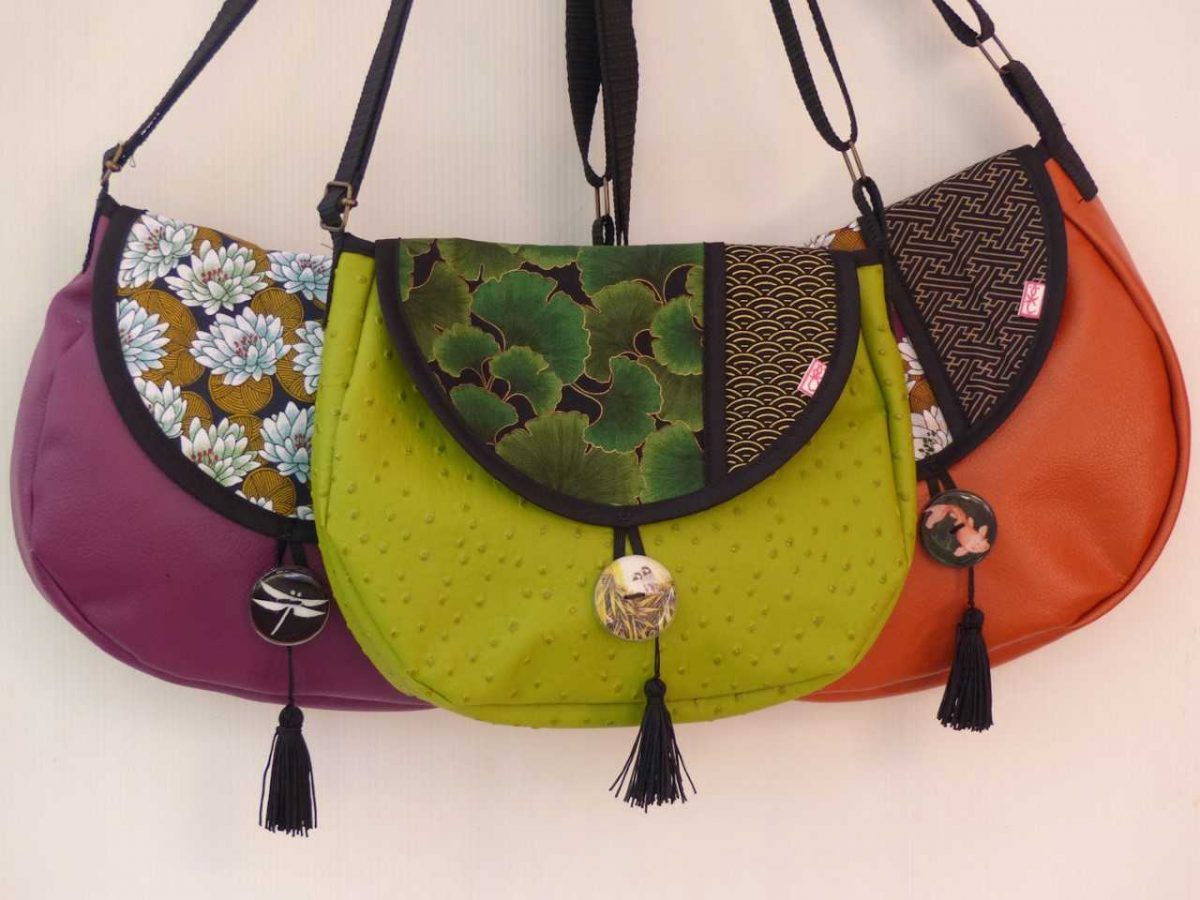 And regularly, the group of creators of La Maneta invites an art craftsman. At the moment Rafaele Rivière alias Lézardine presents a very Japanese universe (an echo of the exhibition at the castle of Lavardens) with different bag models.
With each change of season or each major event, the transformation of the La Maneta window is an expected event… we love it!
. Arts and crafts . auch. Shop . creator. La Maneta