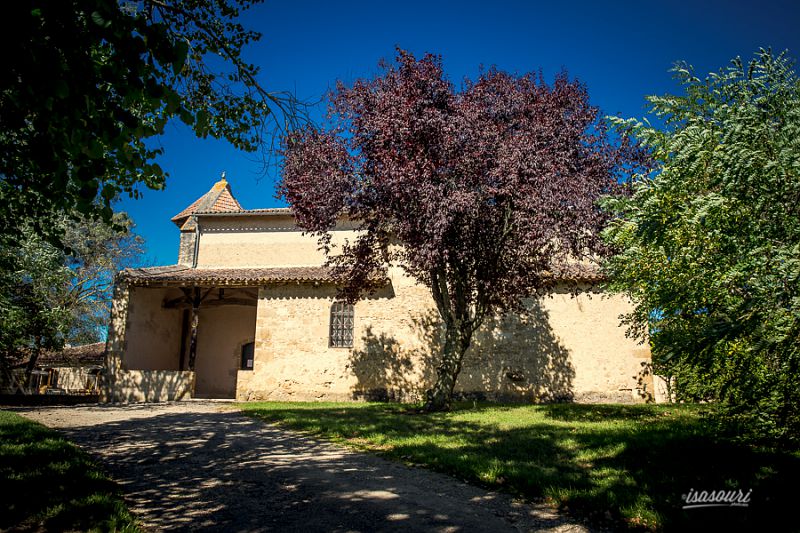 From the top of its rocky outcrop overlooking the Gers valley, the church of Roquefort and its bell tower was built at the end of the XNUMXth century and modified several times during the XNUMXth century.

The castle of Roquefort (private) for its part dates from the XNUMXth and XNUMXth century.

Also discover the miraculous fountain of Sainte Radegonde (fountain in which the sick were to bathe on the feast day of this saint, August 13), the XNUMXth century mill.