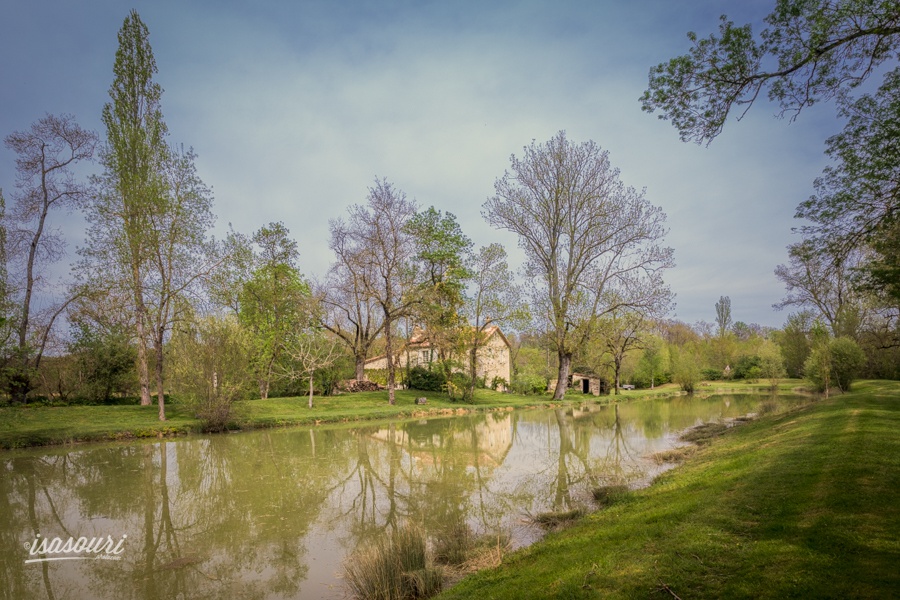 Where does its name come from? Ayguetinte comes from the patois "Aigo Tinto" which means: "tinted water".
For the little anecdote, it is in this village that Joseph Raulin, doctor of the King of France Louis XV, was born.
Ayguetinte is a charming Gers village steeped in history, as evidenced by several monuments on site. The church and its cross, the bell tower, the old presbytery ...