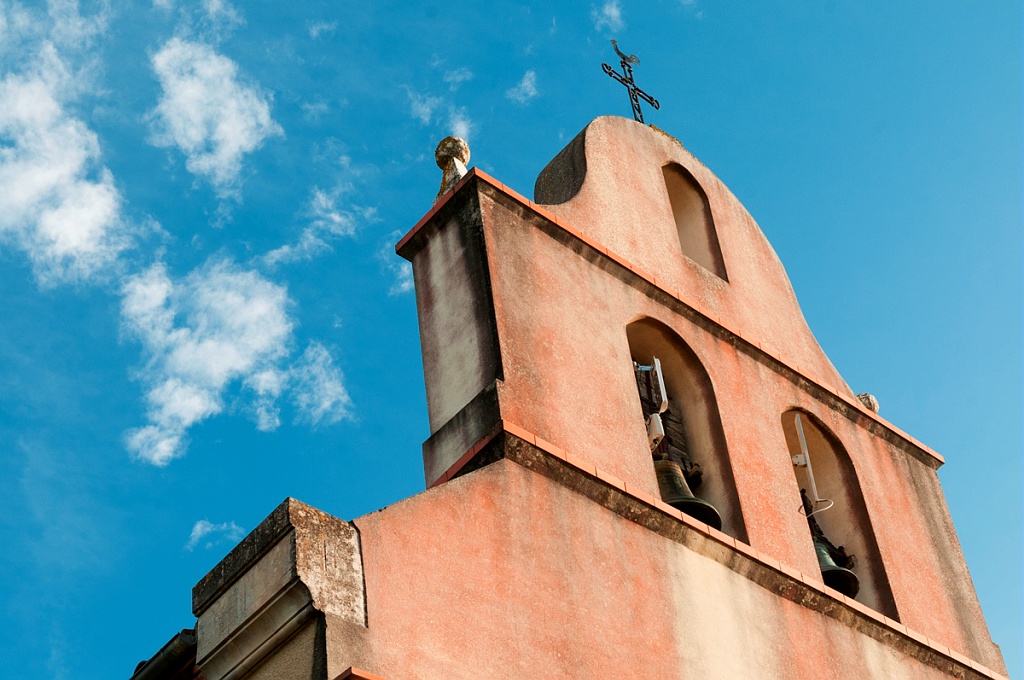 The existence of the village of Augnax undoubtedly dates back to the end of the 1874th century. It was from the tenth century a fairly important place of war. It is a small town with a castle (private, not open to visitors), a large rustic house from the XNUMXth century. The church, rebuilt in XNUMX, retains an old listed altar accompanied by a tabernacle altarpiece in gilded wood as well as a table by Smets and contemporary stained glass windows.

The village is part of the Land of Art and History of Grand Auch. Events around heritage are organized there from time to time.
All dates and practical information are available from the Grand Auch Coeur de Gascogne tourist office.