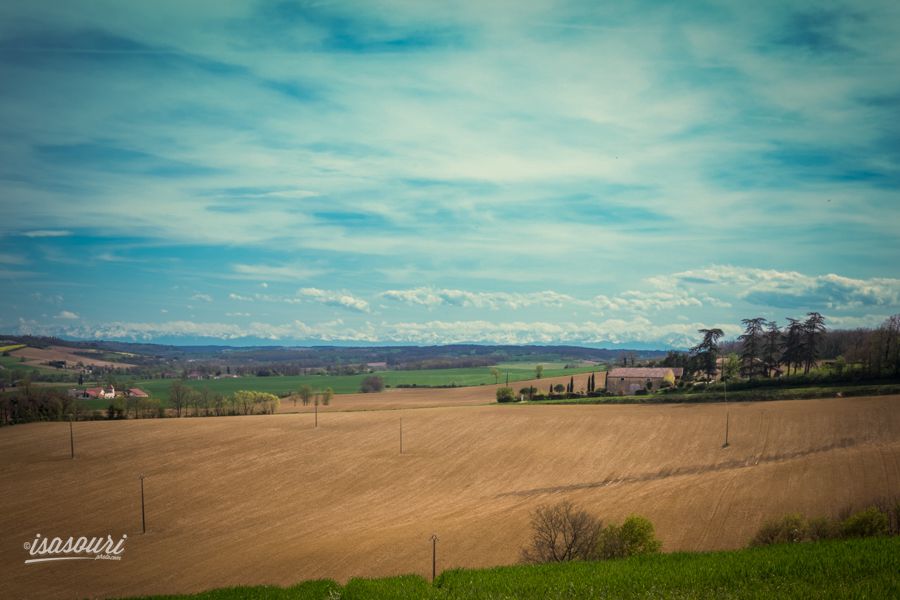 Cultural heritage
VILLAGE OF BONAS
The village of Bonas is located in the heart of the Gers department.

The Château de Bonas (XNUMXth century), with its sober and regular lines, is a private property. Its magnificent alley of cedars is listed as a Historic Monument.
This house housed the last Marquis de Bonas who, inspired by the work of a chemist from Nîmes Edouard Adam, perfected around 1800 the system for the distillation of Armagnac brandies. Its workshops are still located on the hillside, to the right of the alley.

In the heart of the village, discover the Roman-style St Barthélémy Church, the wrought iron cross, the Bonas mill and the Comté mill.

Le Moulin de Bonas: the feet in the Baïse upstream of the bridge which leads to Bonas, an imposing mill controls the current. On the right bank, the main building retains the mark of the last flood. The somewhat battered dam joins the ruins of a much older construction on the left bank.

With the "Canoes of Beaucaire", let yourself be tempted by a ride on the Baïse (stages at the Moulin du Comté and Moulin de Bonas)!

Food and other shops a few kilometers from the village (4km from Castéra-Verduzan).