Smartphone in your pocket and earphones on your ears, discover the colorful places and characters that make the Gers so endearing! Ready for adventure?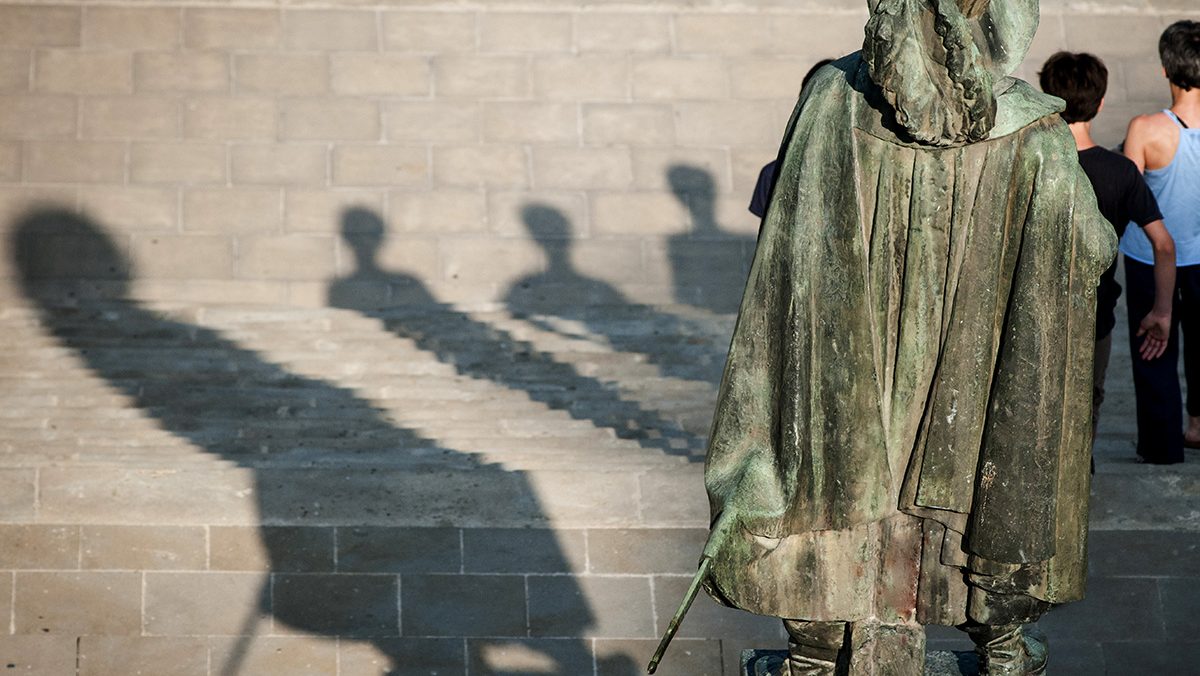 Baludio, quesaquo?
Baludio is the acronym for BAlades LUdiques en auDIO or the art of putting a guide in the hollow of your ear, an innovative idea conceived by Marie-Sabrina Bonnaffé, independent guide-lecturer.
Marie-Sabrina Bonnaffé
I wanted to create original and unique content, fun and without headaches, suitable for all ages
Concretely, you have podcast visit comments from your phone, content accessible 365 days a year and 24 hours a day.
Culture in freedom
Once selected and paid for, these podcasts are accessible without time limit from the website. No app to download! You listen to them independently, at your own pace, at home, before, during or after your ride, online or offline.
Sizes for everyone
Alone, as a duo or as a tribe, set off for 1h30 to discover Lavardens and its castle life, Lombez and its graffiti or so many other emblematic places in the Gers. "Pack" formulas offer you preferential rates by theme.
with pitchouns
Baludio is aimed at children from 6 years old (and older!) in 45-minute formats.
We love the "Chinese portrait", but we let you discover it for yourself! Let's whet your appetite with this short excerpt from Suzanne de Marambat's meeting with her future husband Antoine de Roquelaure, companion of Henri IV. Close your eyes, you are in Lavardens!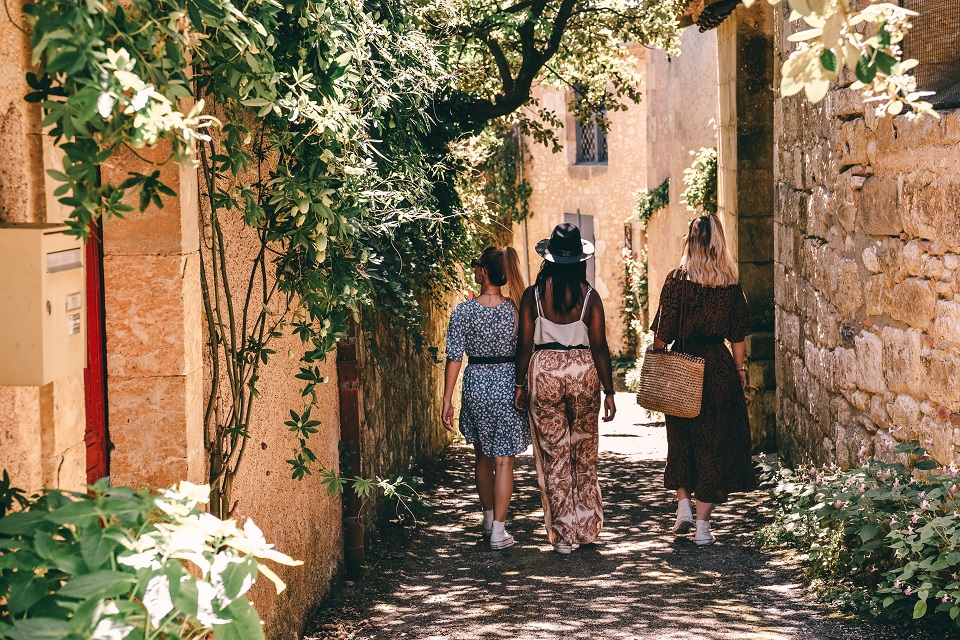 Formulas intended for families (or those who have kept a taste for a challenge) take you in the footsteps of Artagnan, from Auch to Lupiac, inviting you, thanks to the online tutorial, to make your musketeer costume. Be careful, you will have to show skill and cunning, each stage is punctuated with observation and cooperation games!
A rich and illustrated catalog
The entire offer is presented on www.balaudio.fr , a practical and ergonomic site. Each visit has its own photo gallery, summary and practical information (starting point, accessibility, etc.). Full of surprises and simple discoveries to offer (to yourself) with online payment or during your visit to the tourist office.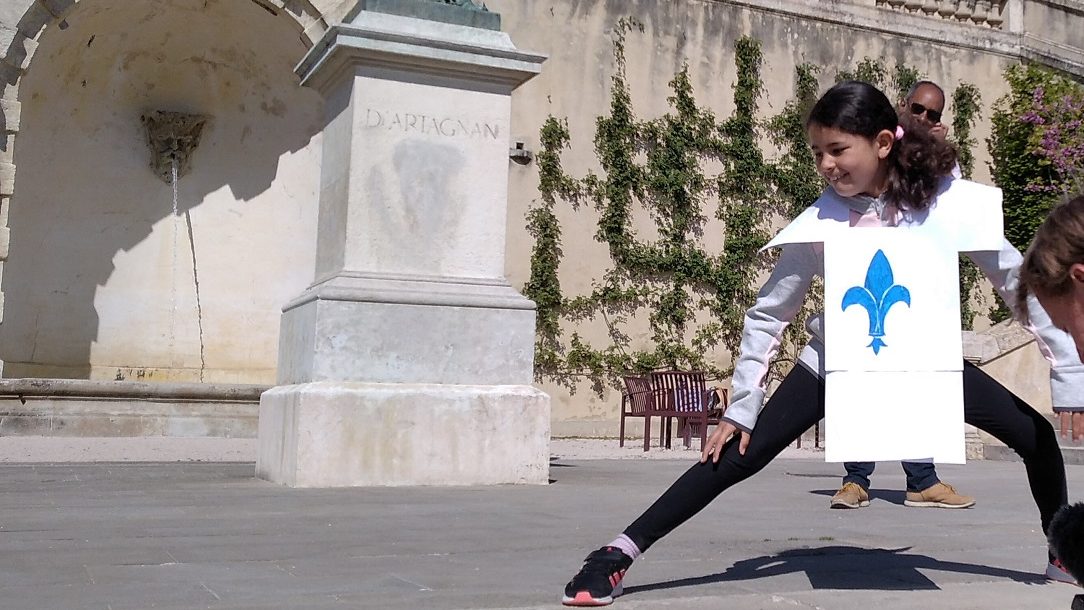 Walk around well!
Audio on Facebook - Twitter - Instagram - Youtube
Website : www.balaudio.fr
. auch . Baldio. conferral guide . Lavardens. Visit the Gers