In October at Auch, the "Independence (s) and creation" festival has been offering a preview of a selection of arthouse films from around the world since 1998.
An annual meeting
At the initiative of Alain Bouffartigue and Daniel Toscan du Plantier, "Independence (s) and creation" takes place over 4 days dedicated to cinema. In the friendly atmosphere of Movie 32, moviegoers rub shoulders with curious people and cinema professionals.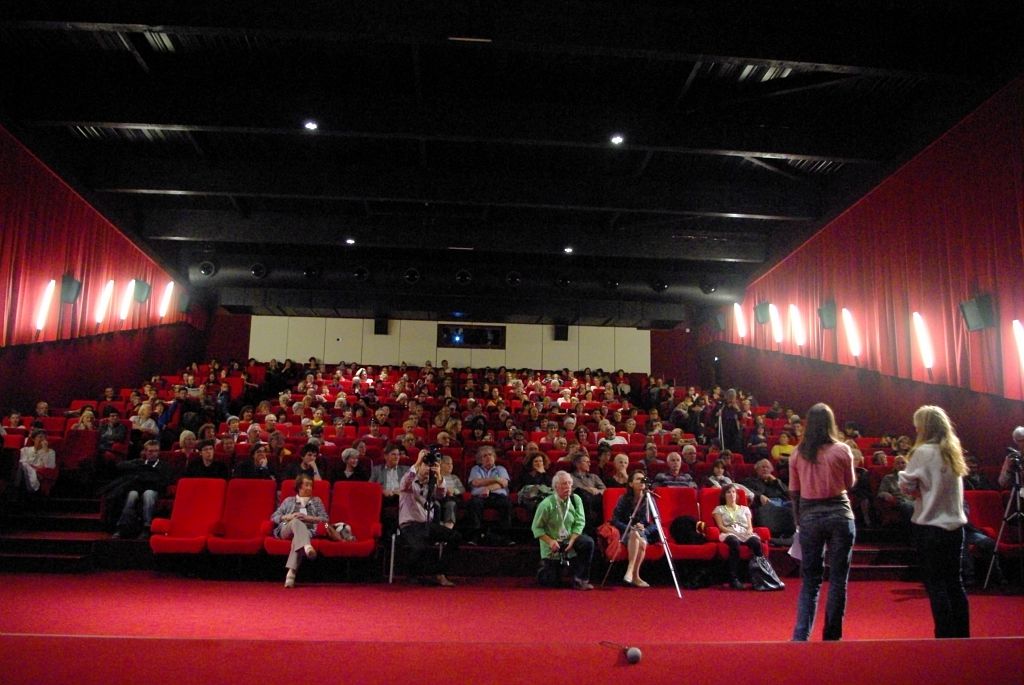 A remarkable place
Located in the old barracks in Spain, the cinema ofAuch, Movie 32 was cited among the five most beautiful cinemas in Europe by the newspaper Le Monde. Even if the Auscitans are not insensitive to this kind of distinction, the singularity of the festival is quite different: a great opportunity to meet cinematographic creations from all over the world.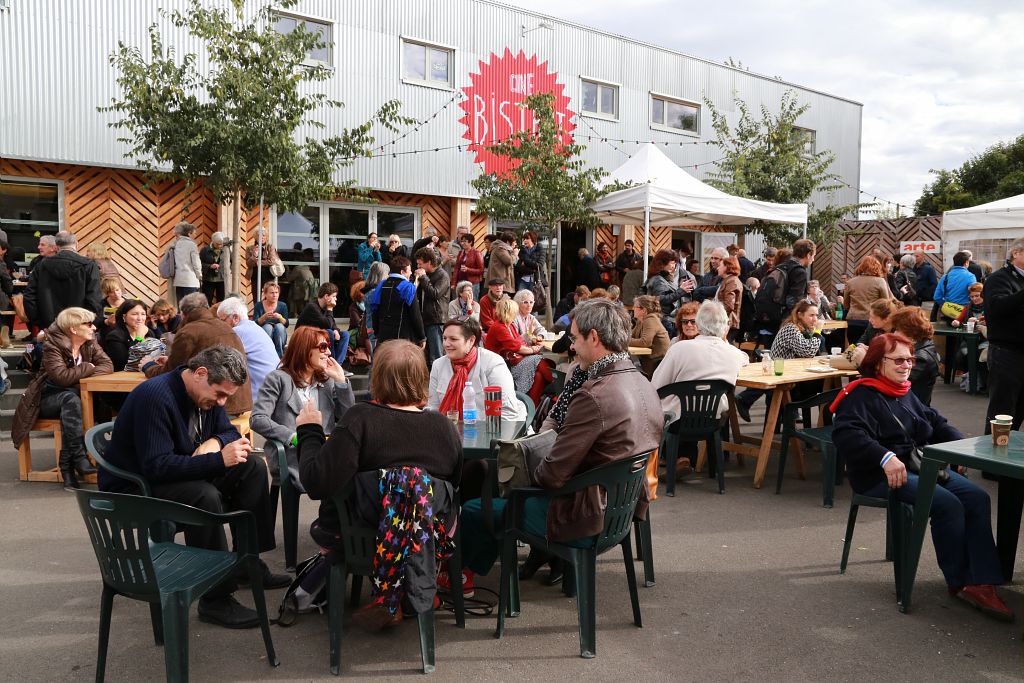 A rich program
With the presentation of nearly 50 films, this festival is the showcase of the diversity of world cinema creation. It brings together fans of the 7th art, filmmakers, actors, as well as producers and distributors.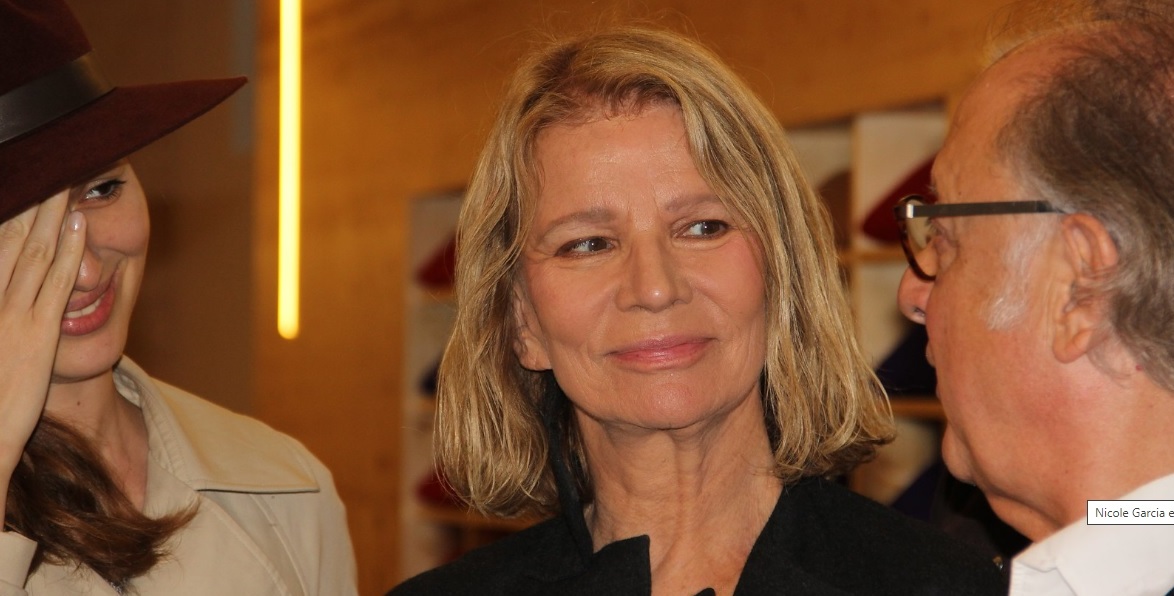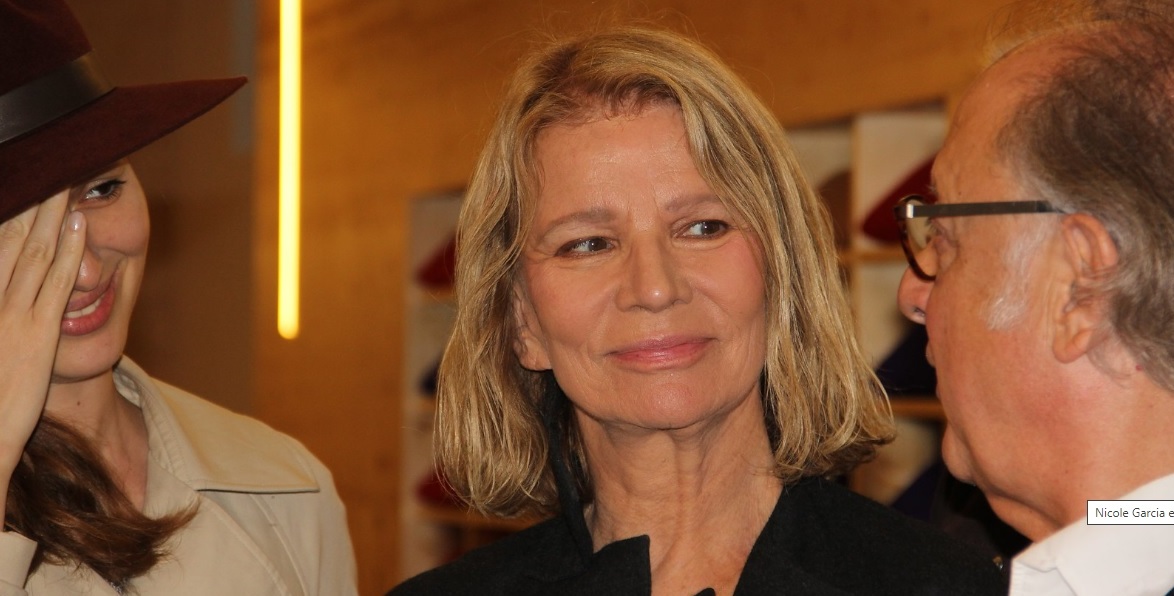 A festival, which has no other reason to exist than to share a certain love of cinema.
Before the end clap
Rear traveling on the 2019 edition.
You may also like...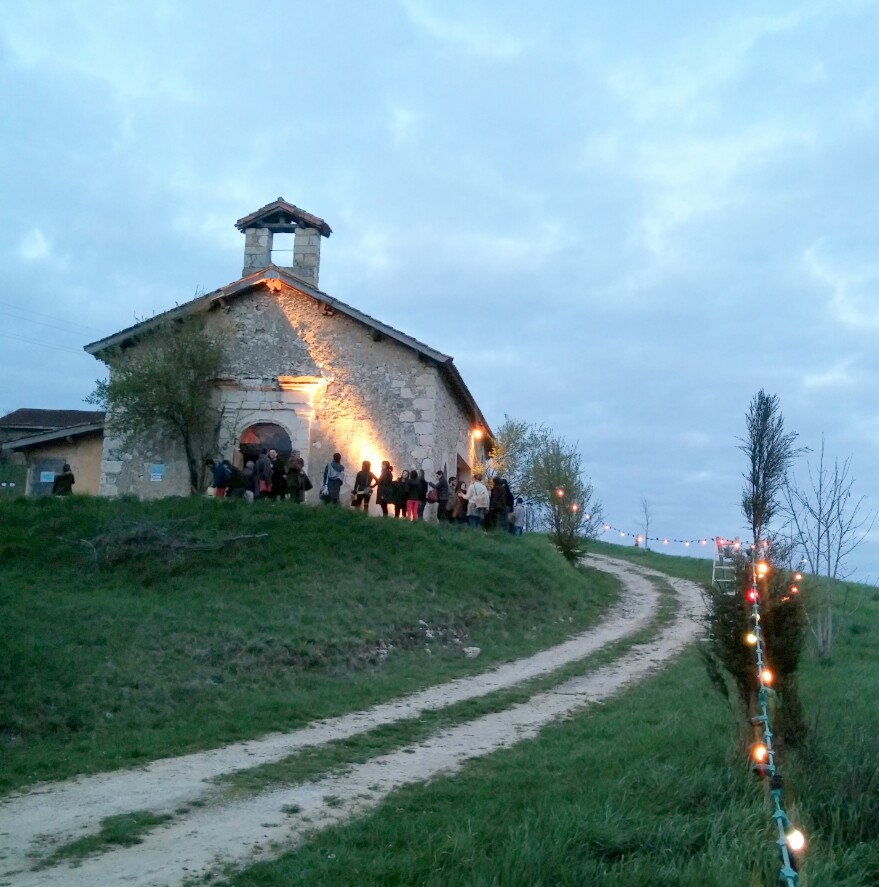 A cultural project in the countryside An association located in Jegun a few kilometers from Auch, created in 1998 on the […]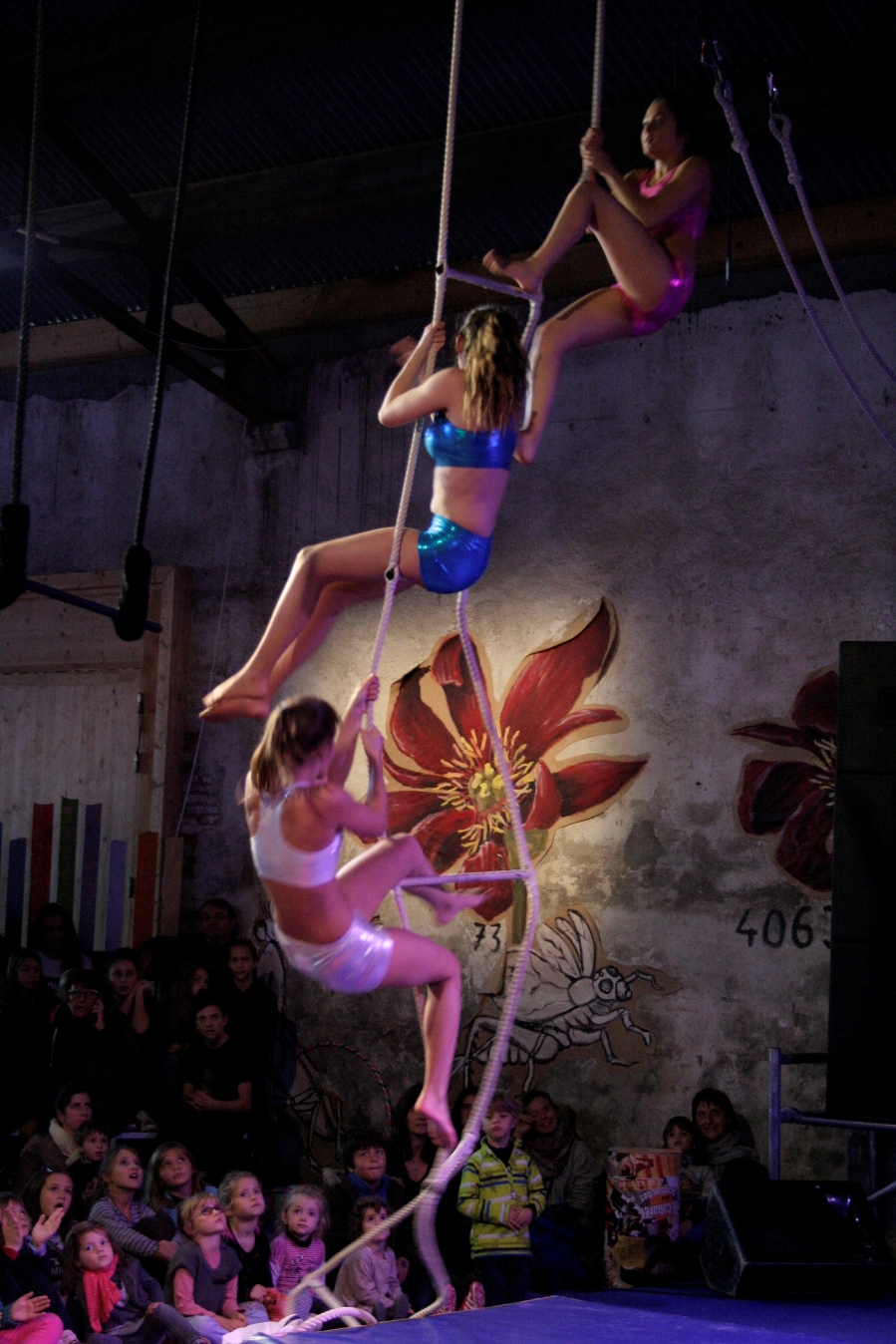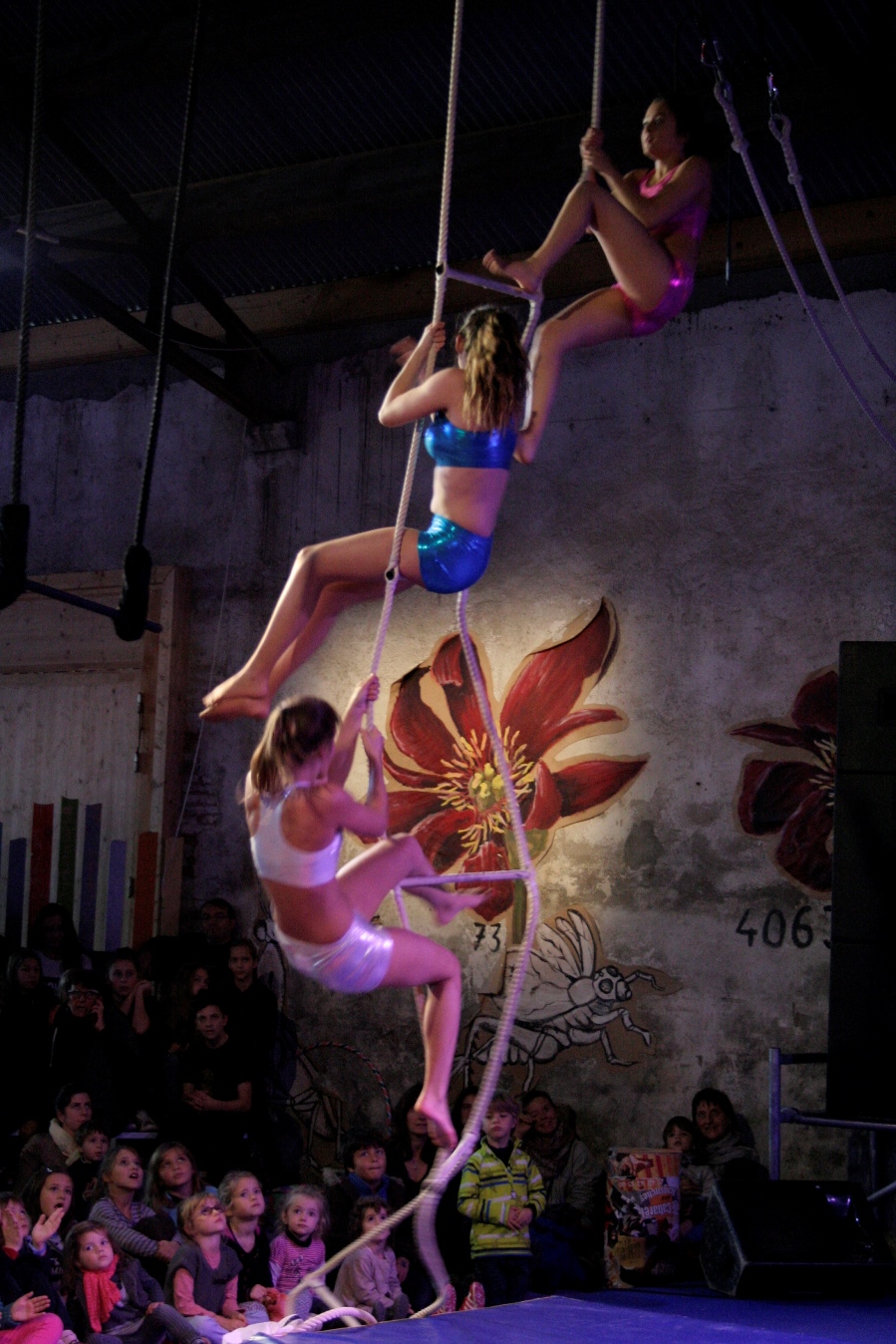 The cultural season of the city of Auch and information on some other places with regular programs.