Among the major cultural events that punctuate the year and promise great emotions, a festival dedicated to the art of singing gives the LA to the Gers summer program: the Eclats de Voix Festival.
An unmissable event
For more than 20 years, the Eclats de Voix festival open the scenes ofAuch to young talents as well as to recognized artists.
The festival is held in particular by the passion of its artistic director Patrick de Chirée, himself choir director, conductor and promoted …… Officer of ARTS and LETTERS.
The program, which lasts about ten days, offers a harmonious assortment of genres each time. From edition to edition, in the St. Mary's Cathedral or at the Dôme de Gascogne, enthusiasm is gaining a diverse and growing audience.
The Flamenco Trio
with the rocky voice of Paco El Lobo at Eclats de Voix 2019
The voice in all its outbursts!
Originality, excellence and eclecticism are the three fundamentals of Eclats de Voix festival. This festival brings together classical music, jazz, lyric art and variety for memorable concerts.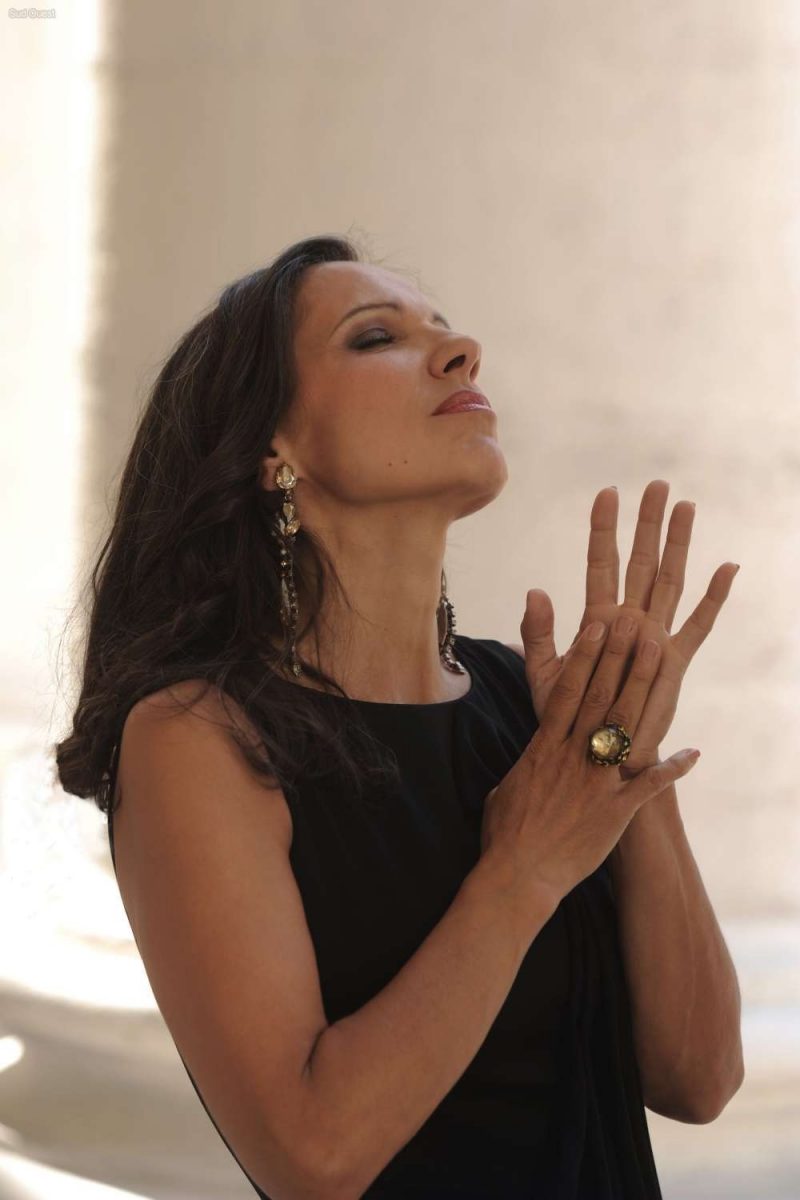 The festival is placed under the benevolence and talent of Béatrice Uria-Monzon, godmother of Eclats de Voix.
A compendium of beautiful energies
Whether by the mystical notes of a choir, the swing of a vocal ensemble or by the succulent lyrical pages of Barbara Hendricks or Béatrice Uria Monzon, the magic of music operates in the inspiring places offered by the city ofAuch. We also like the offbeat performances, the bold, childish vocalizations. A large audience is found in the rich and eclectic programming.
A dive into the atmosphere of Eclats de Voix
Date 2023
Appointment is made with the 26th edition from June 12 to 18.
You may also like...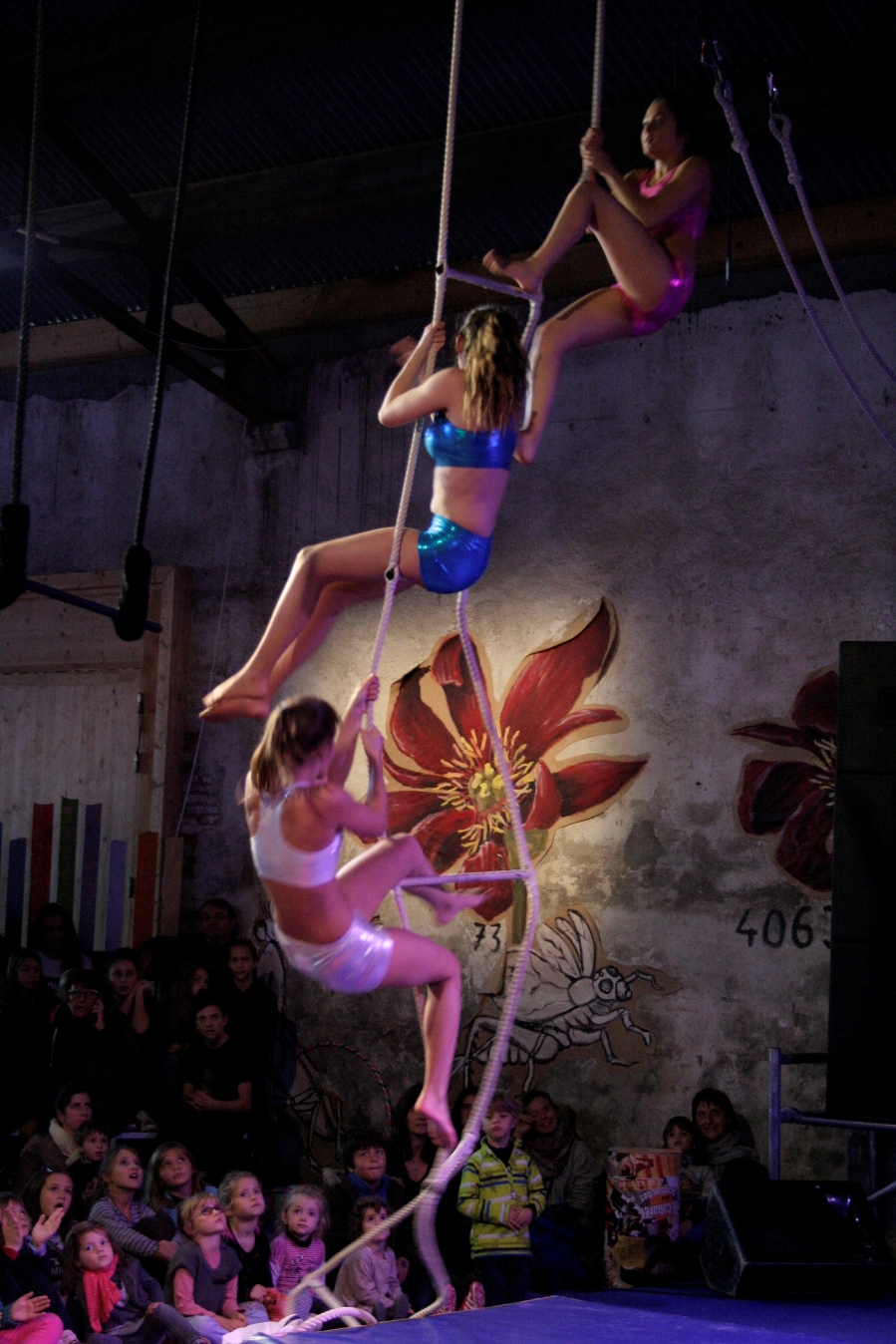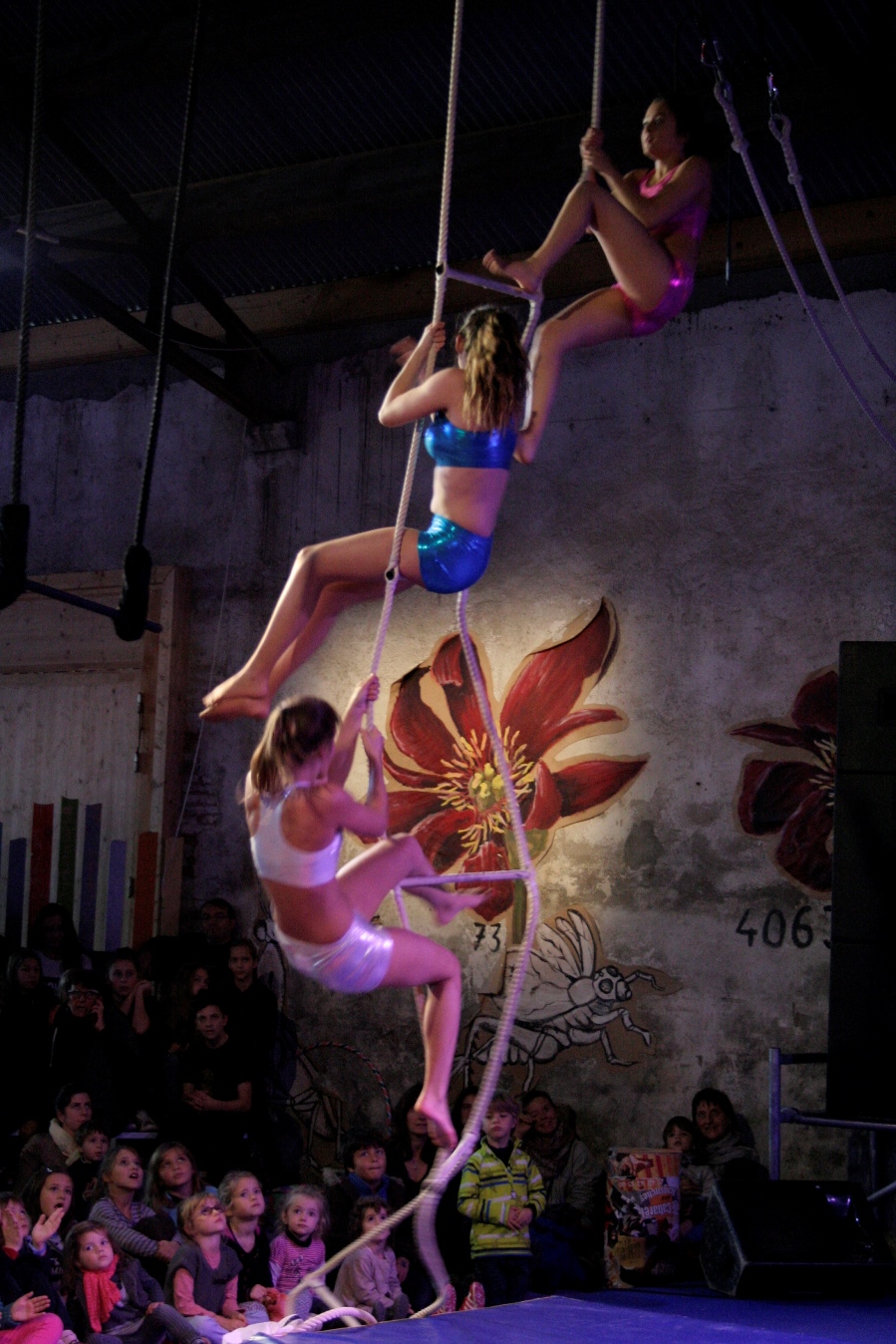 The cultural season of the city of Auch and information on some other places with regular programs.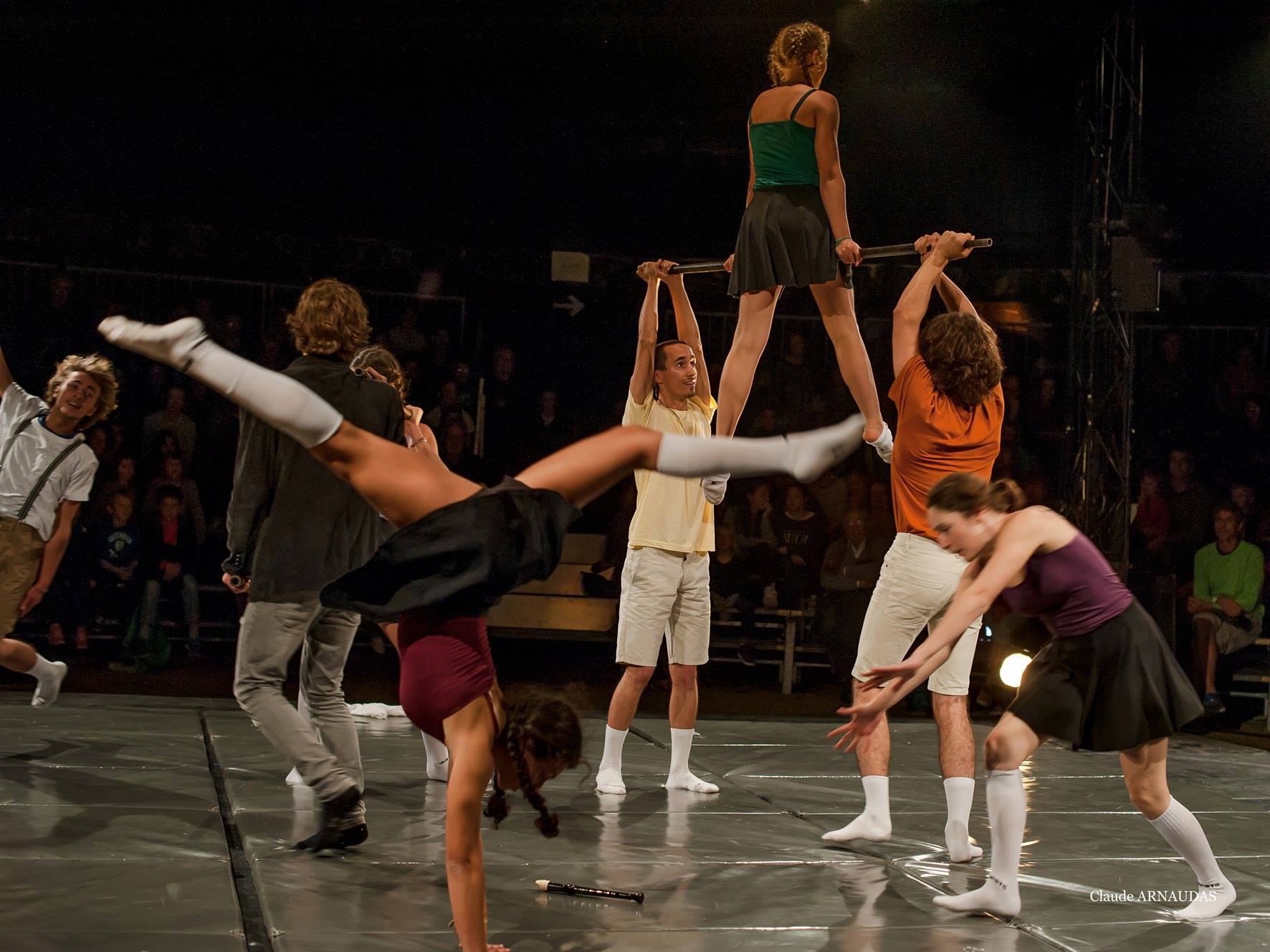 The current Circus Festival CIRCa d'Auch, every year in October.