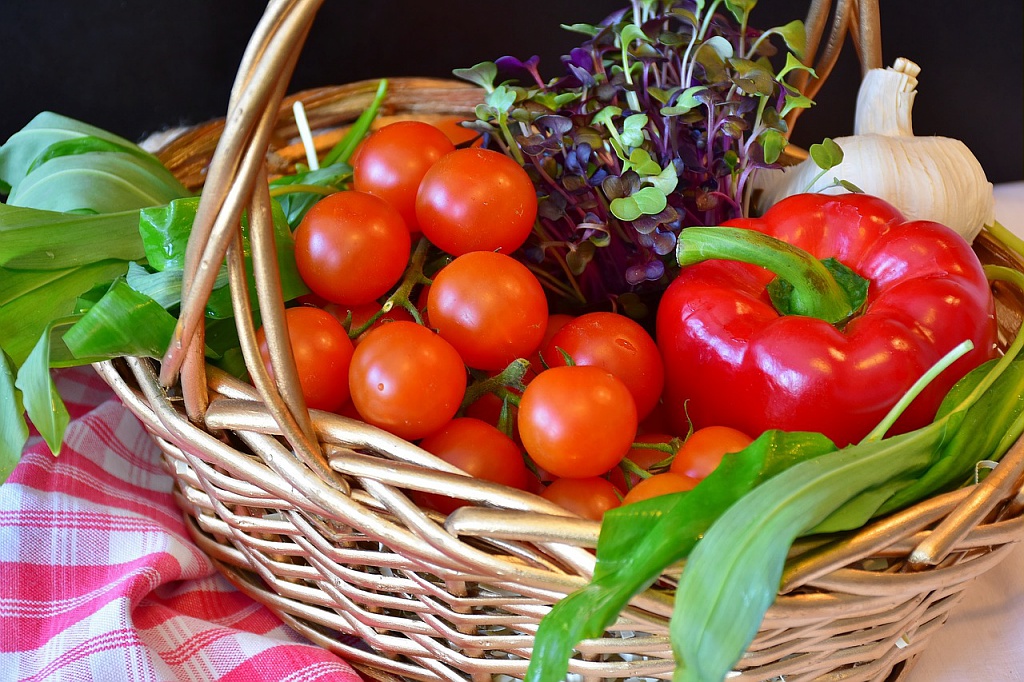 On the markets of the Gers, we, small producers from Gers, first cultivate conviviality, direct contact and exchange.
Who better than us to talk to you about short circuits and fresh, quality products?
Feeding on encounters is also what makes the markets of our towns and villages in the Gers region so charming.
If you like gourmet and human encounters, with us, you will be in for a treat!