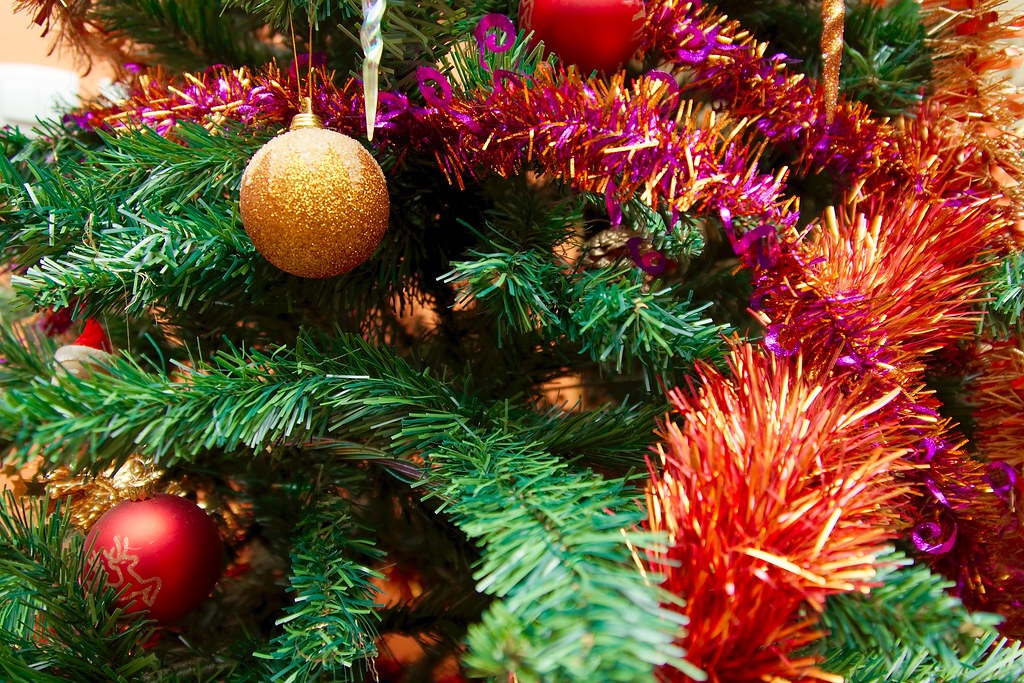 Program
A Christmas on the farm, how do you like it?

Wednesday is children's day and on the occasion of the end of year celebrations, the Domaine du Tucoulet organizes a small market with activities and workshops:

* Christmas decoration workshop
* free walk in the vineyards (and torchlight at nightfall)
* inflatable structure for children
* free tasting of farm products
* hot drink to taste: mulled wine, coffee ...

Remember to register!