This was the good news of the release from confinement in the landscape of the tourist offer of Grand Auch, heart of Gascony and the Gers: the Domaine de Baulieu, a 4-star hotel on the heights of Auch and a distinguished Bib Gourmand Michelin restaurant has again added a string to his bow with the creation of an ESCAPE GAME, composed of 2 rooms please!
Meeting with a tester
Maxime, invited to test one of the 2 rooms by Karen and Sébastien (the dynamic owners of the Domaine de Baulieu, eager to be ready for the general public and to be able to make the final adjustments) answers our questions without revealing anything about your waits…
Maxime, were you with strangers? What hot impression?
We were a group of 3 during my session, along with my longtime friends. I had never tried an escape room and it was a great experience!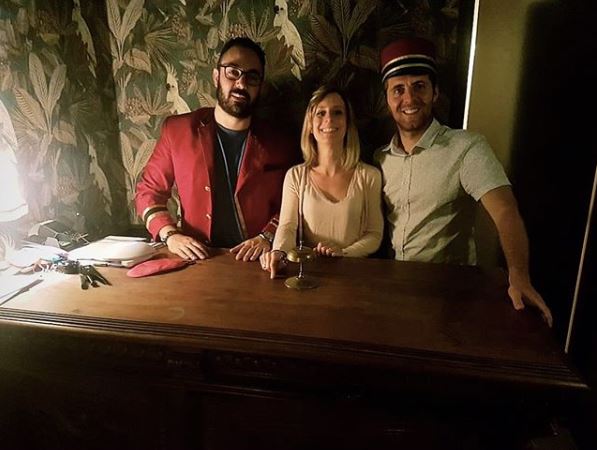 So, have you used up your 60 minutes to solve a series of puzzles and escape?
So yes and no ..! They were pretty cool to us and we were able to get out in 65 minutes! We stumbled upon a few clues / puzzles which made us waste some time.
A lot ! It is an experience that requires reflection, curiosity, and which makes you have a good time! Especially if you can get out of the room 😂😂
What did you prefer, without revealing too many details to our readers?
Karen and Sébastien would be angry with me for giving details 😉 Hard to say, you have to be focused throughout the session and pay attention to everything. And above all, communicating with your team is the most important!
Do you recommend it? Whose ?
Totally! With friends, work colleagues, family, etc. at least 3 people and we can go up to 8 I think.
The final word ?
It was a first for me. My friends had done one in Toulouse. It makes you want to start over!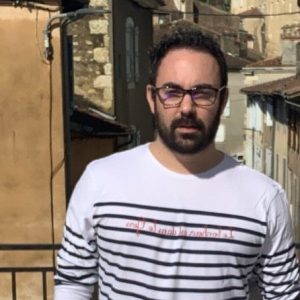 Maxim
He was born in Auch, after having moved a little in France, a regular vacation in the Gers, he returned to live in Auch when he was 20 years old. Leisure activities football, tennis, sports hall, holiday enthusiasts in pretty French "spots" (Basque Country, Paris at Christmas…) or a little abroad.
Everything you need to know about the Baulieu escape game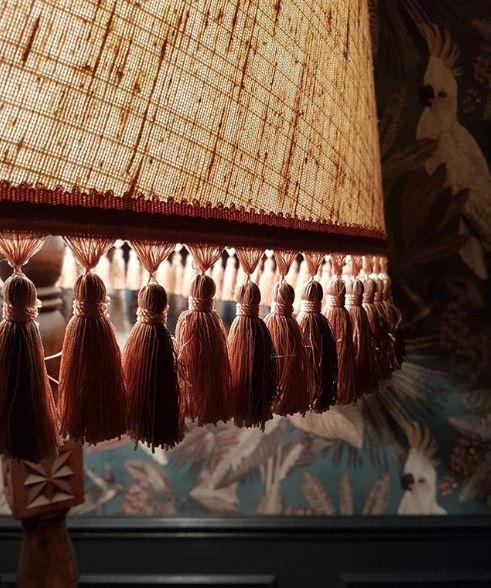 The Escape Game is a concept of life-size entertainment and escape that develops your team spirit and deduction.
From July 15, 2020, at Domine de Baulieu, locked in a room with your teammates, you have an announced time to solve a series of puzzles and thus escape.
Become profilers, journalists, chemists or even fugitives for an hour in two rooms with immersive decorations ("Room 13: Macabre hideout" and "Dark room: The Missing Kidnapped") with riddled enigmas and researched scenarios.
Number of participants : from 3 to 6
Age some participants : from 12 years old
Duration : 1h
Schedules : Monday to Sunday from 9 a.m. to 45 p.m. by reservation.
. gers adventure. field of baulieu auch. among friends auch. escape game. escape game baulieu