Discover the table of JEFF sends Wood !!! , canteen bistro referenced with a plate at Michelin.
An address
Ideally located at Auch in the heart of the historic center, the restaurant has the allure of a neighborhood bistro whose apparent discretion is matched only by its brilliant reputation.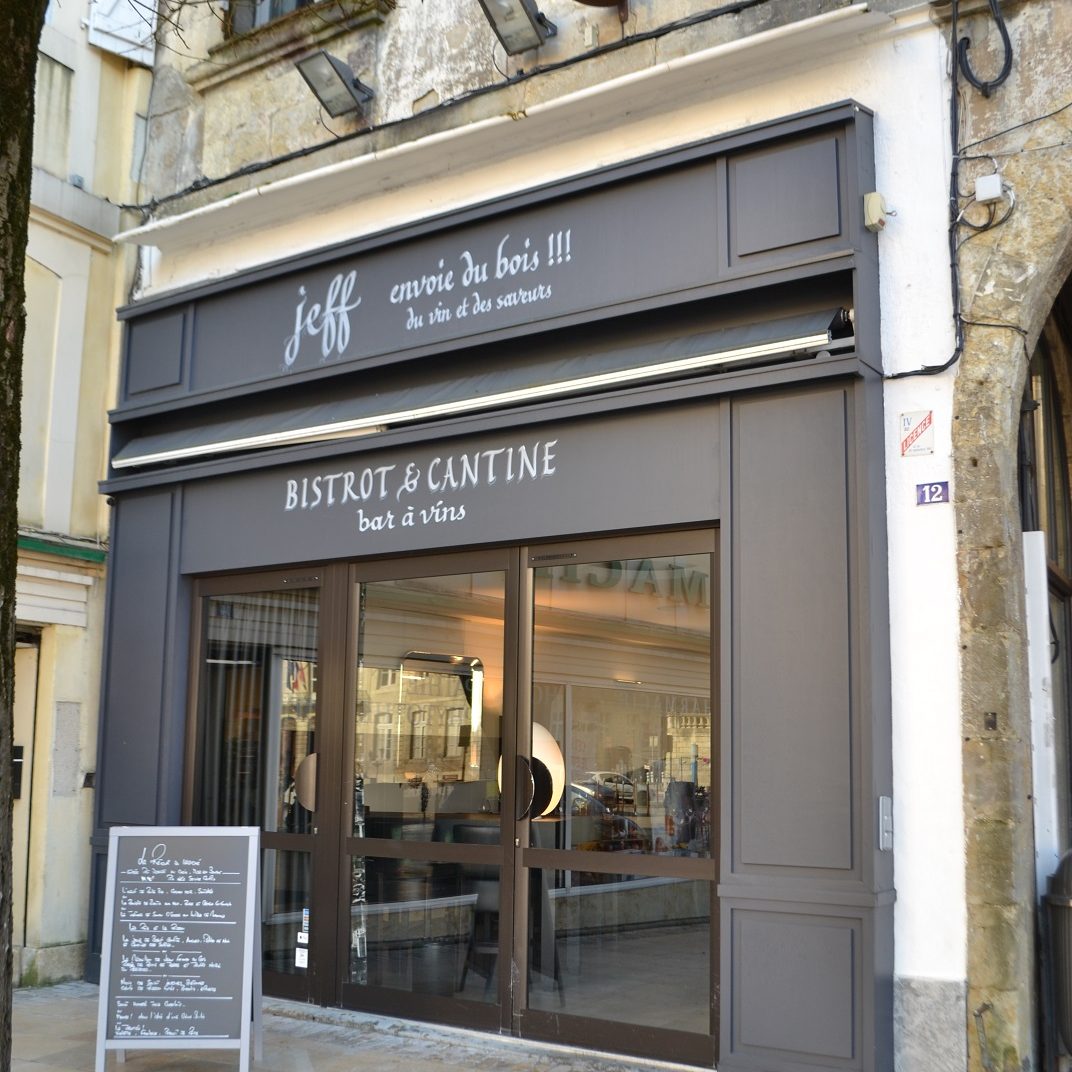 A stone's throw from the cathedral, this sober storefront is adorned with a pretty shaded terrace as soon as the fine weather arrives.
The interior decor is sleek and contemporary, and with the most attentive welcome, the place invites you to friendly gastronomic breaks.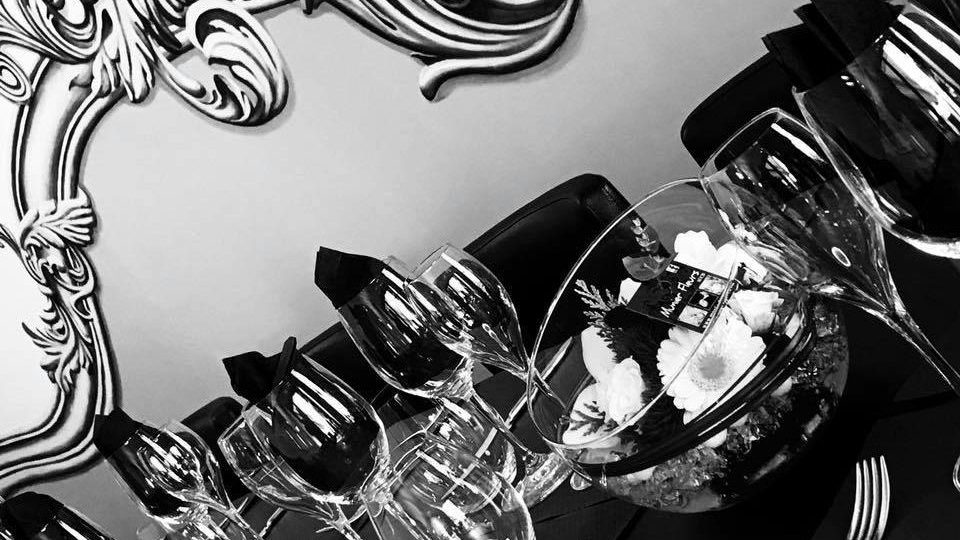 Thomas Lloret and Régis Cazaux, involved and passionate duo from Gers, resolutely attached to the quality of products and service, cultivate here a keen sense of shared conviviality.
In the kitchen
It is at the piano that is activated Thomas lloret, whose course is a promise of excellence. The young Chef studied in prestigious establishments in the southwest, alongside big names such as Michel Arsuffi, Eric Sampietro and Gilles Goujon ...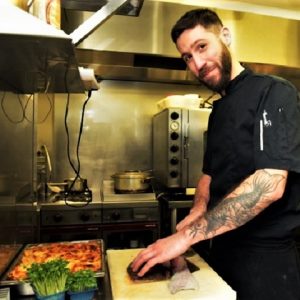 Thomas lloret
Thomas makes it a point of honor to offer a tasty market cuisine, made exclusively from fresh and local products.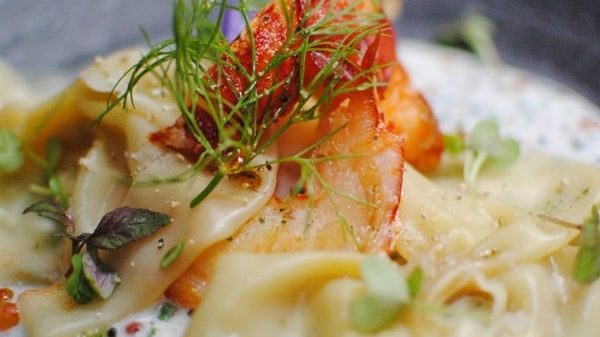 Often daring, the carefully crafted plates with well-chosen and original accompaniments enhance thetaste experience.
Indoors
Regis Cazaux who officiates in the dining room, with an uncommon energy and an innate sense of perfection, has given a qualitative and attractive impetus to the establishment by notably offering a selection of great wines, rich in numerous appellations.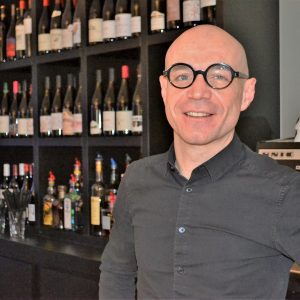 Regis Cazaux
Refined dishes
Reduced, but regularly renewed, the menu inspired by the seasons offers salivating gustatory festivities such as, for example, these generous braised veal sweetbreads, Breton langoustines and Albuféra sauce ... ballet of creativity that thrills taste buds and pupils !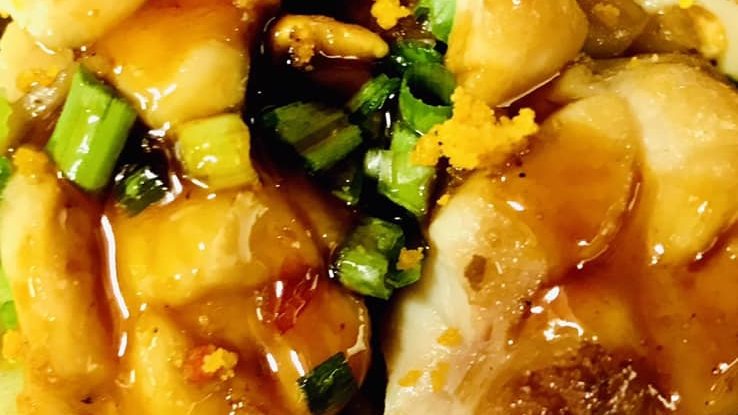 salivating gustatory celebrations like, for example, these generous braised calf sweetbreads.
For the most demanding, it is the guarantee of a great time with family, colleagues or simply friends!
The service
Always attentive to his customers, Jeff sends wood !!! offers take-out and delivery service.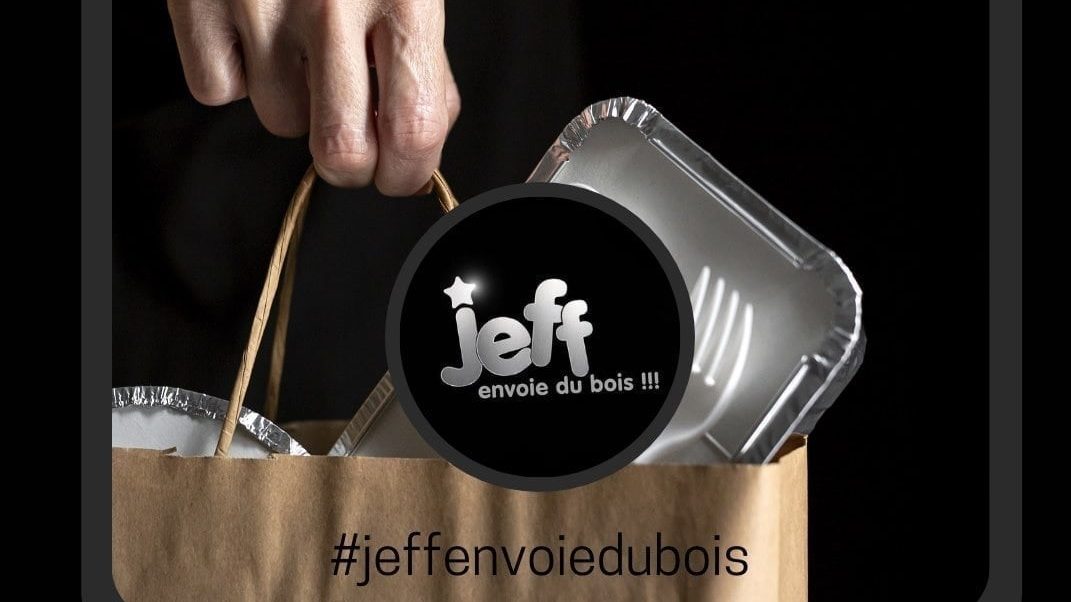 Are you planning a birthday, a family celebration or just a special meal for fun? Know that the duo formed by Régis and Thomas is rich in proposals. Contact them!

. auch. Bistro. Gers. Michelin Guide . Jeff sending wood!