After crossing the Gers from north to south, passing through Auch in 2022, the Tour de France (by bike) returns to Gascony with an arrival on the Nogaro circuit.
The 4th stage of the Tour 2023
The 110th edition of the Tour de France will start from Spain on Saturday July 1, 2023. 3 stages will cross the Basque Country. The 4nd step will leave Dax, in the Landes, to arrive in Nogaro, in the Gers on July 4.
It will be a stage for sprinters, despite the hilly profile. With an arrival on the Nogaro Circuit, the fastest will be decided on a last straight line of 800 meters on the aerodrome.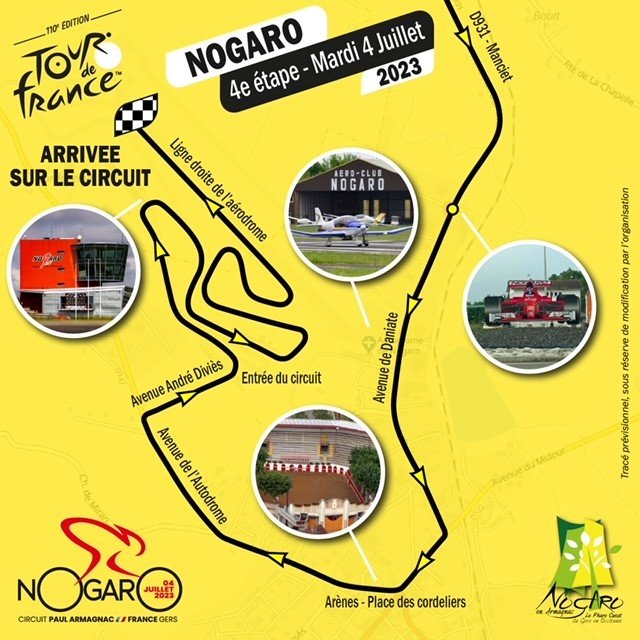 Tribute to Luis Ocana
This arrival is also a tribute to Luis Ocana, winner of the Tour 50 years ago (in 1973). After his career as a professional cyclist, he lived in Caupenne-d'Armagnac, a town on which part of the Nogaro circuit is located.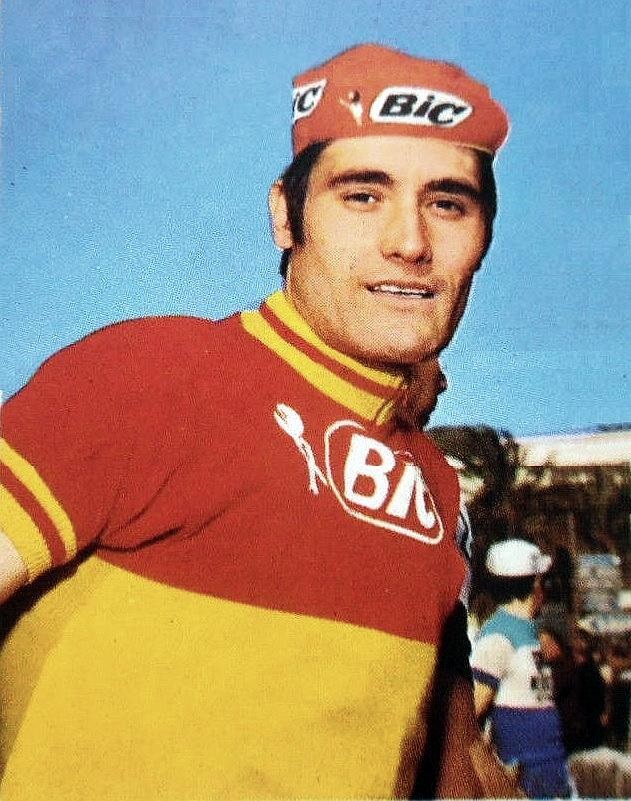 . 2023 . Circuit of Nogaro. cyclo. Gers. Luis Ocana